Hi, I'm in coin laundry again.
On day 8, I travelled forward and reached Ube. Here's pictures I took on the way to Ube: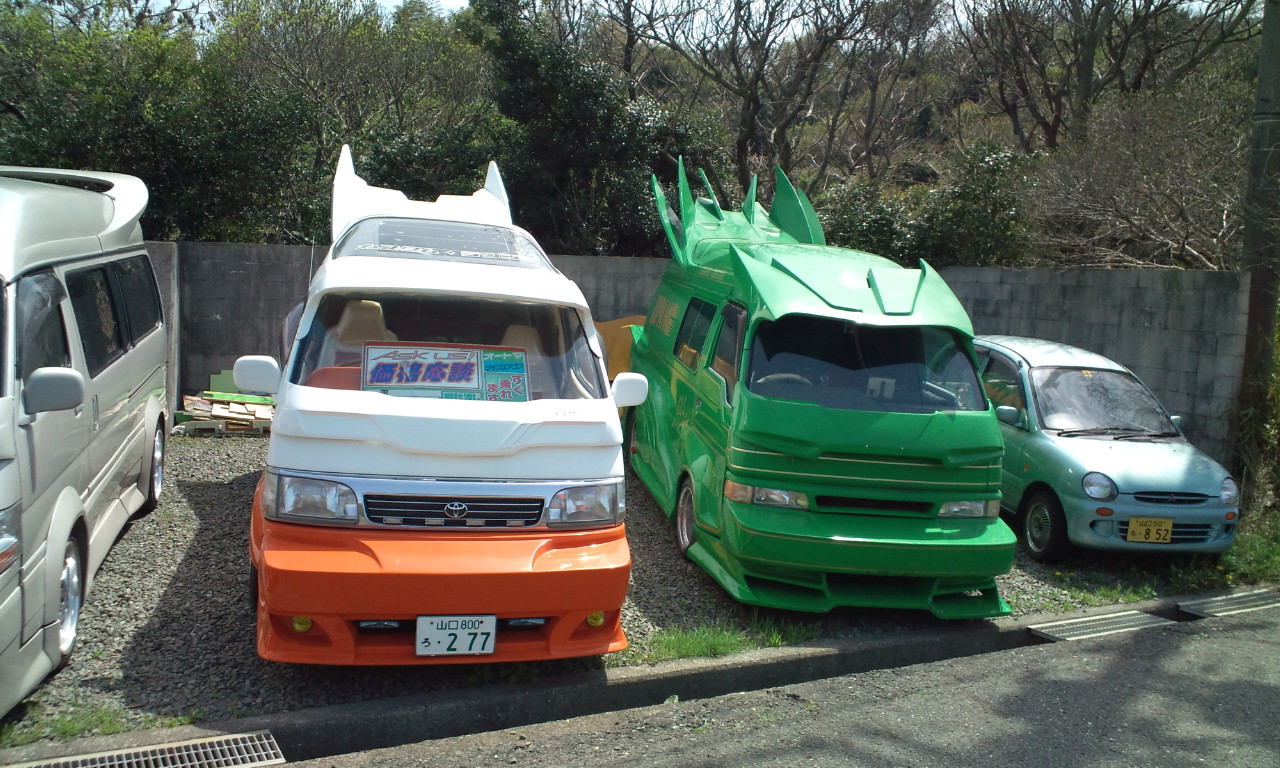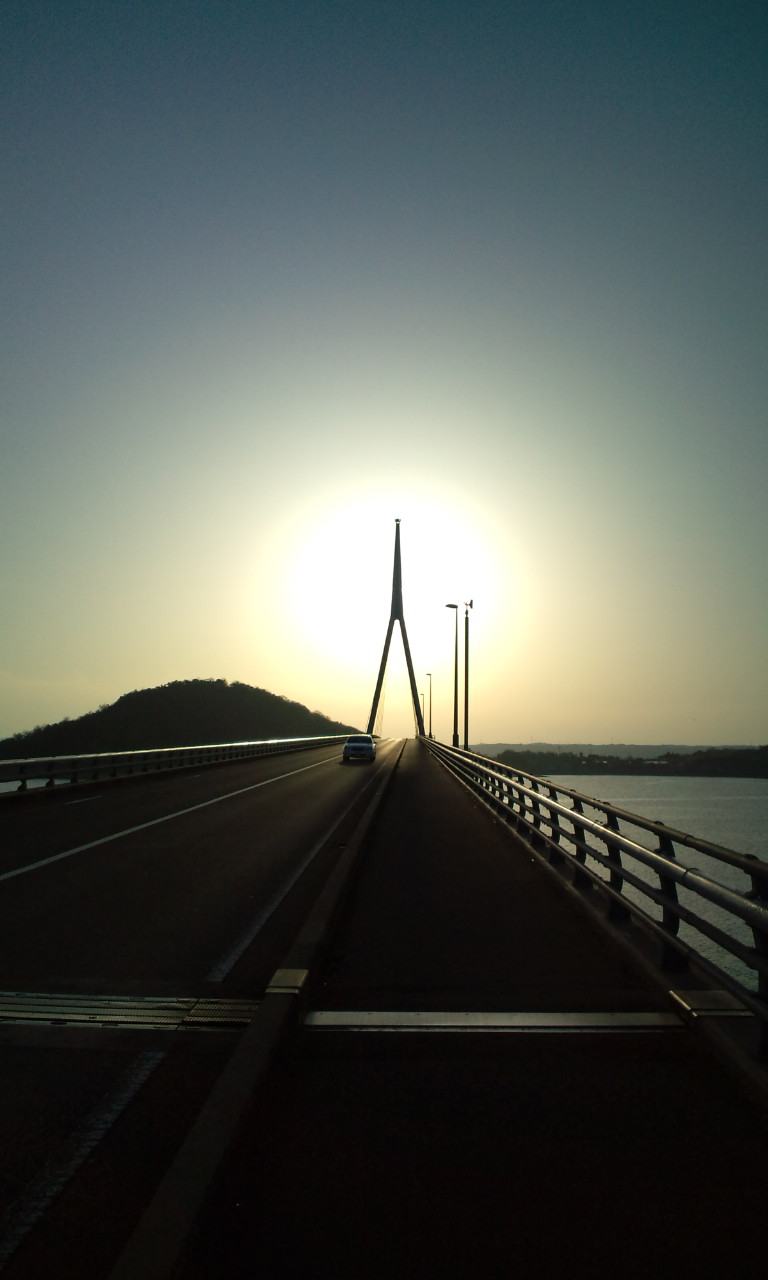 And this is the netcafe I stayed at Ube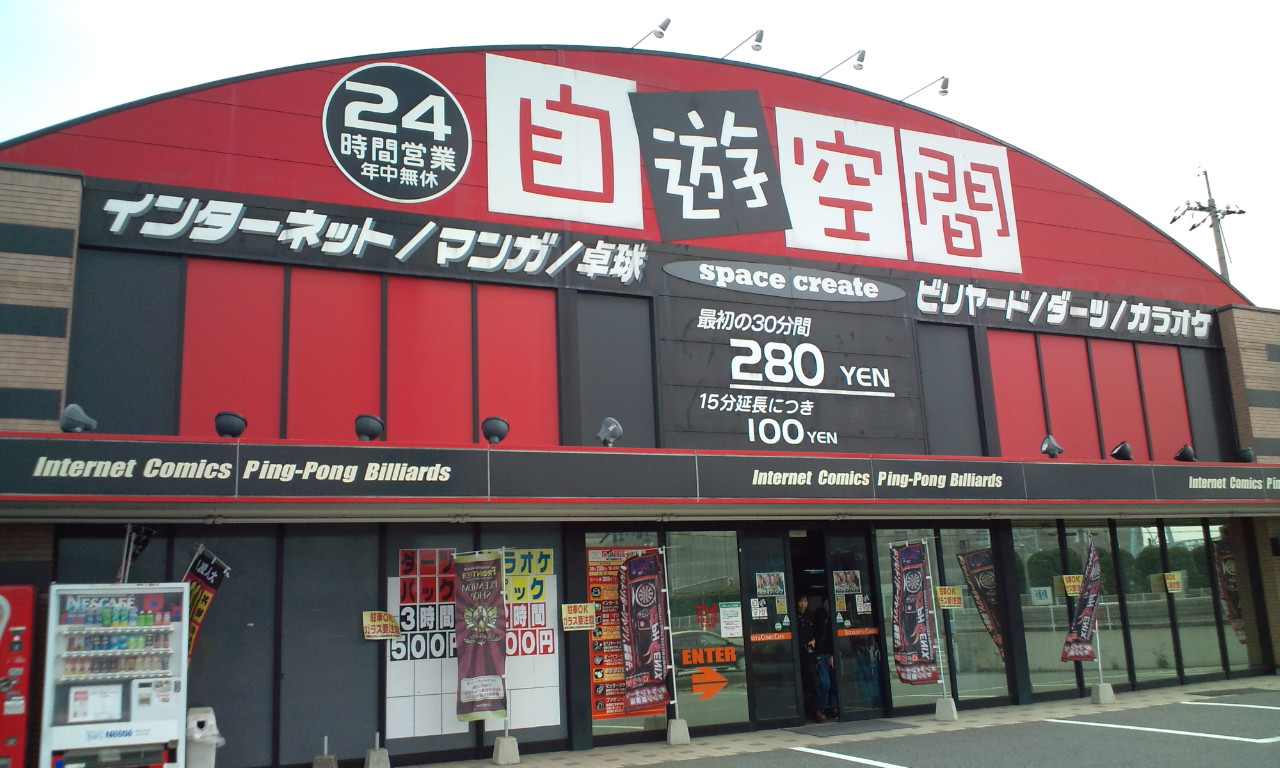 On day 9 I went on and finally reached Shimonoseki, city where the passage to Kyuushuu is.I could see Kyuushuu on the way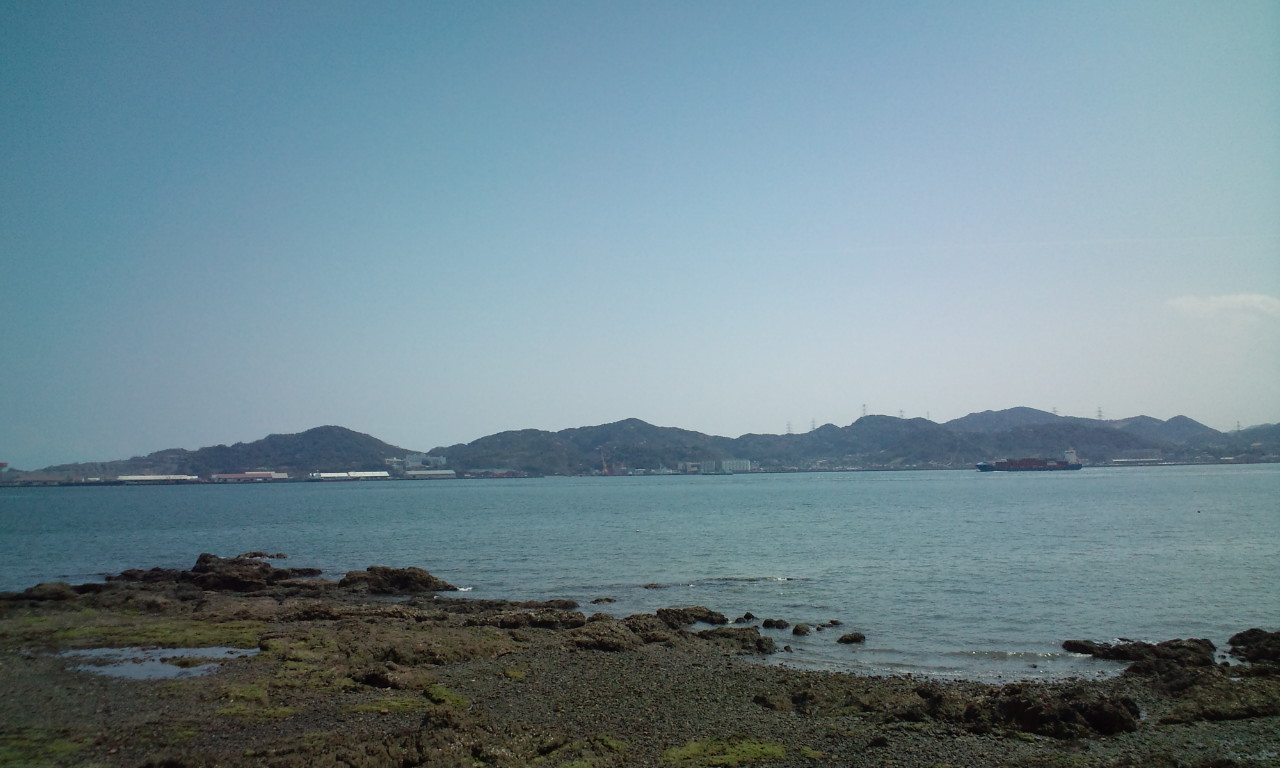 Then, I found the tunnel. It costs 20 yens to go through by bicycle... kinda funny. Anyways, I went down by elevator, and saw this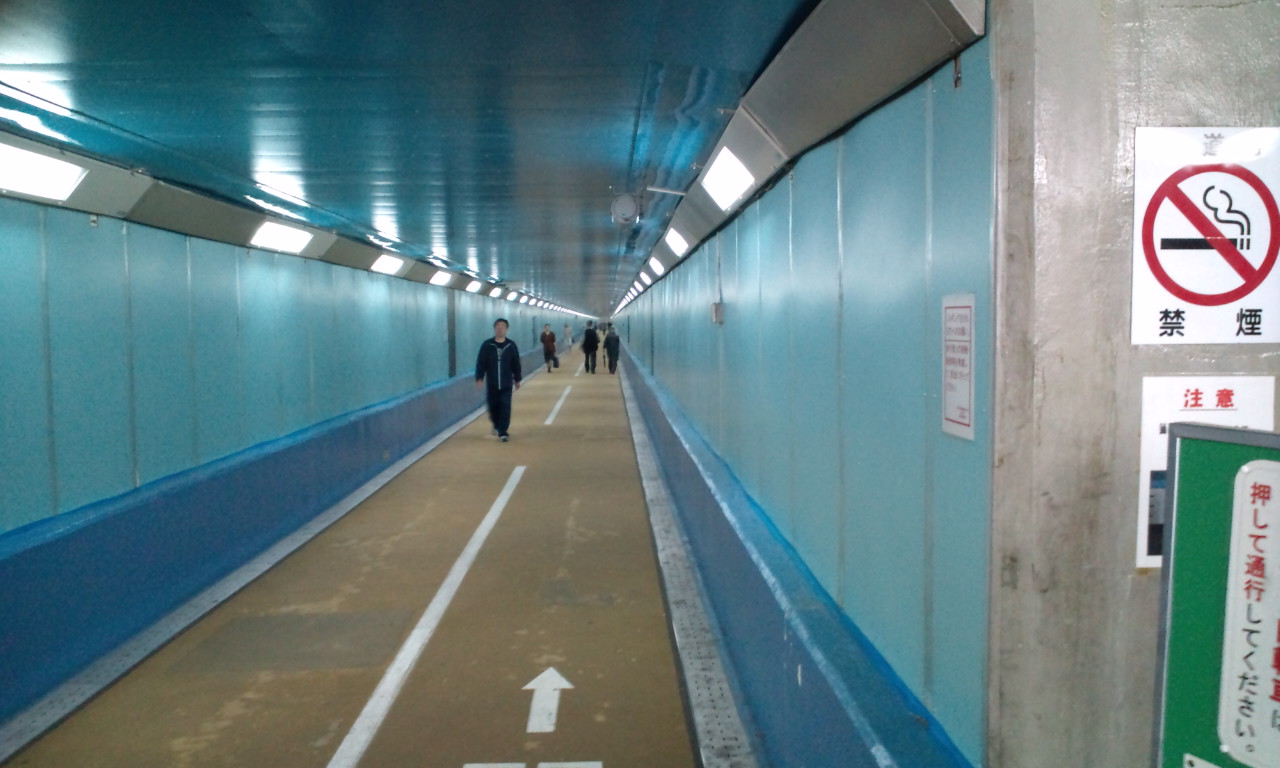 The tunnel to Kyuushuu! In the middle, there was border of Fukuoka and Yamaguchi prefectures. So I took my first steps in Kyuushuu in the bottom of the sea...
Last two pictures from Kitakyuushuu. The sun was actually hot red but my camera sucks..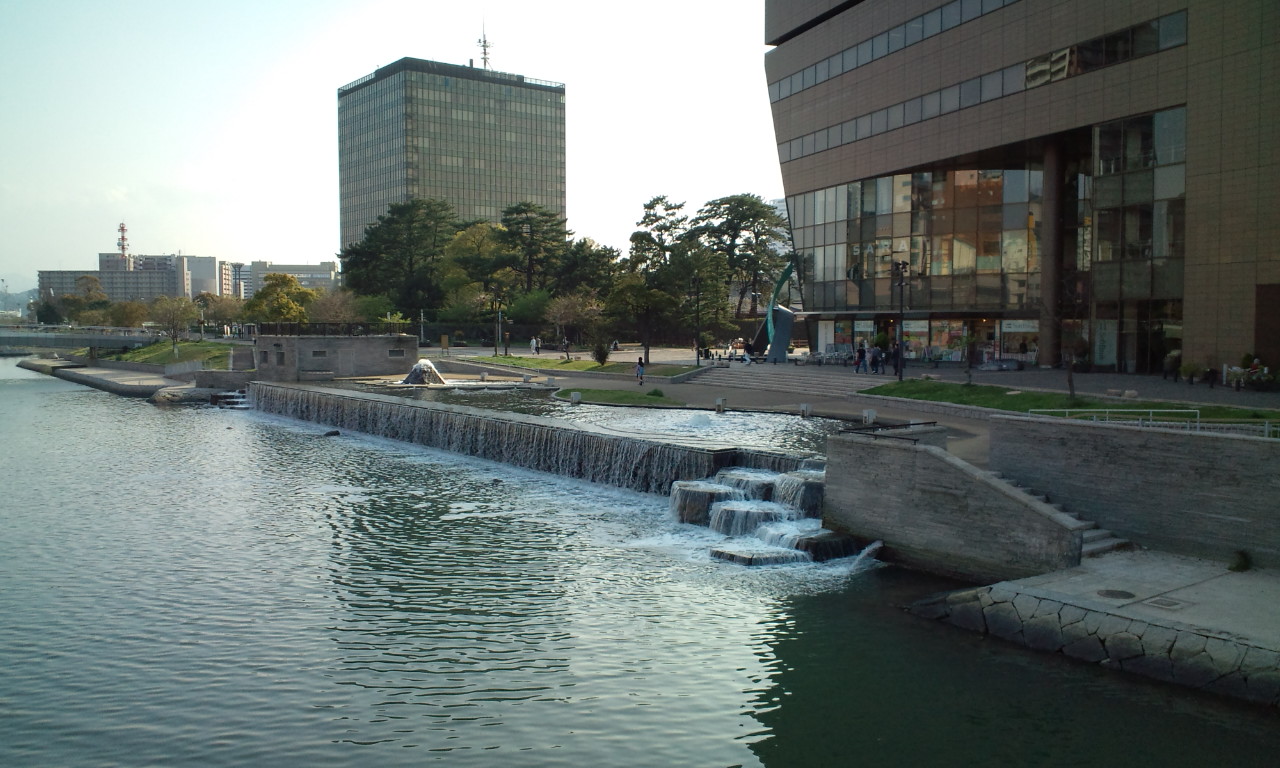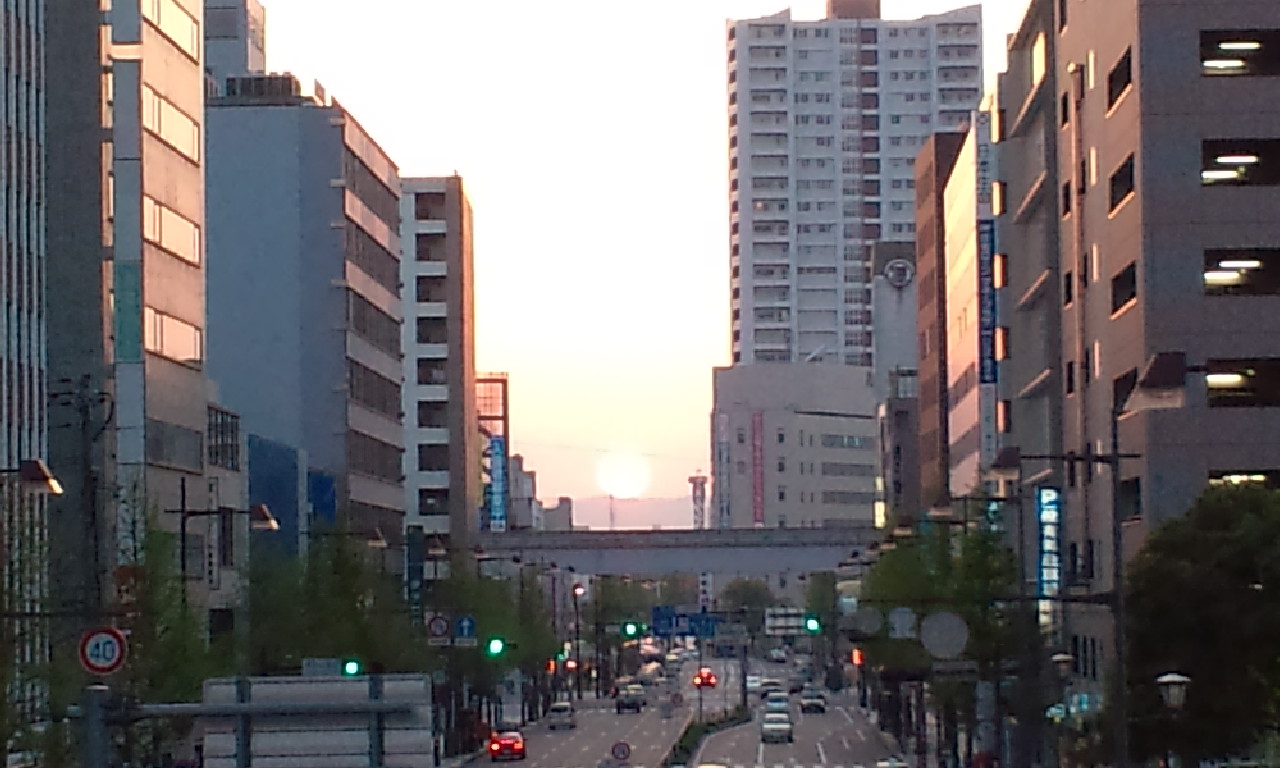 Now I'll continue to Fukuoka!
[ add comment ]
( 486 views ) |
permalink
|
print article
|





( 3.1 / 50 )
---
<<First
<Back
| 1 | 2 | 3 | 4 | 5 | 6 | 7 | 8 | 9 | 10 |
Next>
Last>>