Yard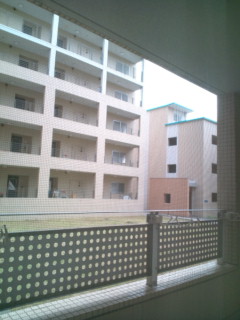 a view from the veranda window at the dormitory. This is a test, it's almost working!
testia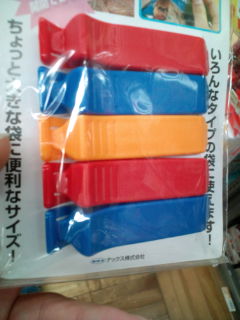 klipsuja
Mayflower discussion 2011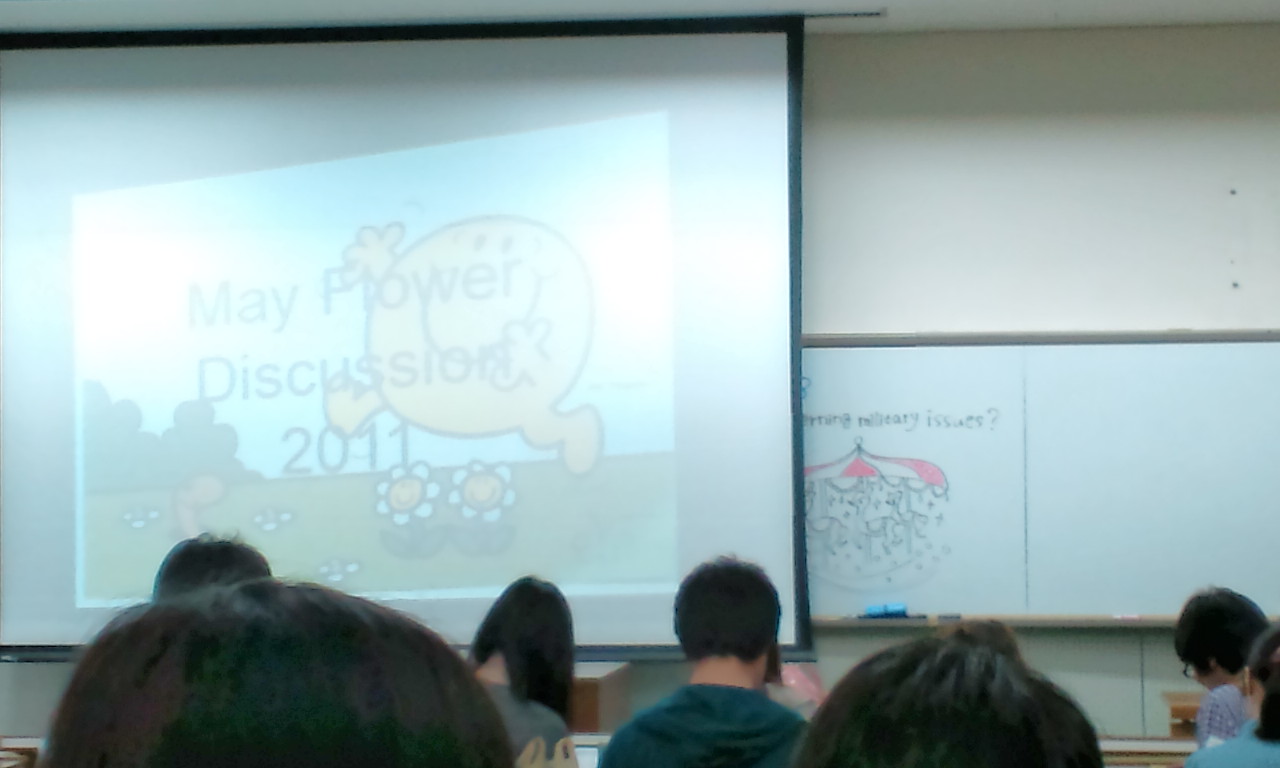 The ESS event in Nara. I might send in some more pictures of Nara later.
2011-05-24 06:13:44 View from campus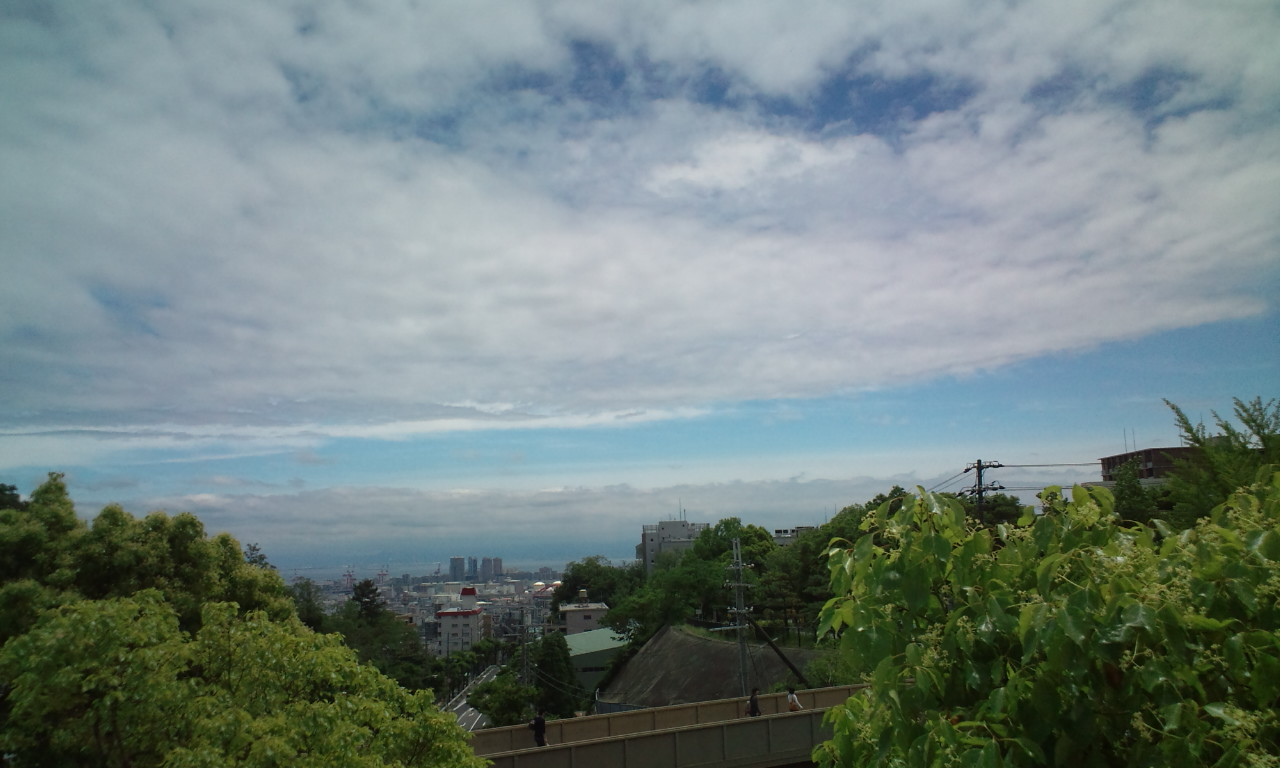 Rather nice weather today, although it might rain later. Hmm,nothing else comes to mind now, laters!
2011-05-29 07:27:02 Misty mountain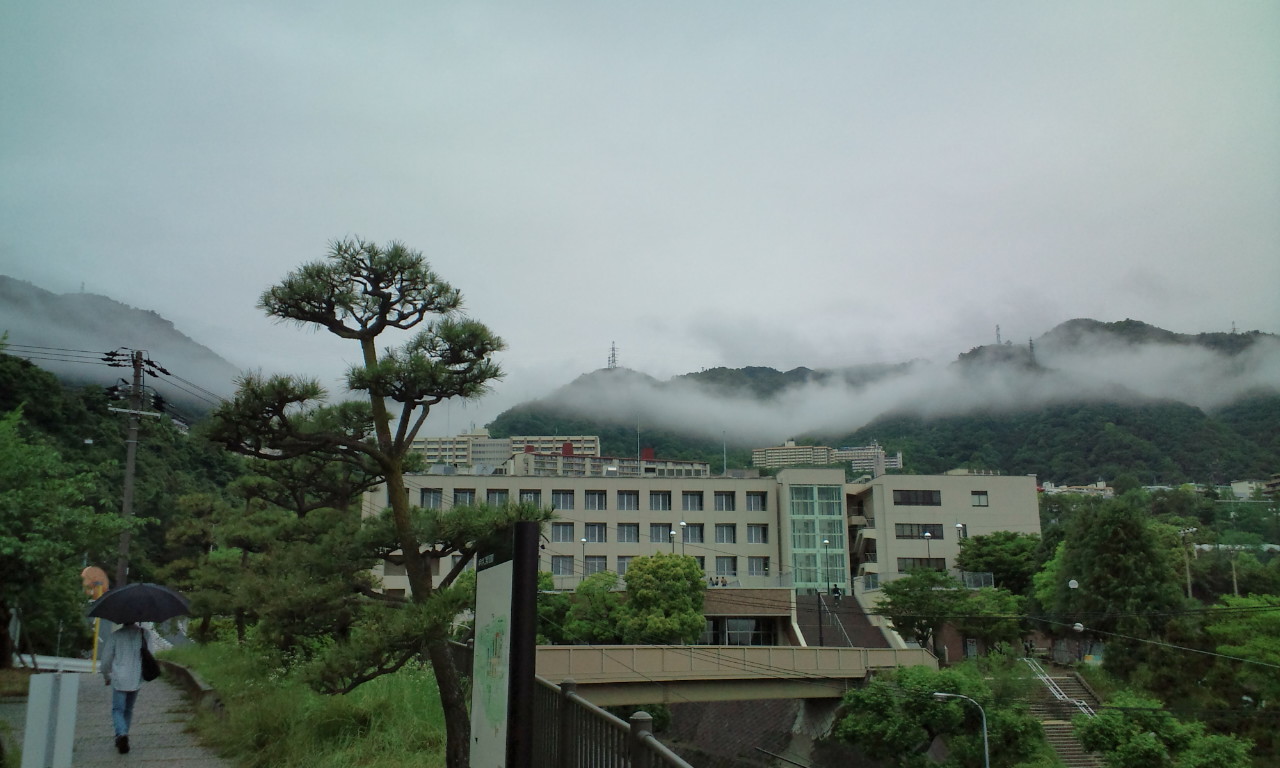 Looks nice, doesn't it? Again a view from school.
2011-05-31 08:05:46 dry ice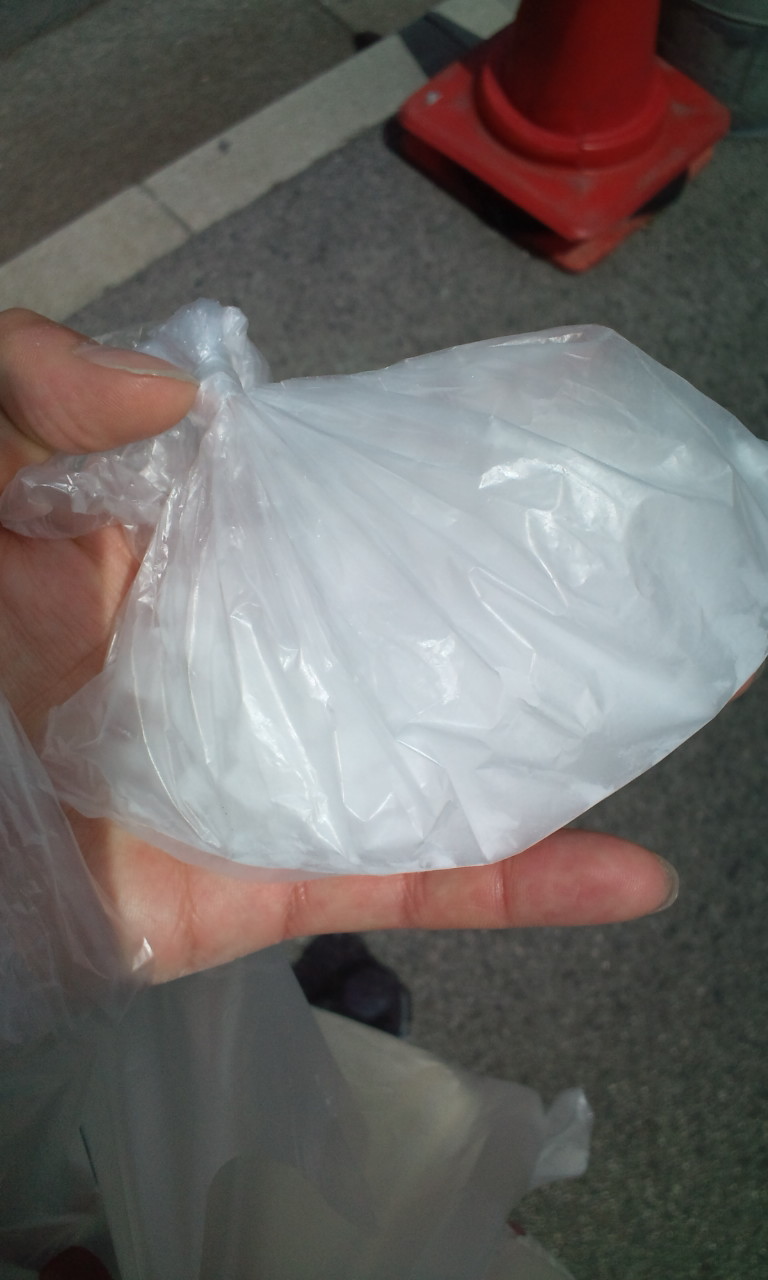 you can get it when you buy something cold at local supermarket. literally cool.
2011-06-05 12:01:39 highway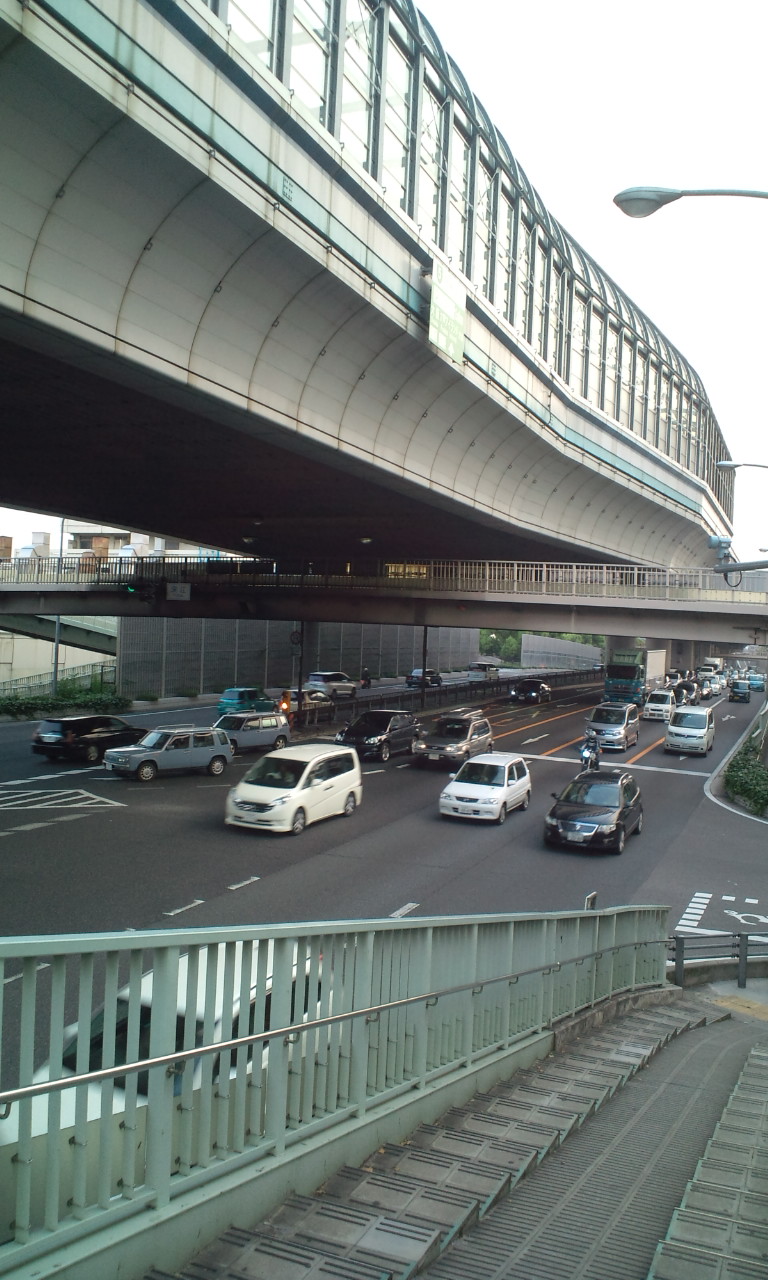 Real highway up there. I don't know the details, but by the looks it seems great. ok, you have to pay a toll to drive there, but atleast it's great road, compared to finnish highways.
2011-06-11 10:20:12 One yen coins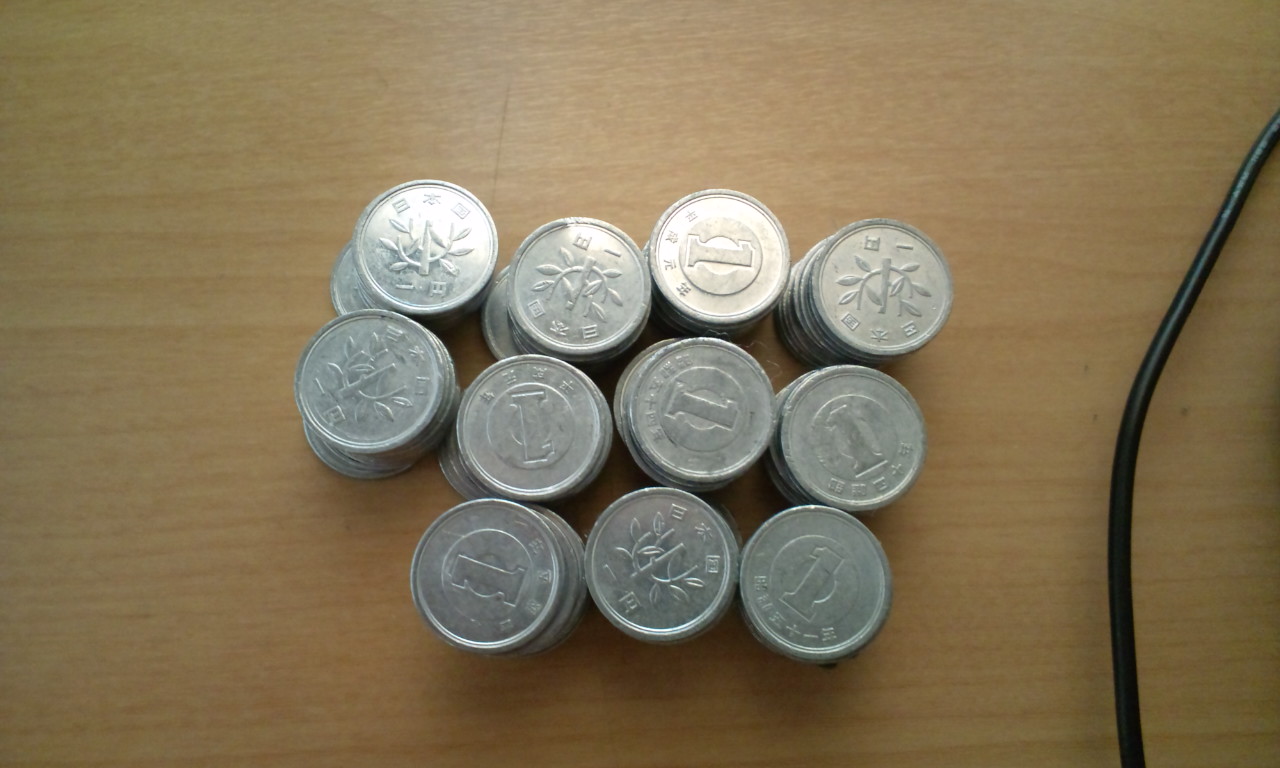 Just guess how many?
2011-06-20 13:17:03 Old pic, a cookie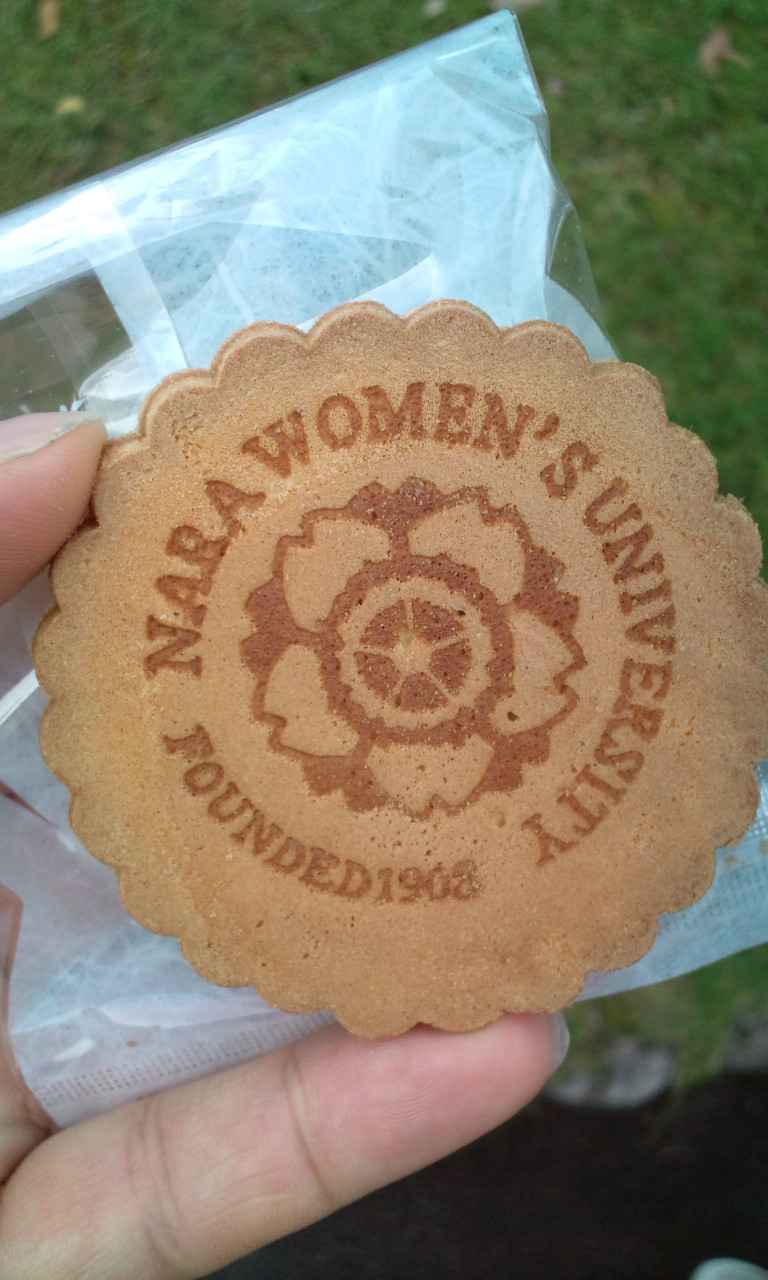 Cookie from Nara, rather dry and hard, but pretty tasty.
---