I'm now in Tokushima. On day 30 I came down from Takamatsu and stopped in Naruto. On day 31, I went to see the Naruto whirlpools in Naruto strait. First, I went to walkway built under the motorway bridge. Here some pics from there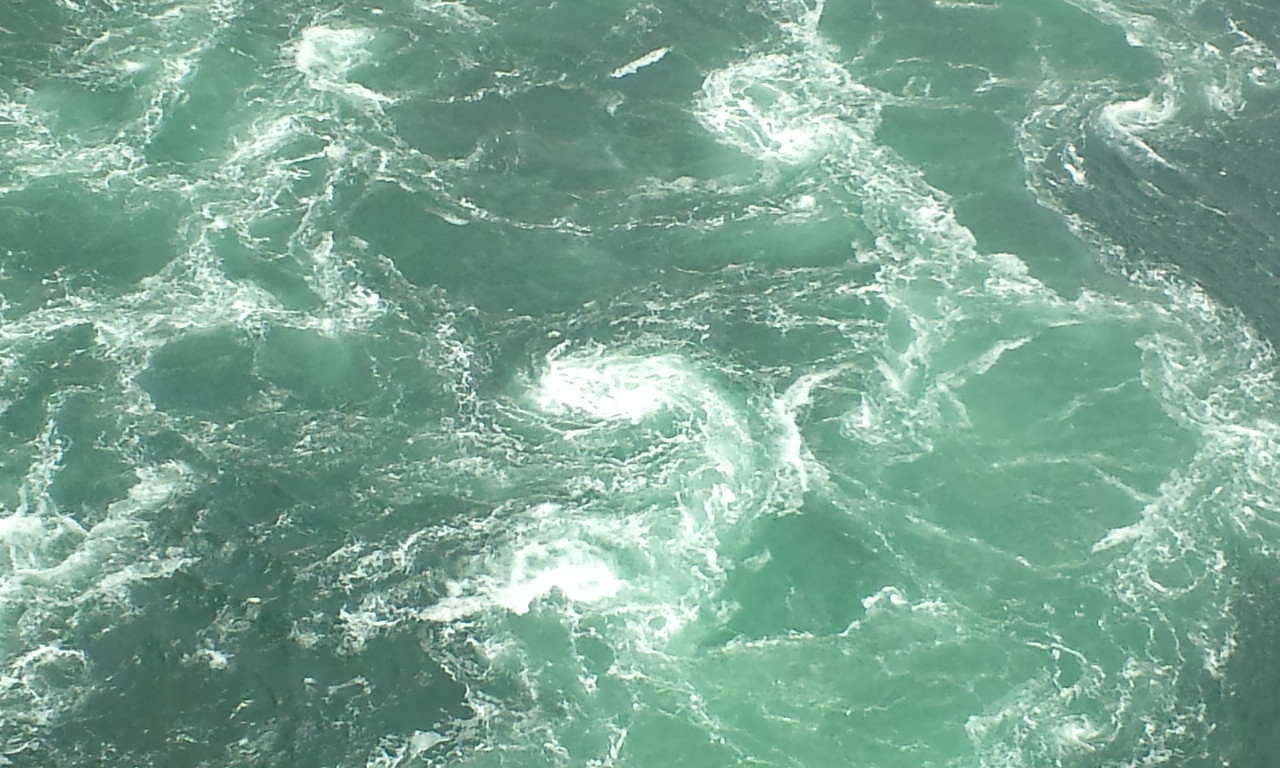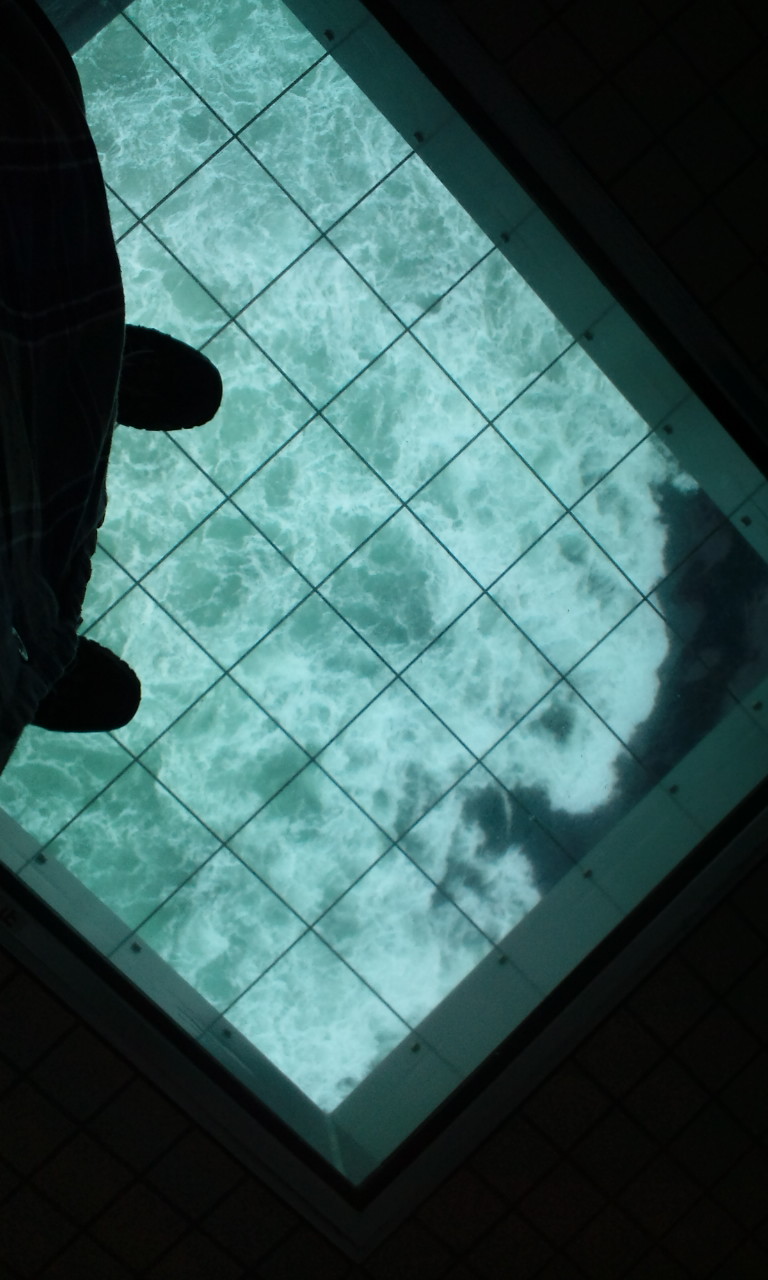 Then I decided to take a boat ride too although it was bit expensive. Some pictures from the boat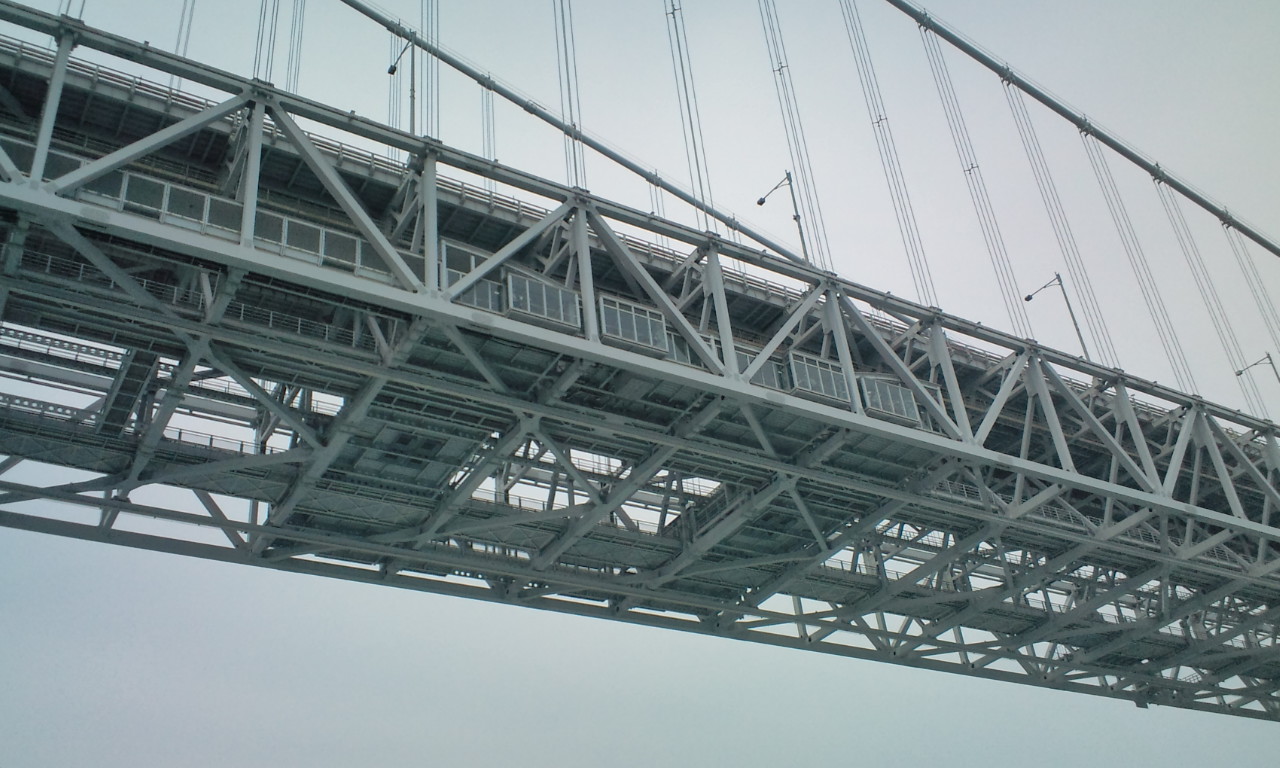 And last, some pictures from day 27 and 28.
First, Kouchi's specialty, some kind of raw fish, "Katsuo no tataki" is the name of the dish. Very delicious.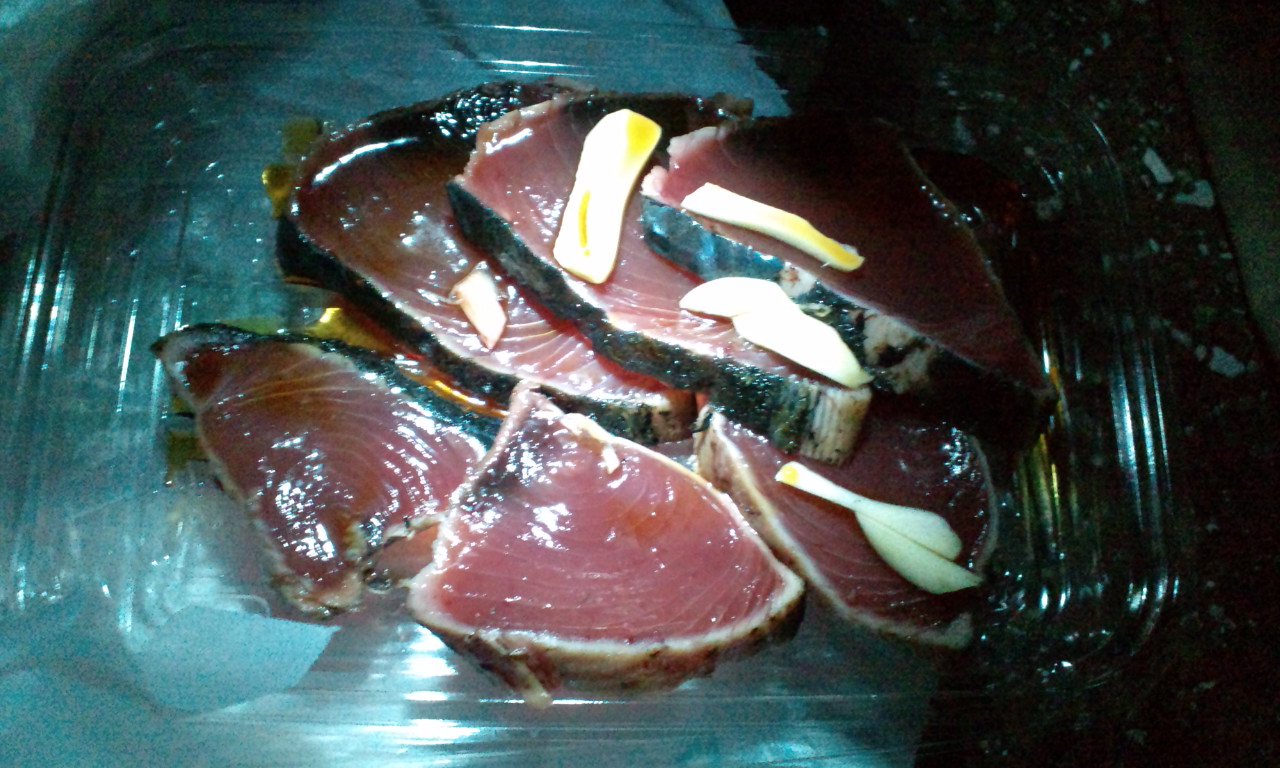 And then, a canyon in the mountains near city of Miyoshi.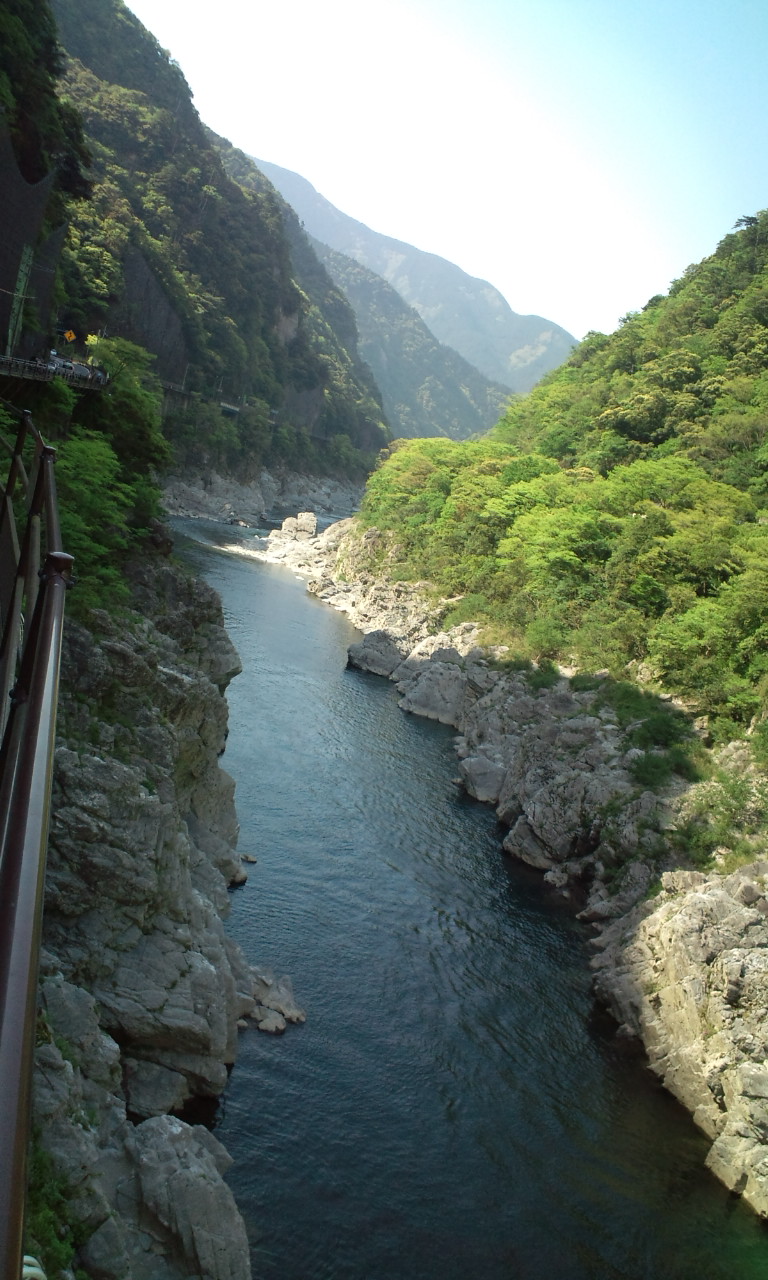 Now I'm waiting for ferry back to Honshuu(the main island) and will rest in Wakayama for a day(because it will probably rain) and tomorrow I'll go to Osaka.
Ok, bye now!
[ 1 comment ]
( 279 views ) |
permalink
|
print article
|





( 3 / 108 )
---
<<First
<Back
| 1 | 2 | 3 | 4 | 5 | 6 | 7 | 8 | 9 | 10 |
Next>
Last>>