I'll go it through partly:
The party on last friday was pretty nice (bonus: free dinner!). On saturday I went to Osaka, to vote in finnish election. I met few finnish people who had been living various times here. We had lunch together and talked about quite few things, it was fun.
On sunday, I went to a BBQ held by my roommates club (called ESS, English Studying Society), there was quite a lot of people. On monday,
I went to school to do few things.
Tuesday morning I thought a bit and realized that the courses start actually this week, even though I have to submit the registration until the end of april.. Oh well, missed just one class luckily.
Later that day, I got e-mail from Student affairs, that there is a student who is interested in student exchange at TUT, and if I could answer her/his questions. We promised to meet tomorrow and talk about it.
Today, my bank transfer apparently came to the bank, they called me and asked about it. They seem to be pretty careful. I think I will go there tomorrow to try to explain something like that I'm going to get a monthly pay from Finland + I might make more transfers personally.
Well, that's all for now folks. I'll try to be back later this week!
[ add comment ]
( 153 views ) |
permalink
|
print article
|





( 2.9 / 69 )
---
The pay is quite good, and it doesn't take too much time either. Perfect for a student like me I guess.
Buut, I need to fill one application once more, this time something called "permission to do other things than earlier permitted", so once again some mysterious office awaits to be explored...
On the school field, nothing special so far. As expected, the lessons are quite hard to understand. we will see how I will fare in the few next weeks...
On Sunday, I went to see Himeji Castle, which is UNESCO World Heritage site (Thanks Sakke! (old:(maailmanperintökohde vai mikä se on))). It was really amazing place, I will sent in some pictures as soon as I get them from my friend.
That's all tonight, laters!
[ 3 comments ]
( 205 views ) |
permalink
|
print article
|





( 3 / 59 )
---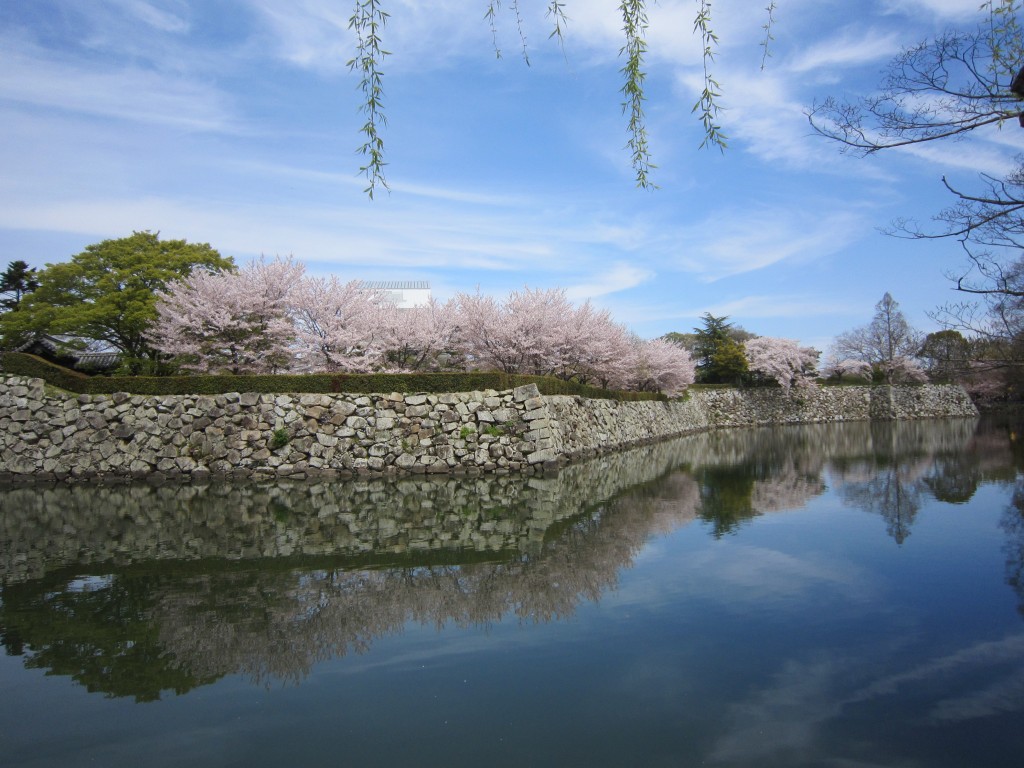 A picture outside the castle, see the moat and the trees.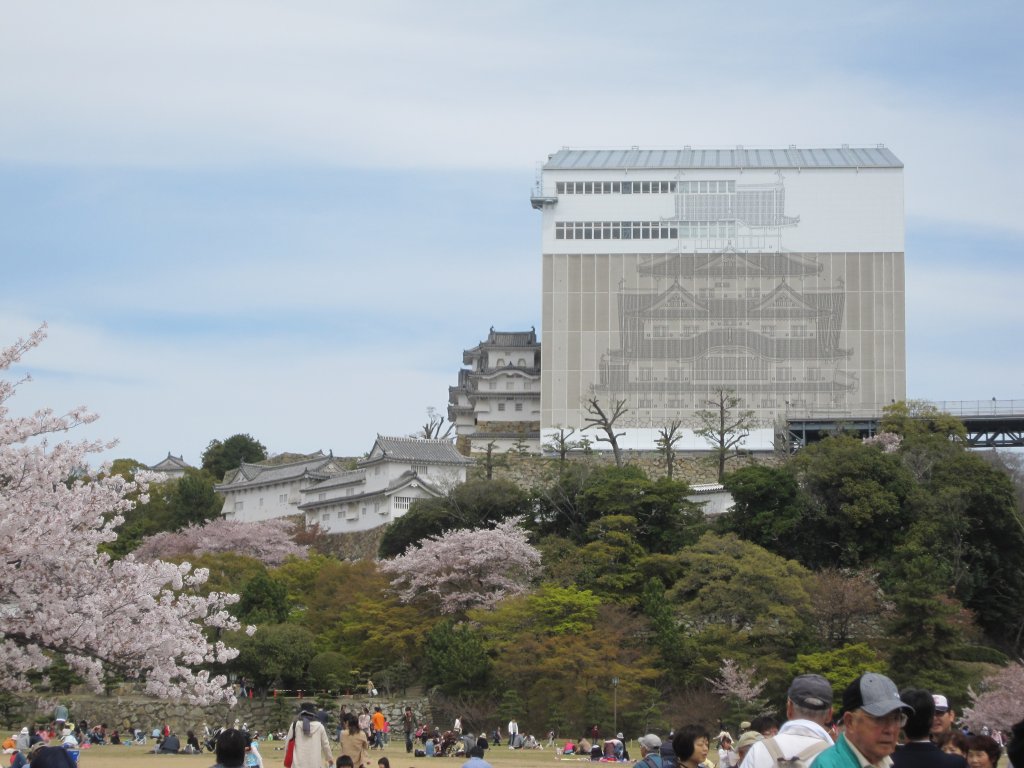 Sadly the main tower was under renoval, and I couldn't see it. It has been "drawn" to the wall of the renoval scaffolds.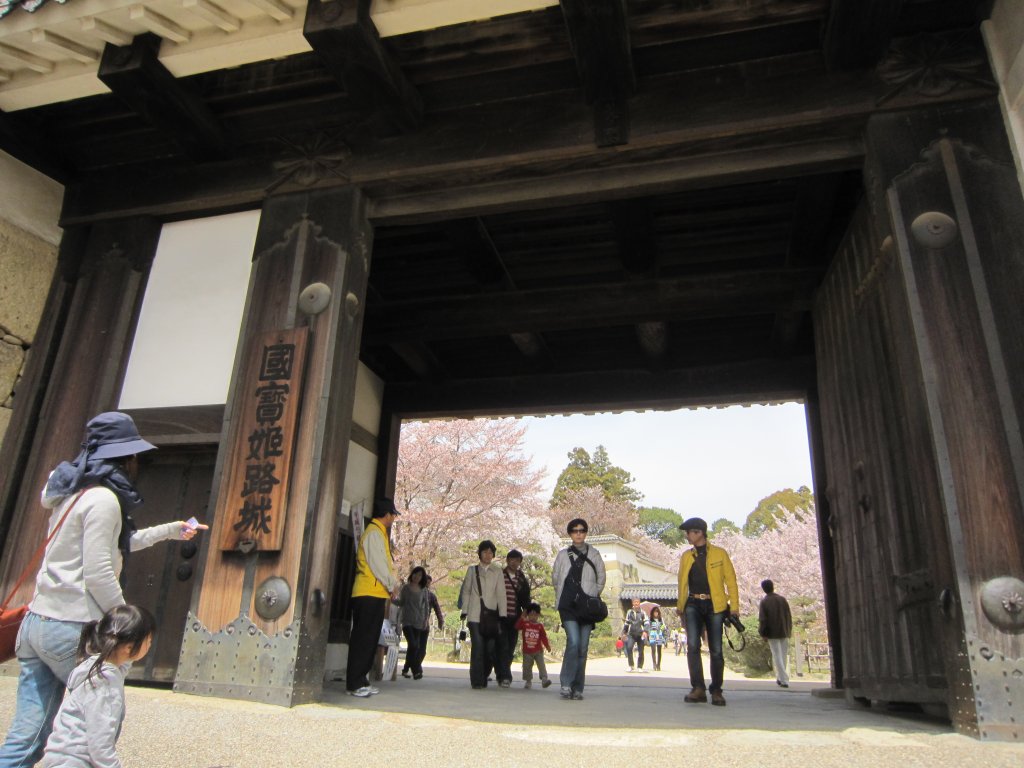 The gates were huge.
Samurai armors, too bad they didn't let anyone try wearing them!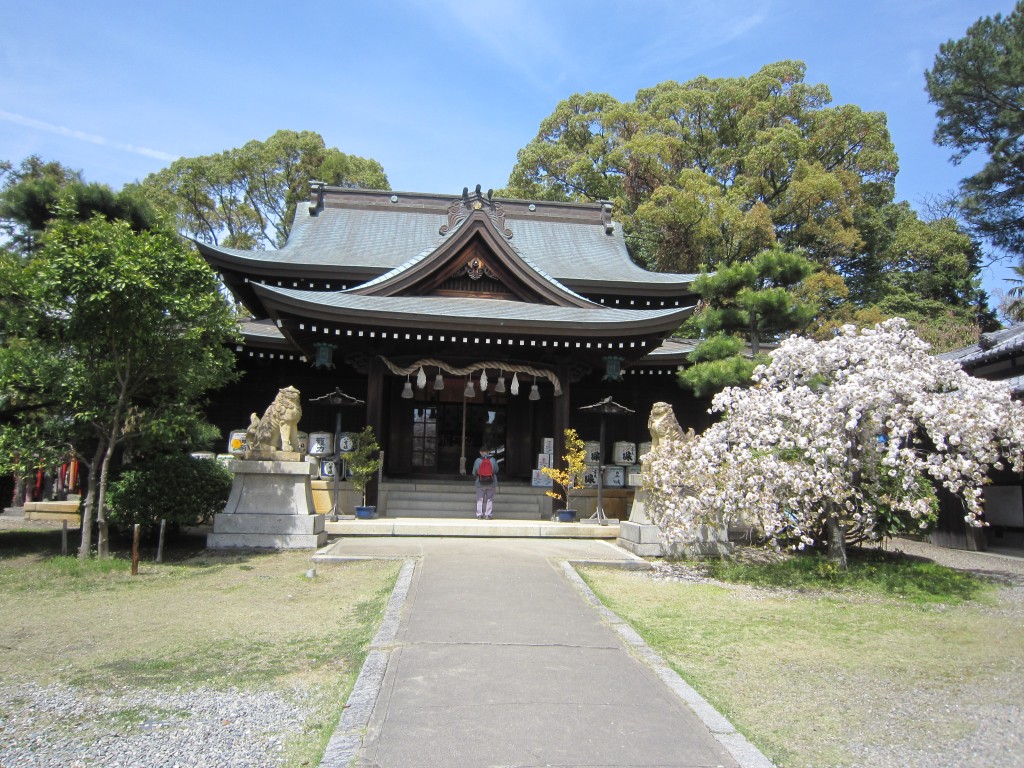 Small shrine nearby the castle.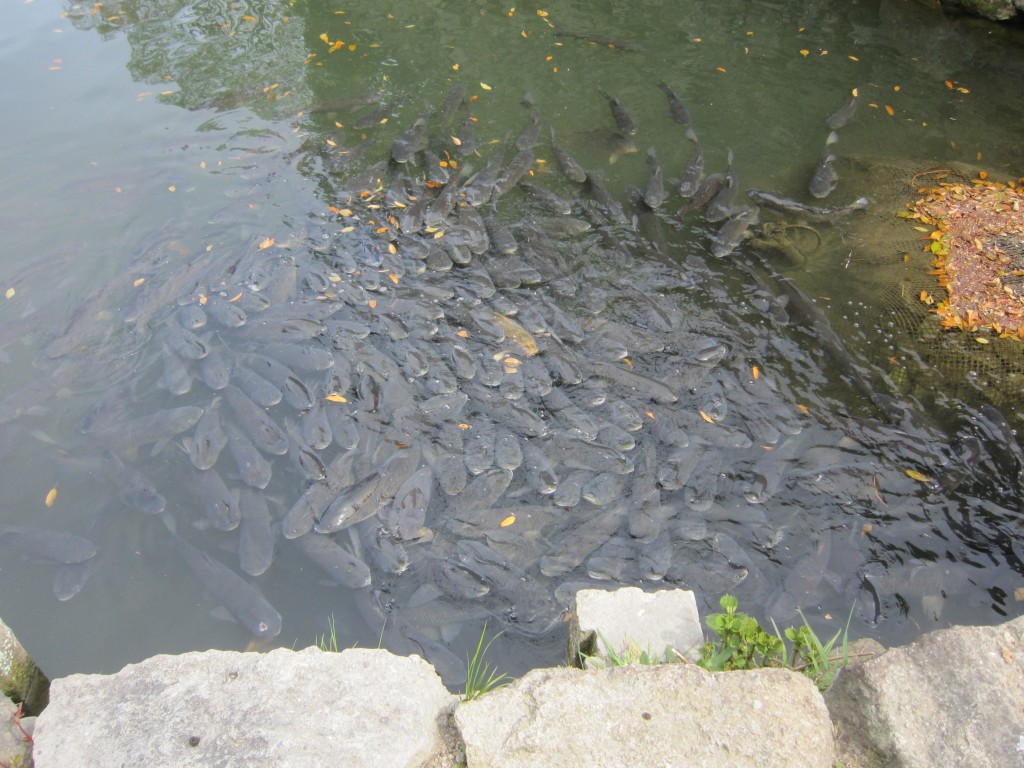 And last, "few" fish.
That's all for now, if you want to see more, I can put some more... but these are the best ones I think.
[ 3 comments ]
( 188 views ) |
permalink
|
print article
|





( 2.9 / 60 )
---
Starting this weeks Friday, there is something called "Golden week". Basically it's 4 national holidays in streak combined with weekend so for many people it's 7 day holiday. But alas, next Monday is not a national holiday.. So I'm going to have one lesson. I have no plans yet, though I have to check out some places and go somewhere since it's such long holiday!
I might start uploading video entries (through Youtube) here also.. If I feel like it sometime.
That's all for now, till' next time!
PS. On this morning's lesson, teacher said you can buy 1 TB harddisk for 3000円 nowdays! I need to find out where, definitely not in Finland!
[ 3 comments ]
( 320 views ) |
permalink
|
print article
|





( 2.9 / 61 )
---
and for letting you wait some more. I just came here to tell you that more is to come, when I find some time to write it down. Lot's of pics from Hiroshima incoming!
Also look forward to "pictures uploaded at random places" as I get it to work.
See you later!
[ add comment ]
( 112 views ) |
permalink
|
print article
|





( 3 / 61 )
---
| 1 | 2 | 3 | 4 | 5 | 6 | 7 | 8 | 9 | 10 |
Next>
Last>>