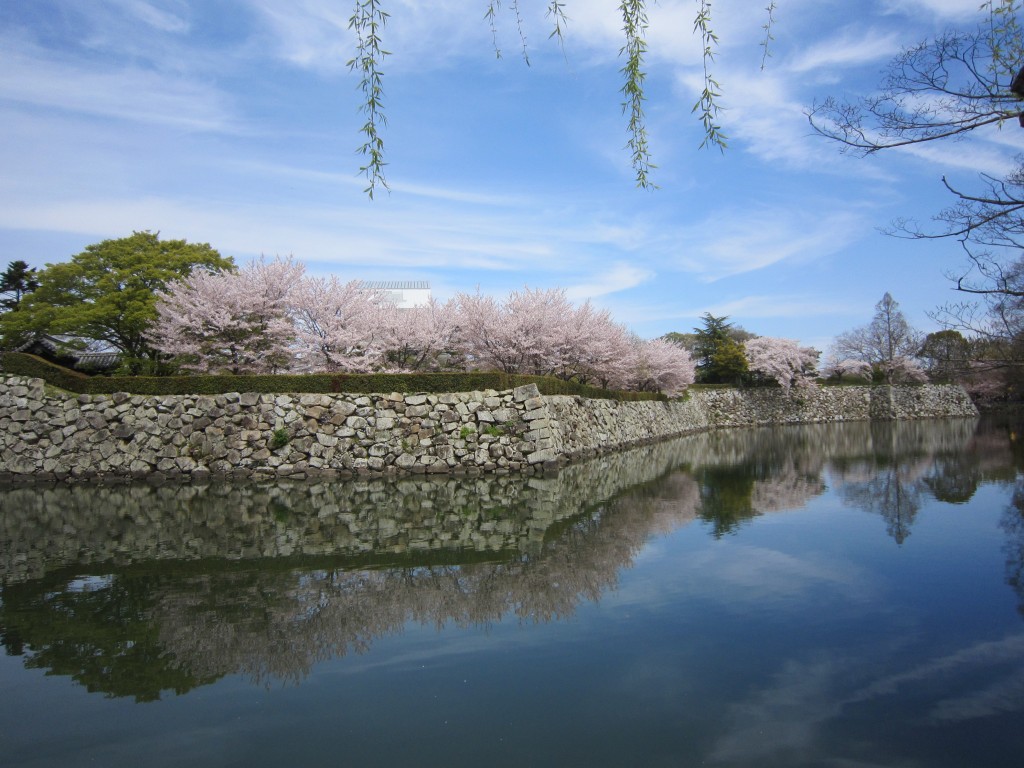 A picture outside the castle, see the moat and the trees.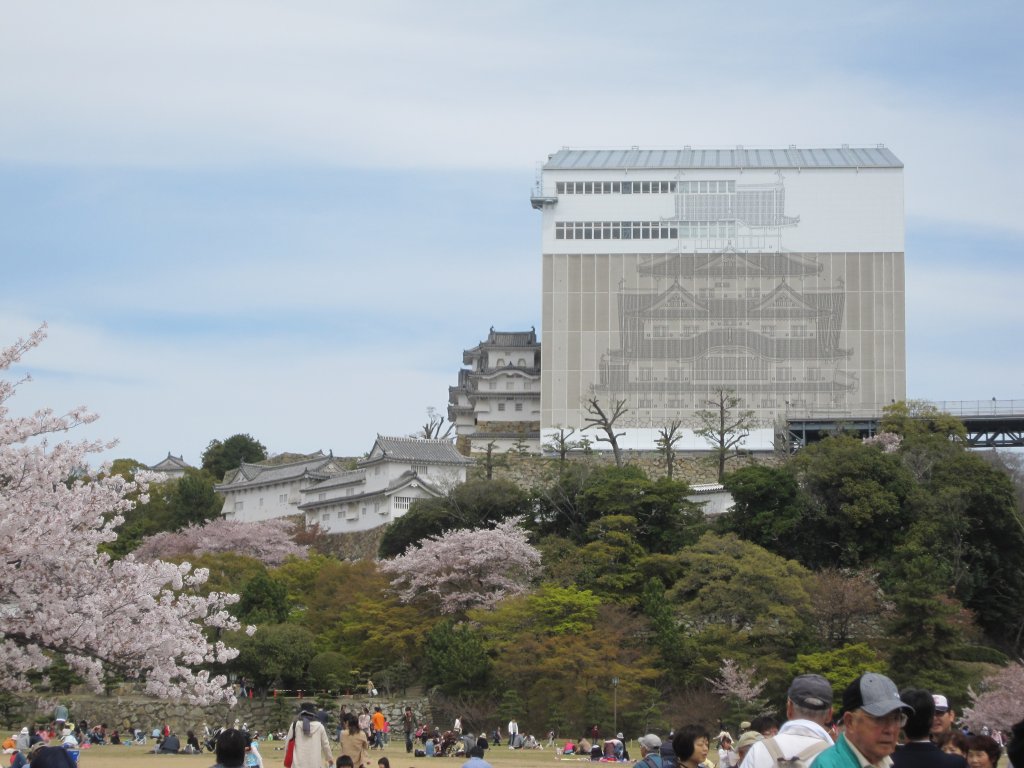 Sadly the main tower was under renoval, and I couldn't see it. It has been "drawn" to the wall of the renoval scaffolds.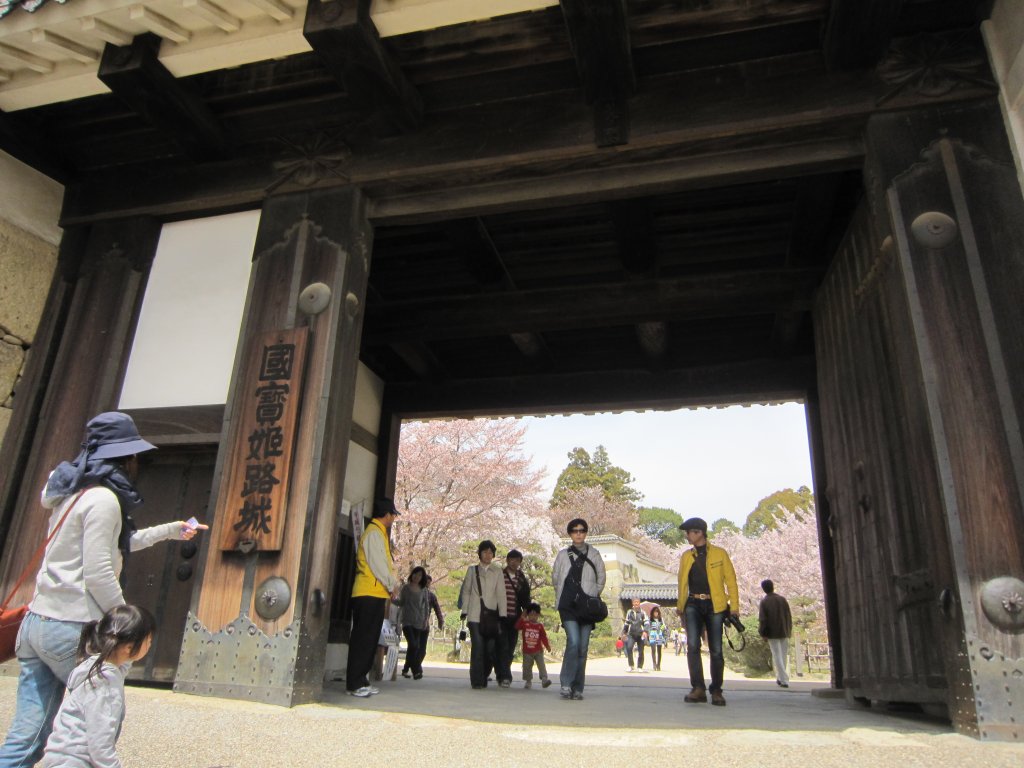 The gates were huge.
Samurai armors, too bad they didn't let anyone try wearing them!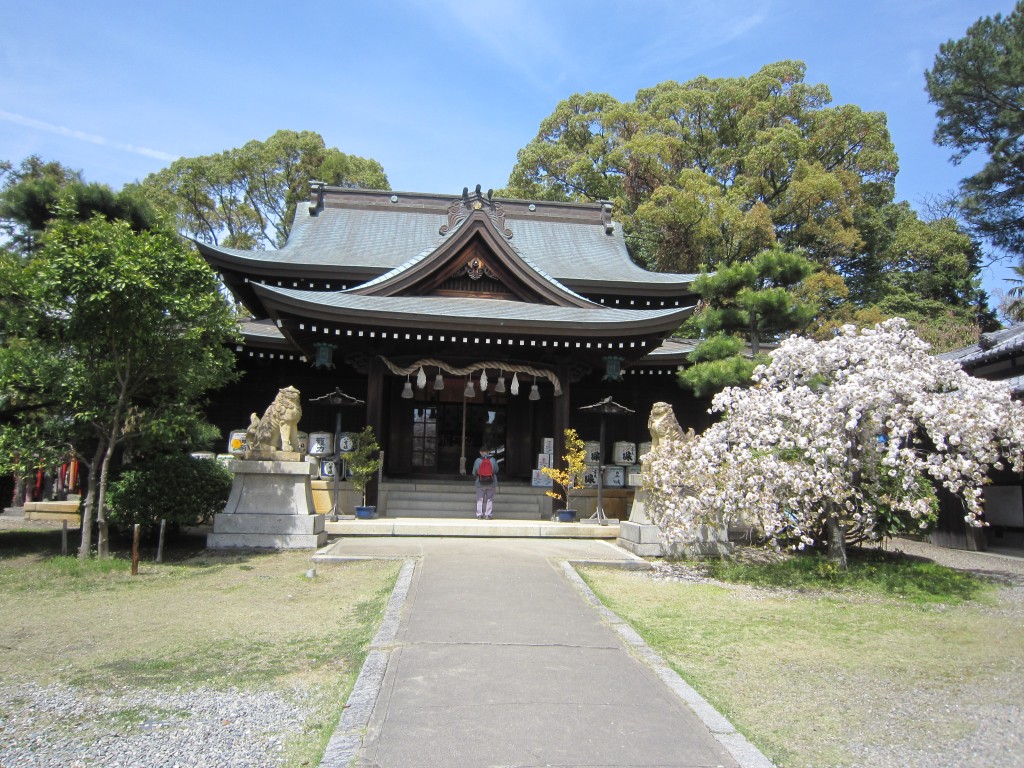 Small shrine nearby the castle.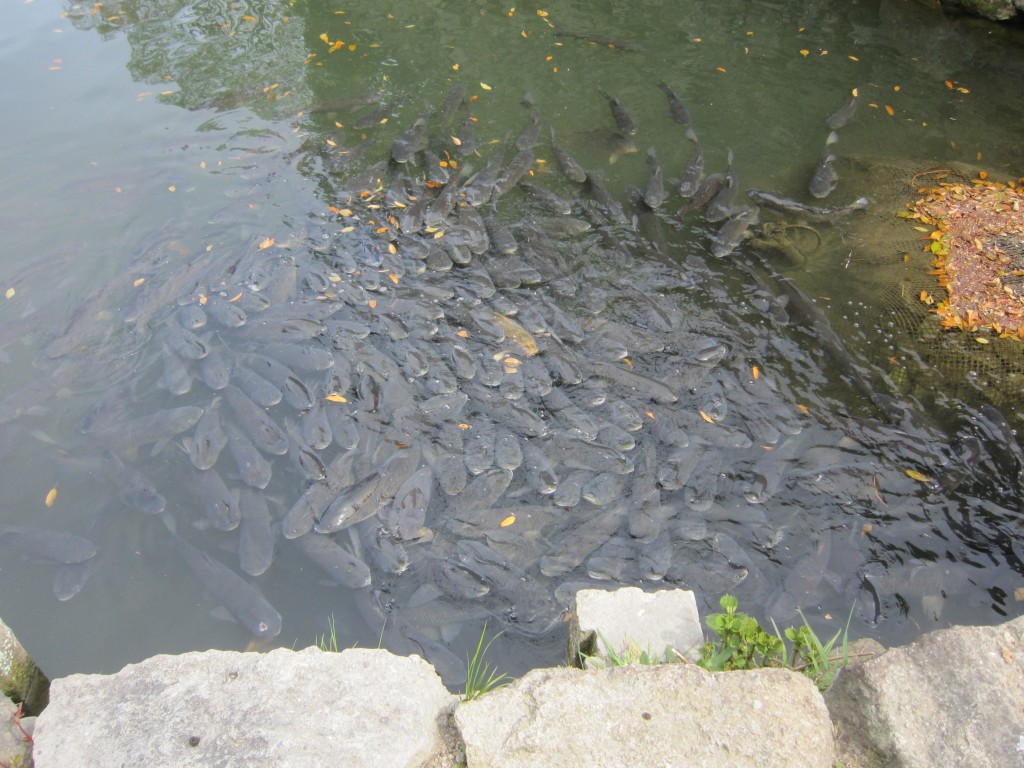 And last, "few" fish.
That's all for now, if you want to see more, I can put some more... but these are the best ones I think.
[ 3 comments ]
( 188 views ) |
permalink
|
print article
|





( 2.9 / 60 )
---
<<First
<Back
| 1 | 2 | 3 | 4 | 5 | 6 | 7 | 8 | 9 | 10 |
Next>
Last>>