Hope you enjoy.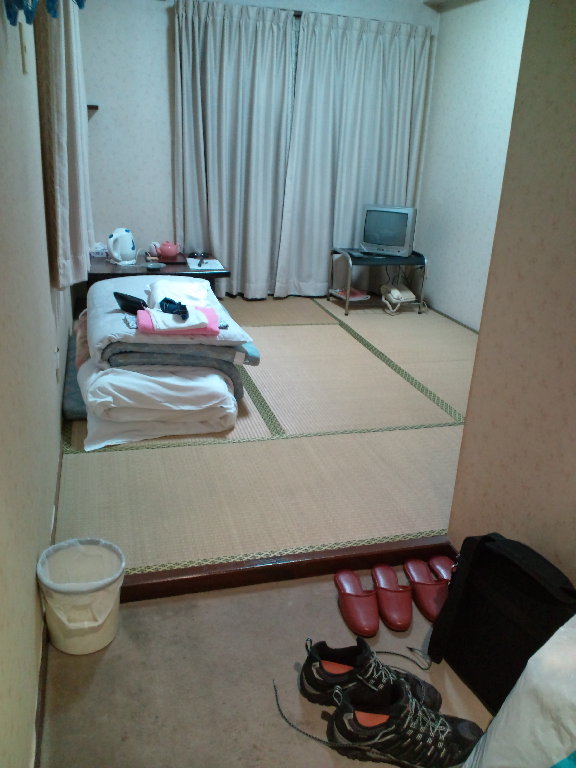 The room at the hostel/hotel. It was unexpectedly quite spacy.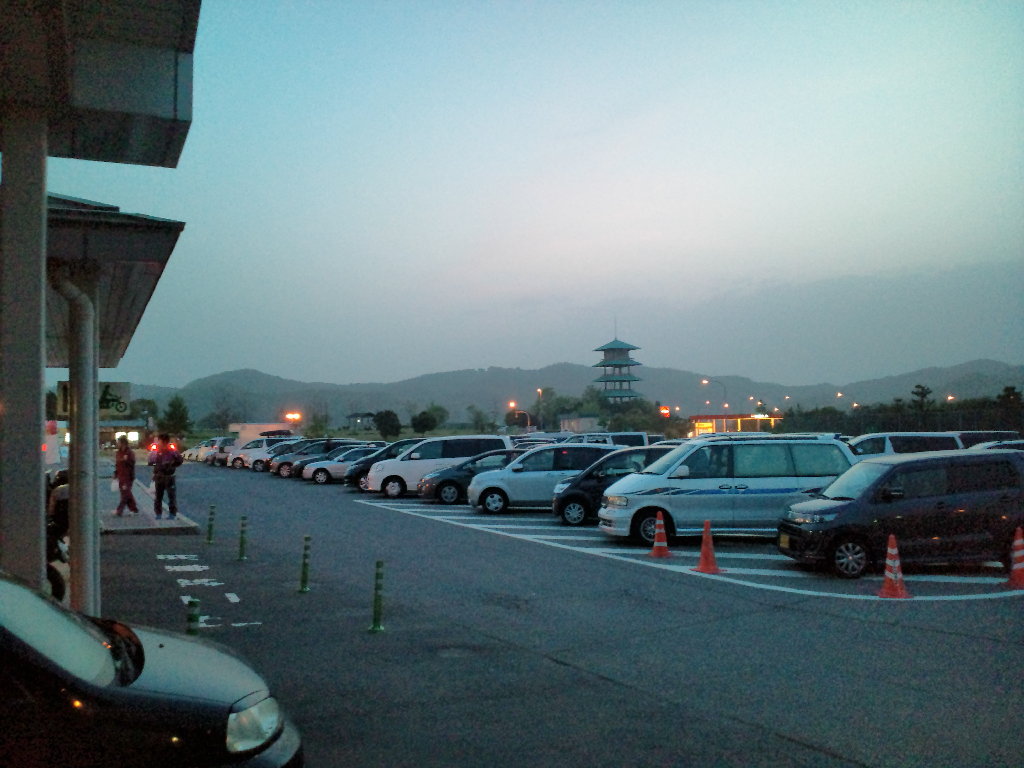 On the trip by bus to Hiroshima, there was few stops at places which reminded me of resting spots in Germany's Autobahns.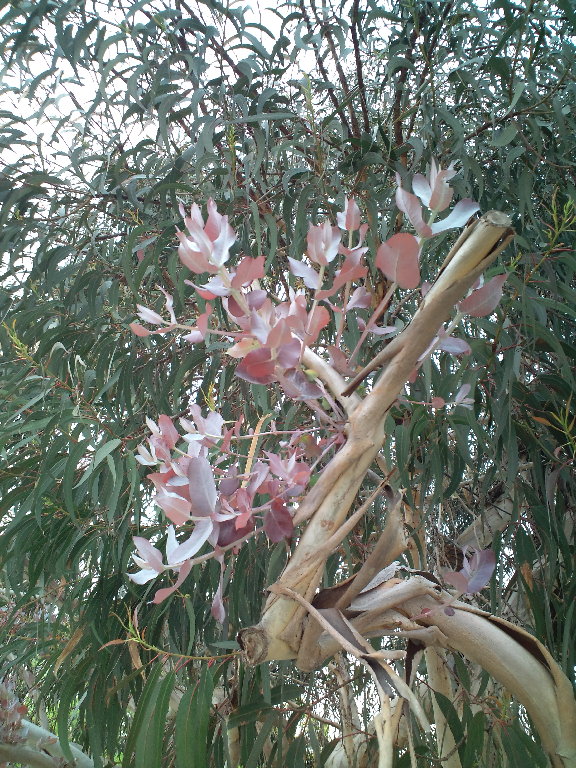 In Hiroshima castle's yard: Close-up of a tree that survived the atomic bombing; I think these leaves differ on this branch because of mutations!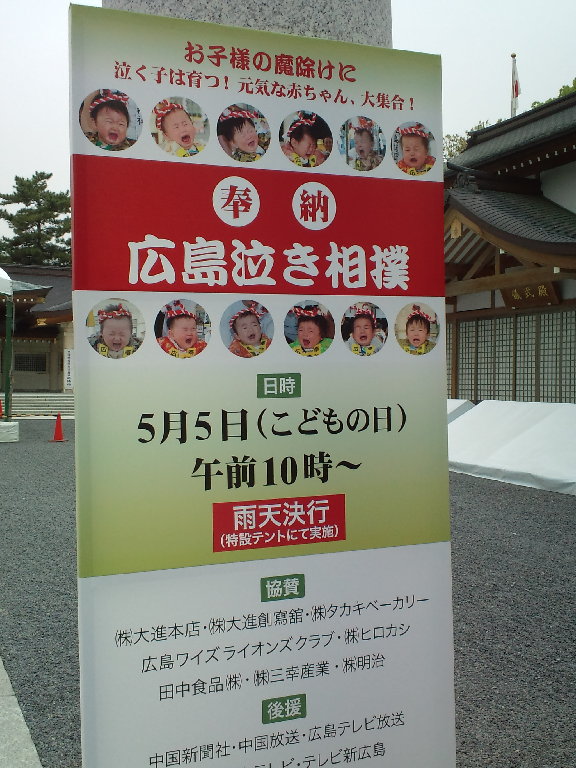 Hiroshima castle shrine; childrens crying competition announcement.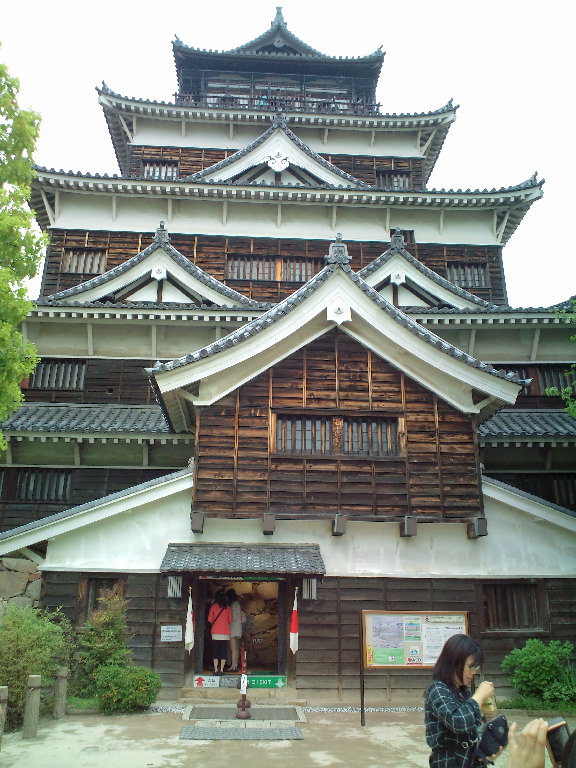 Main tower of Hiroshima castle, so small, compared to Osaka and Himeji castles. But still so big.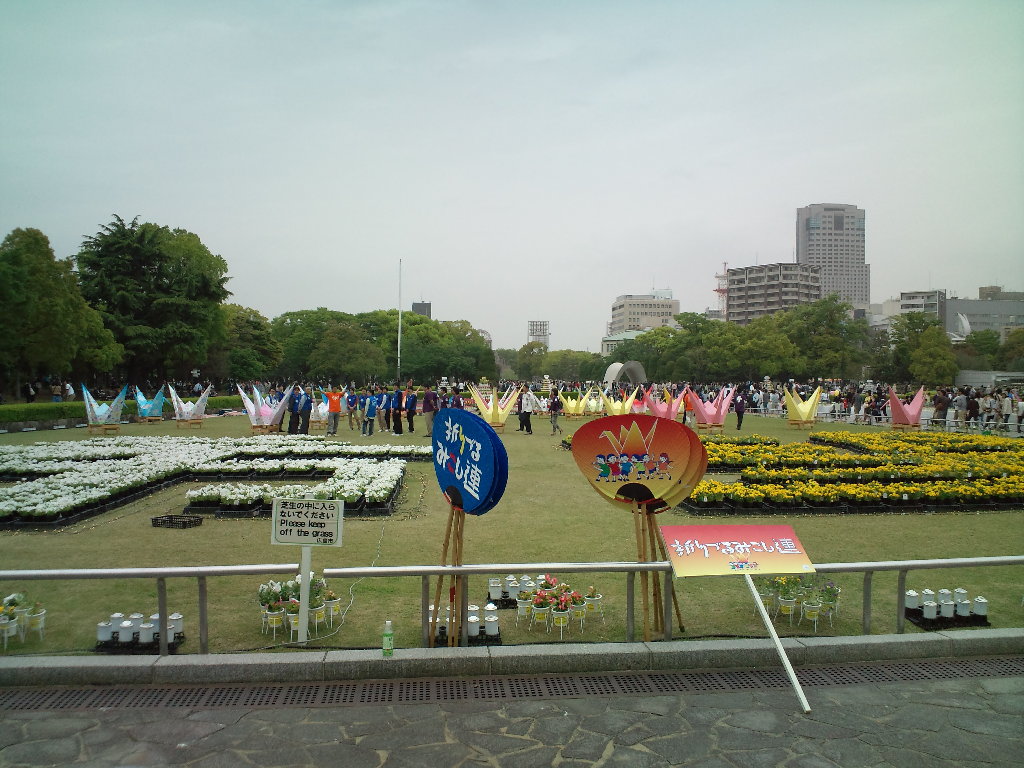 Hiroshima Peace memorial park; flower festival going on. Those cranes are some kind of symbols of peace.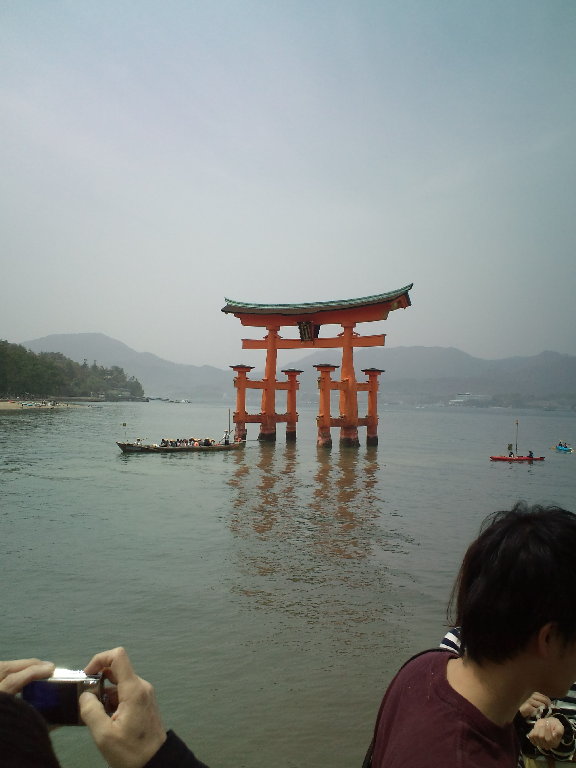 厳島神社(Itsukushima shrine) in Miyajima. This is the "Ootorii", gate to the shrine, built into sea.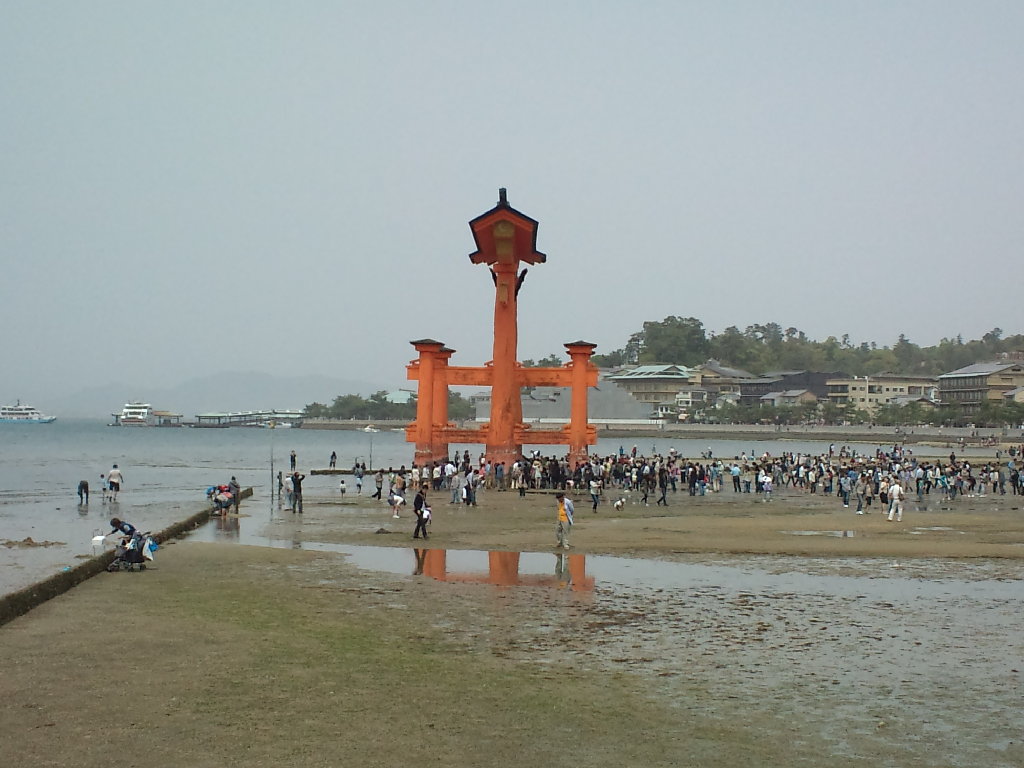 Same as above, but ebb had come.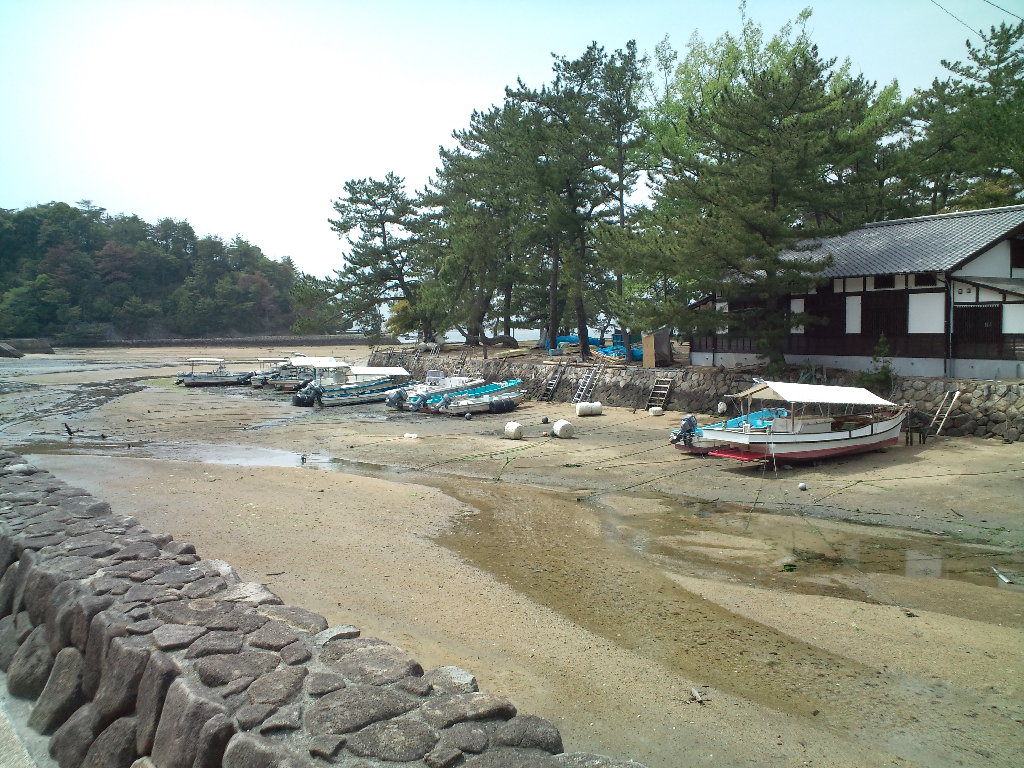 Some poor boats ashore because of ebb.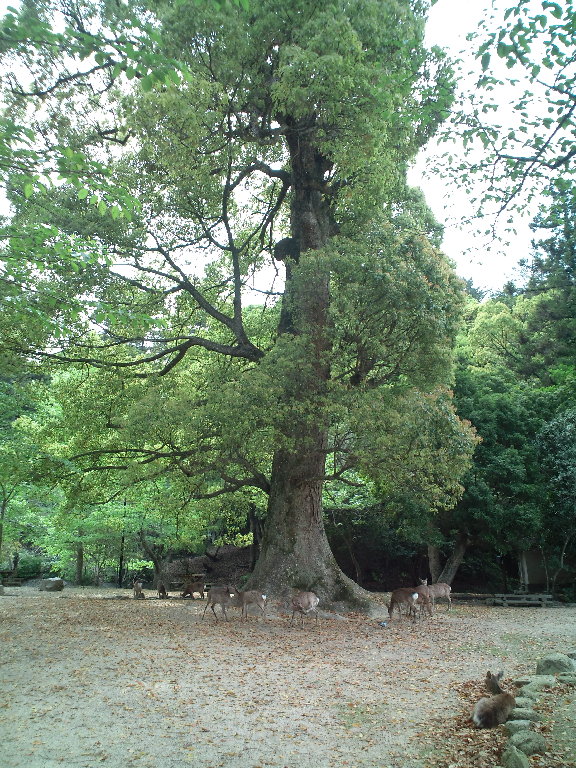 HUGE, old tree! and whole bunch of deers! Those deers were everywhere in Miyajima.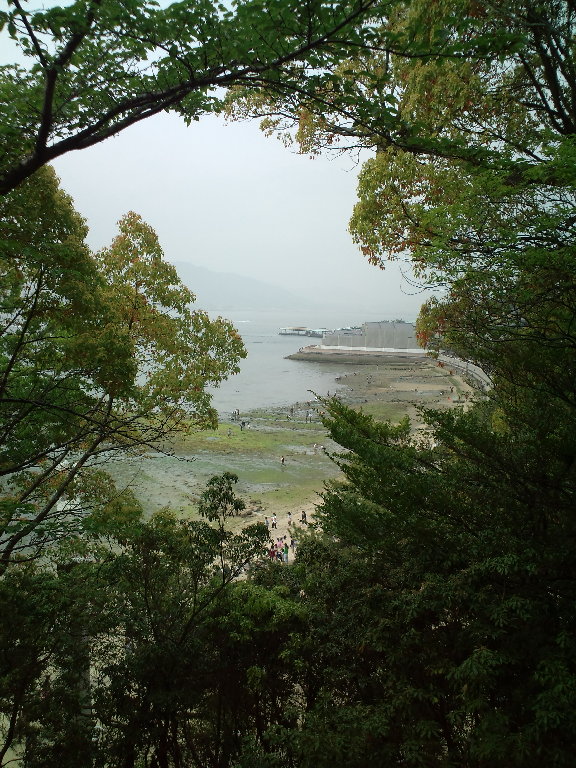 "Mysterious" view from Miyajima out to the sea, people collecting some kind of sea alga.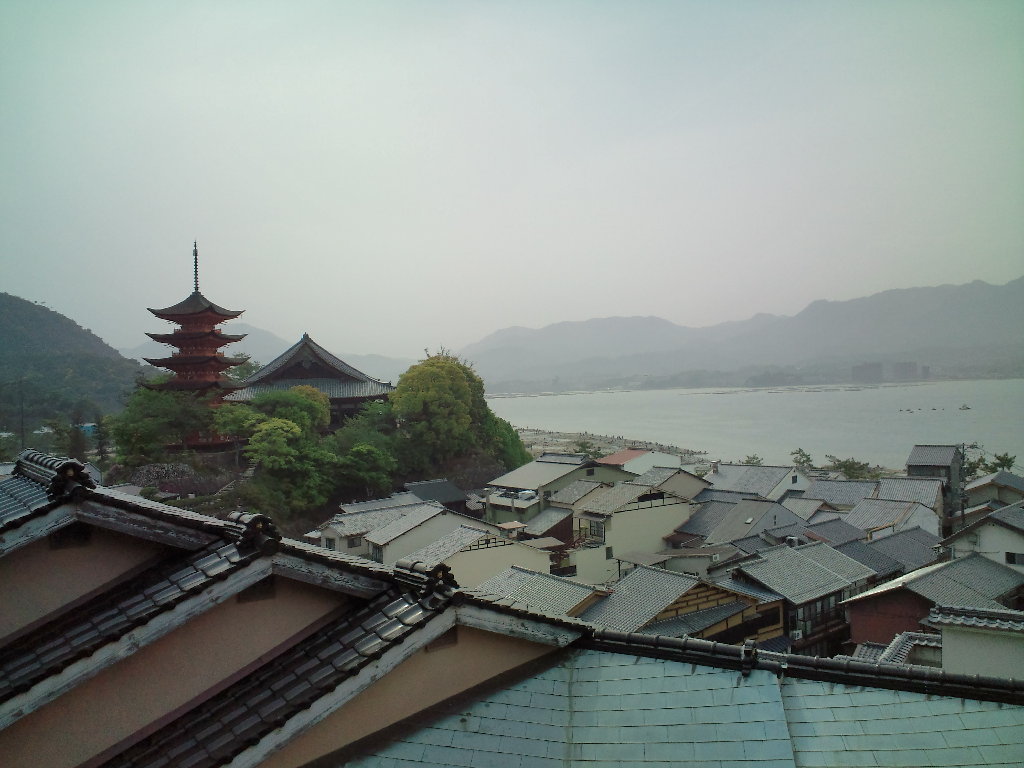 View over Miyajima town, 5-storey pagoda too.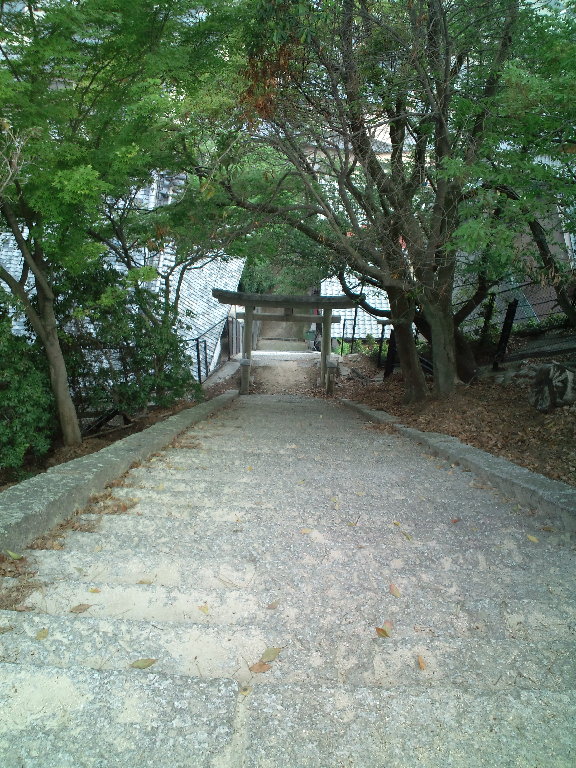 Exactly 100 steps to a small shrine; I counted them as I walked back down.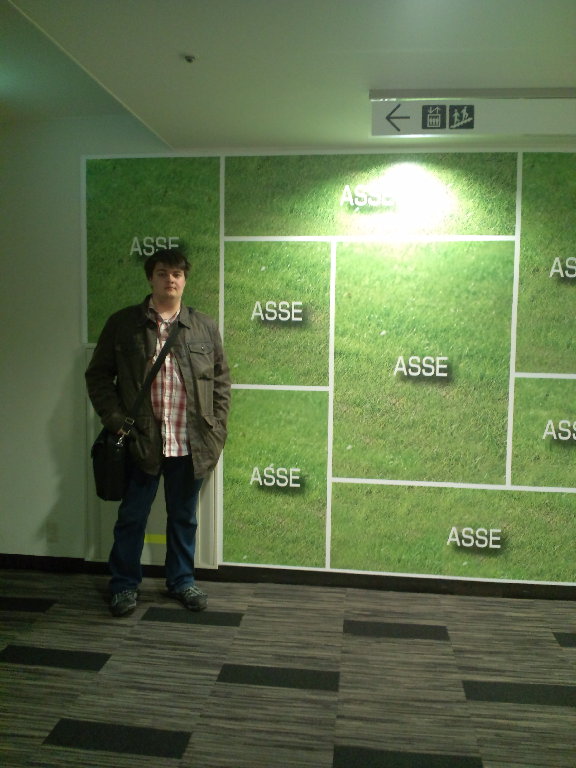 One of the biggest surprises; Hiroshima station building had same nickname as I do.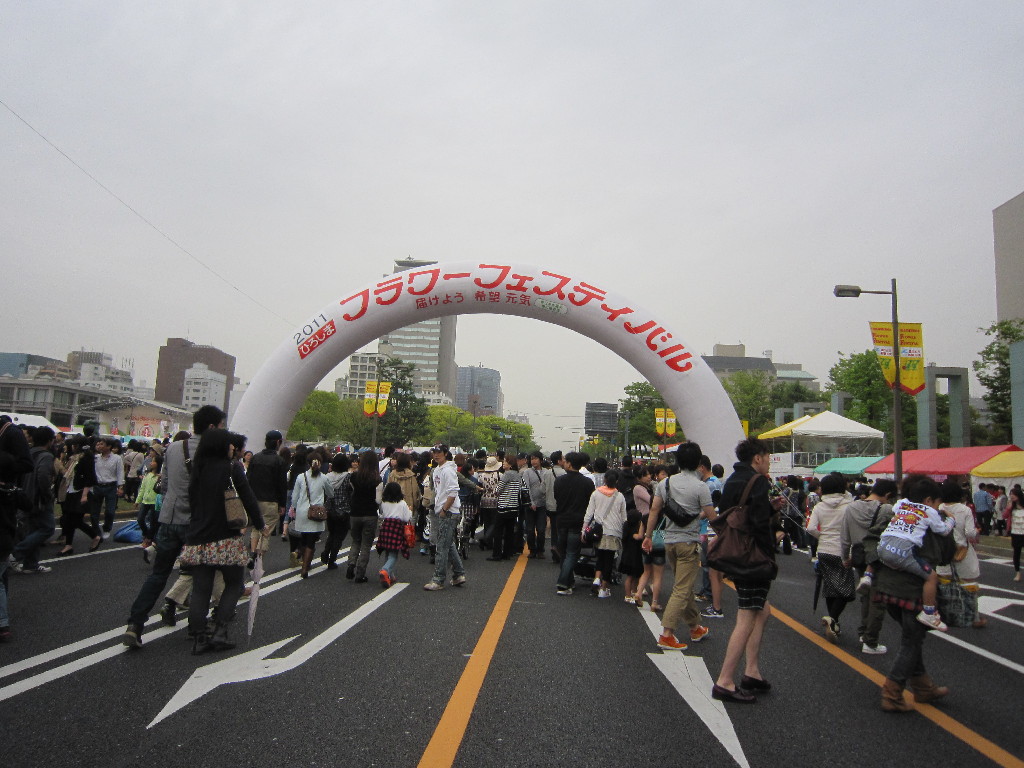 This is from the flower festival; Just to show a bit how much people there was.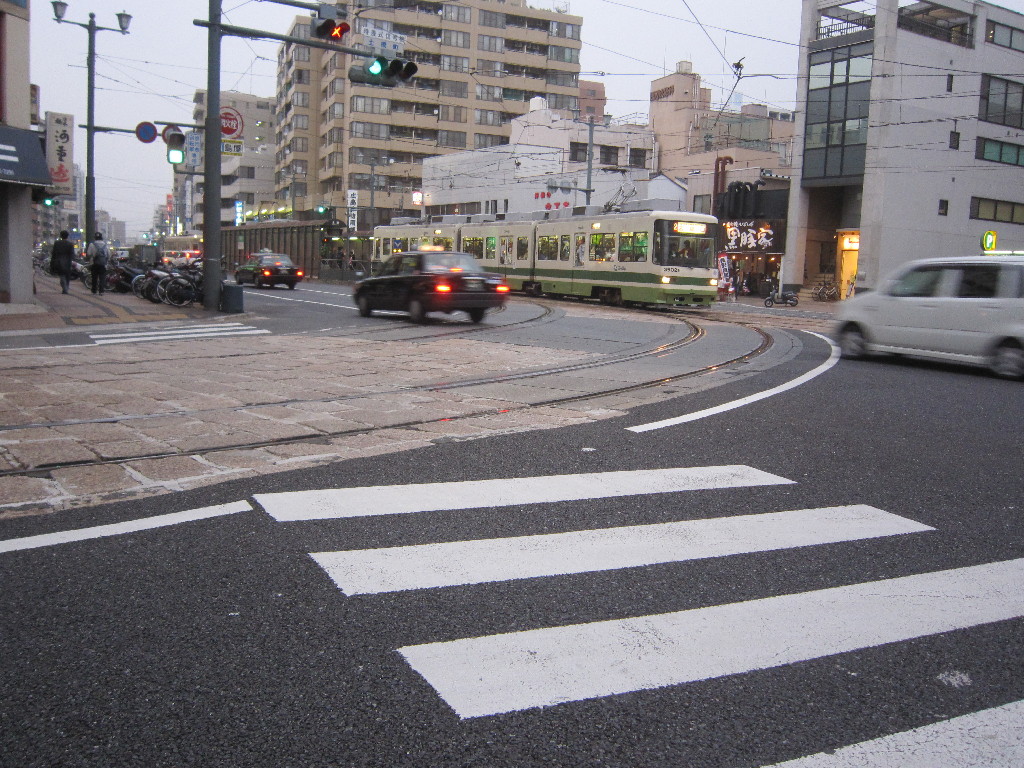 Street car! (Ratikka!) In Japan, only in Hiroshima I heard.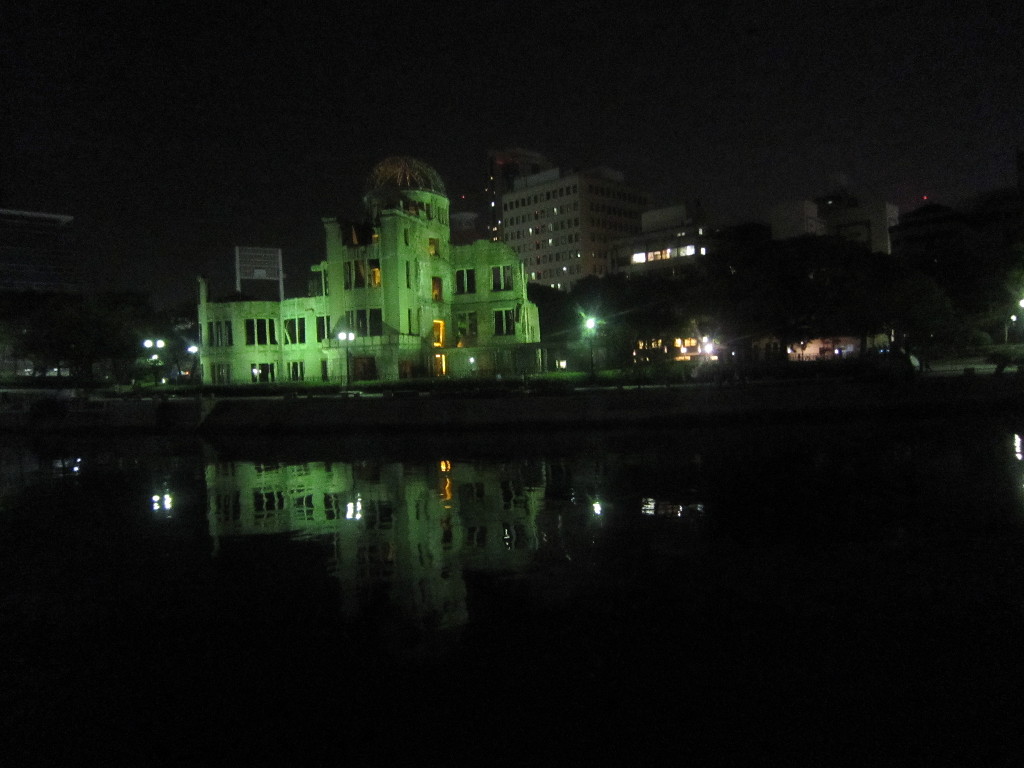 原爆ドーム(A-bombed dome) at night, spooky isn't it. The atom bomb dropped exploded 600~700 meters above this dome.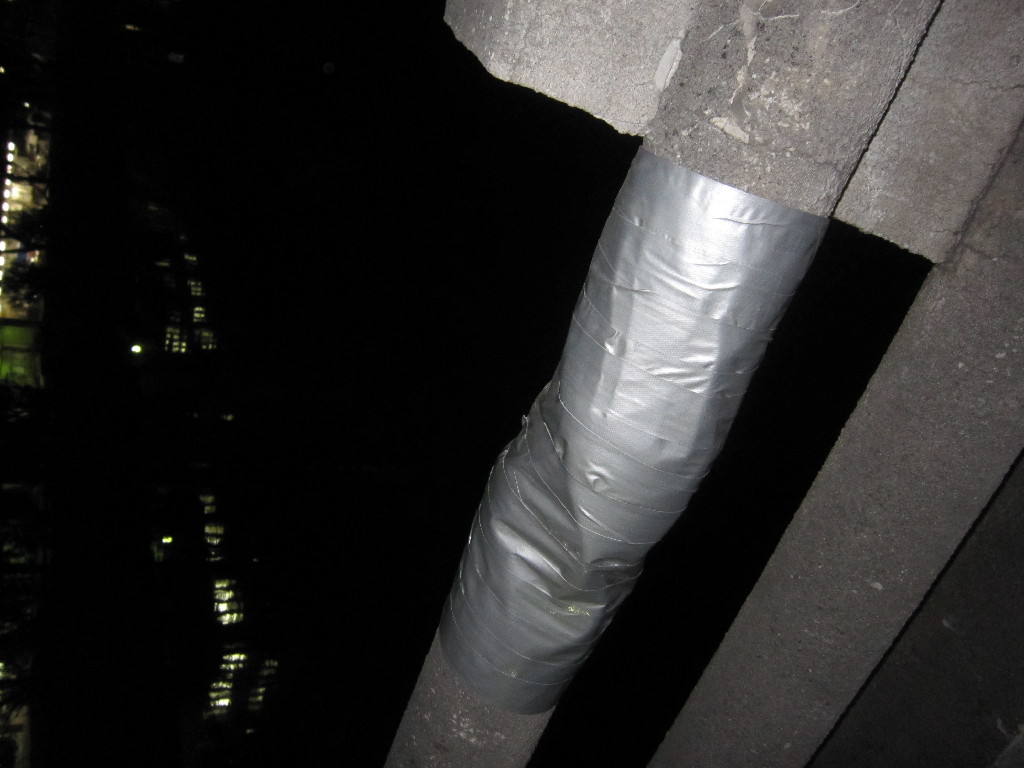 You can fix
anything
with this tape! Even a bridge.
And a view with me in it, taken from the actual Itsukushima shrine.
That's all for now!
Questions to the comments, please!
[ 5 comments ]
( 834 views ) |
permalink
|
print article
|





( 3.1 / 59 )
---
<<First
<Back
| 1 | 2 | 3 | 4 | 5 | 6 | 7 | 8 | 9 | 10 |
Next>
Last>>