On day 13, I decided to stay one more night in Fukuoka, because my friend send me a message that we could go eat somewhere that evening. So we went and it was fun!
Then yesterday, I left Fukuoka. I first thought I would go Saga.. But then I thought that I could make it all the way to Kumamoto, about 100km or so. Well, I maybe could have managed.. But the weather wouldn't agree. The head wind was really strong and it was raining..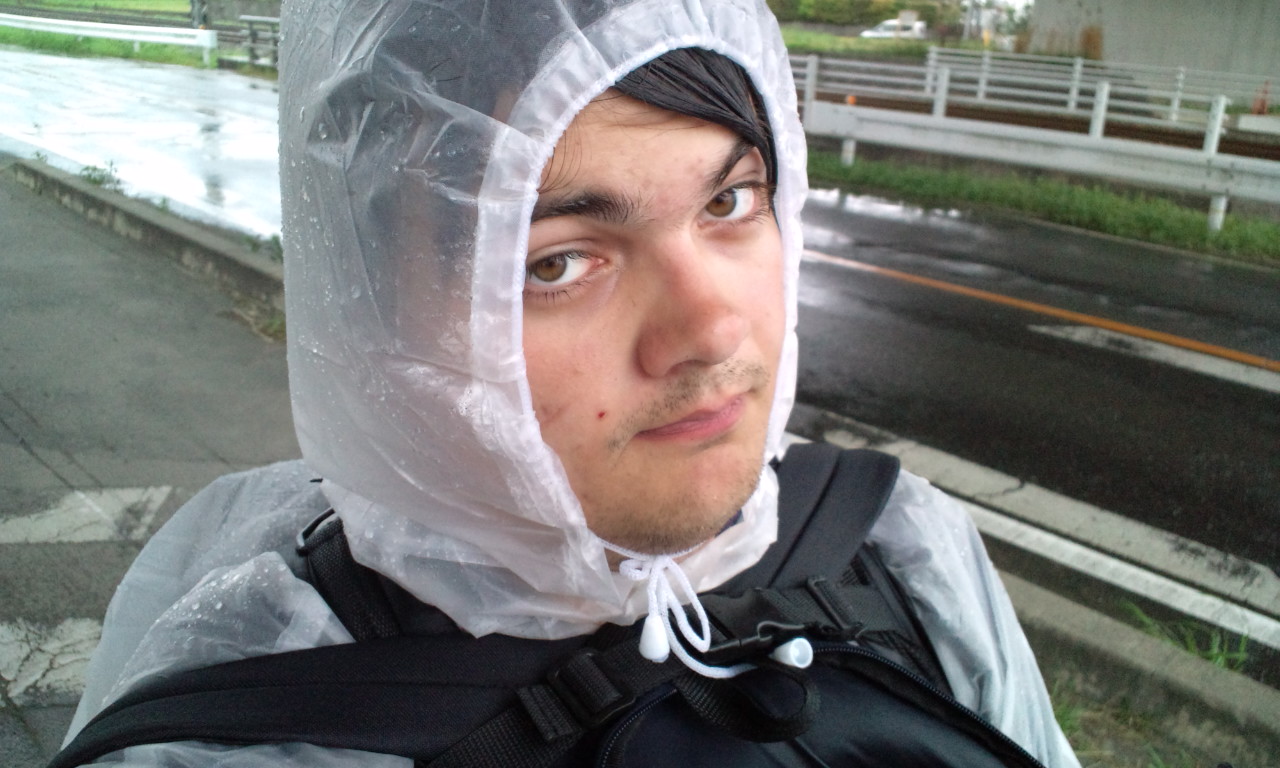 So, about 40km before Kumamoto, I went to a local supermarket, to change o some dry clothes and get something to eat. The shop owners(I guess)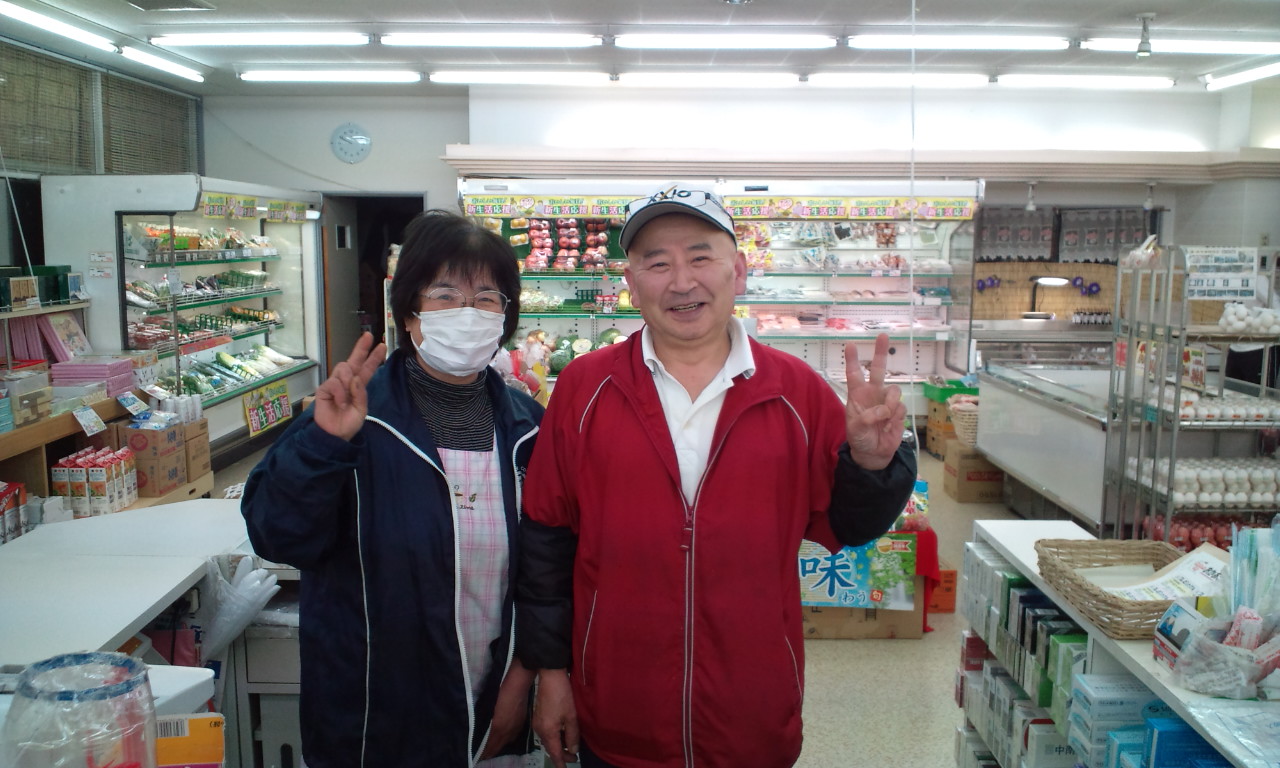 were really nice, I got hot cancoffee for free, and they told me that if I wanted to go, there is an Onsen(hot spring) nearby,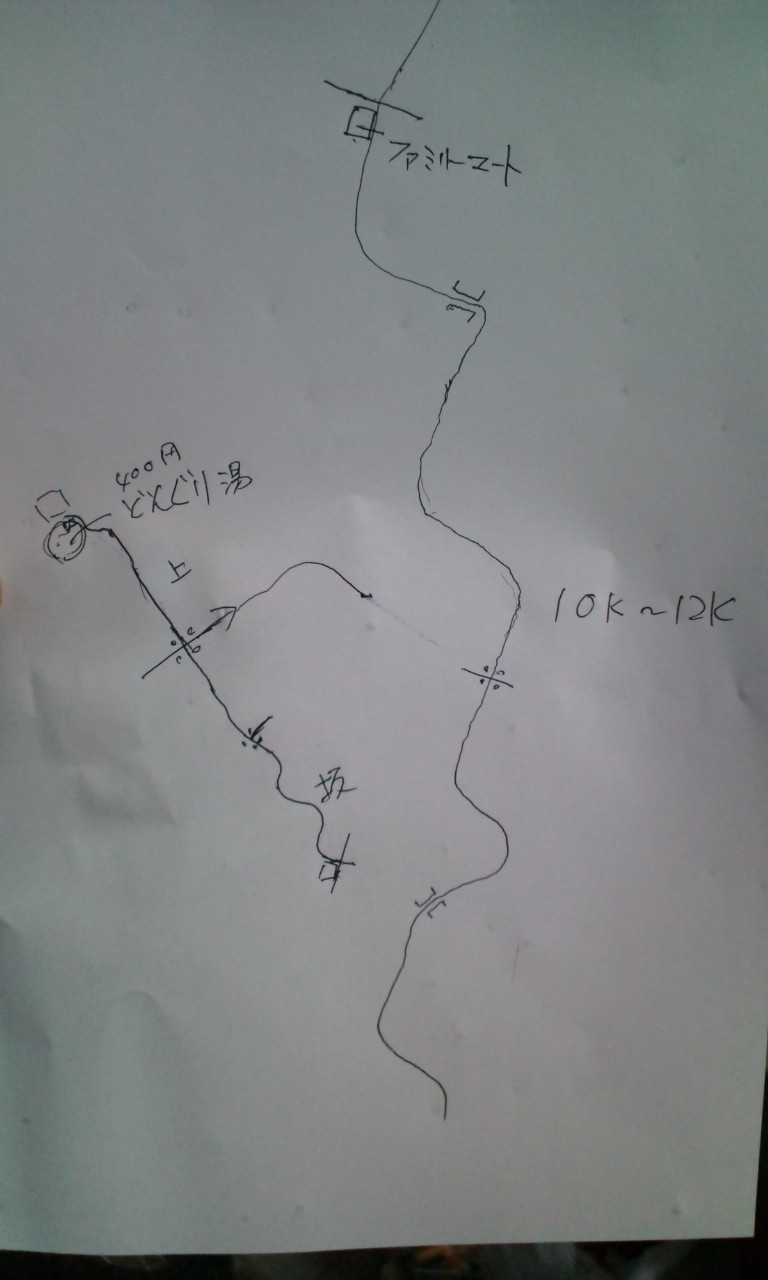 which is open until morning.
I made my way to the Onsen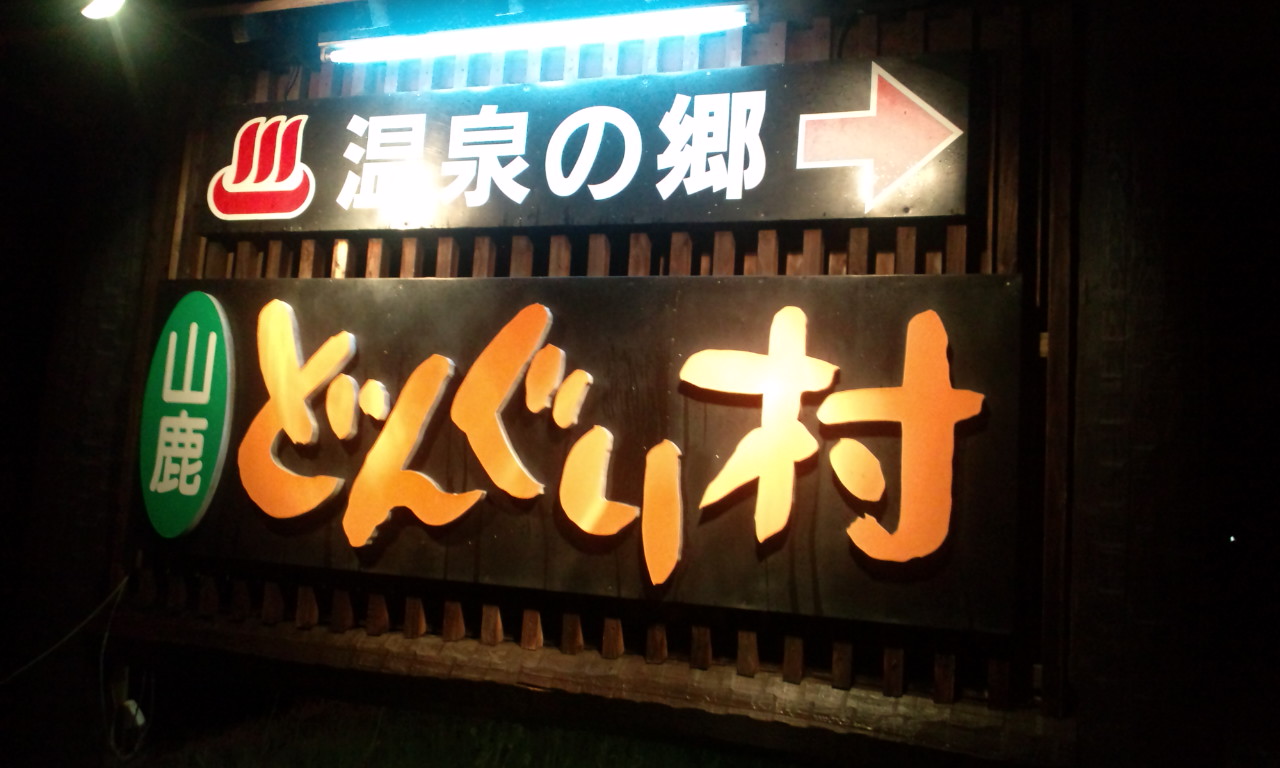 Bathed well and slept in the hall and used the massage chair a lot. Then 7:30 am, the cleaning started, and I went to the entrance to wait for the rain to stop. Here some pictures I took while waiting: a rabbit. There were a lot of them.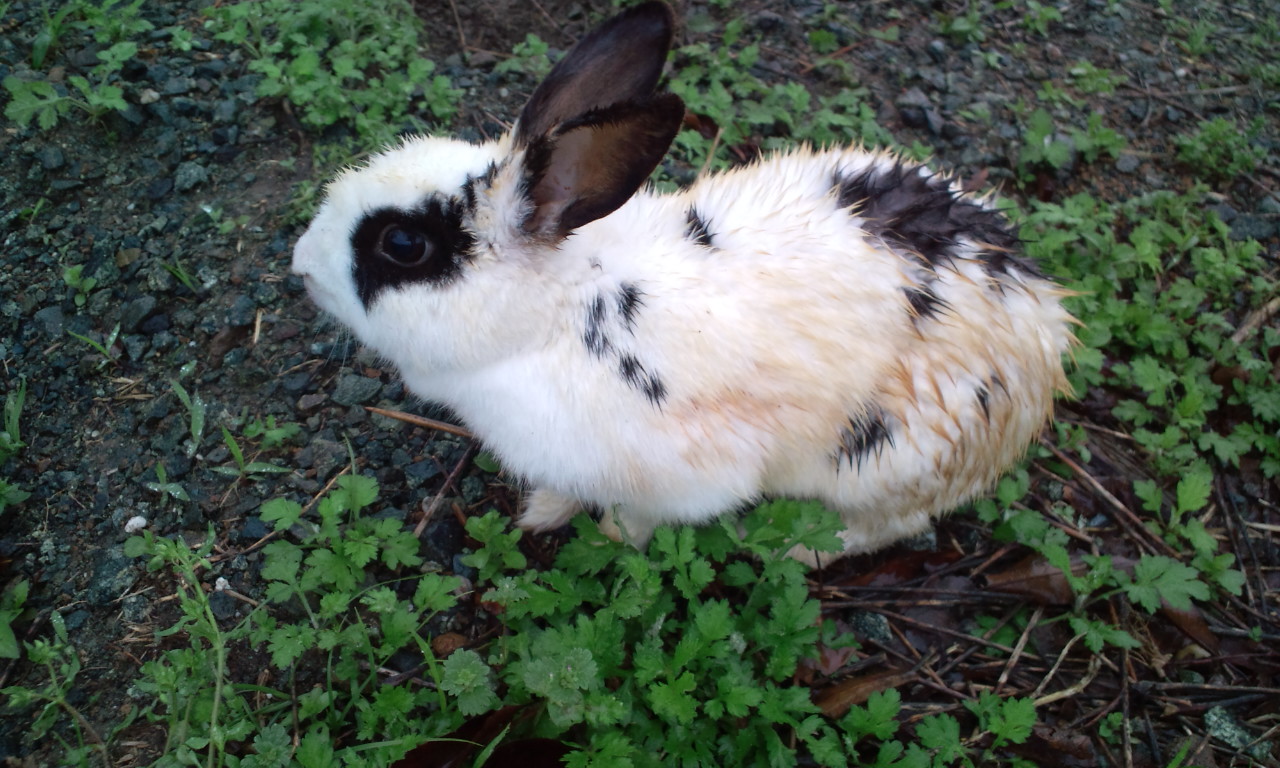 And just some scenery with the very low rain clouds..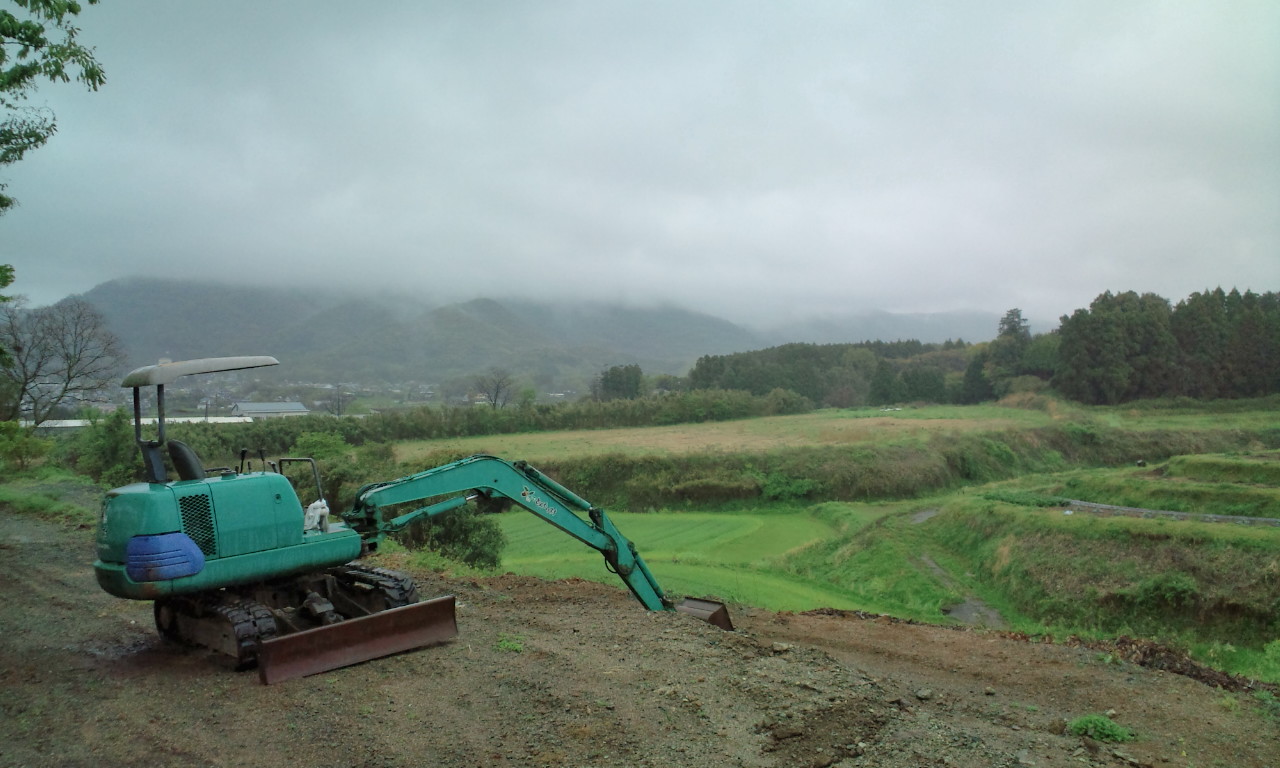 The rain should stop around midday.. so about 3 hours to wait. See you!
[ add comment ]
( 138 views ) |
permalink
|
print article
|





( 2.9 / 52 )
---
<<First
<Back
| 1 | 2 | 3 | 4 | 5 | 6 | 7 | 8 | 9 | 10 |
Next>
Last>>