I've been in Fukuoka for few days now.. I'll just leave these here for now: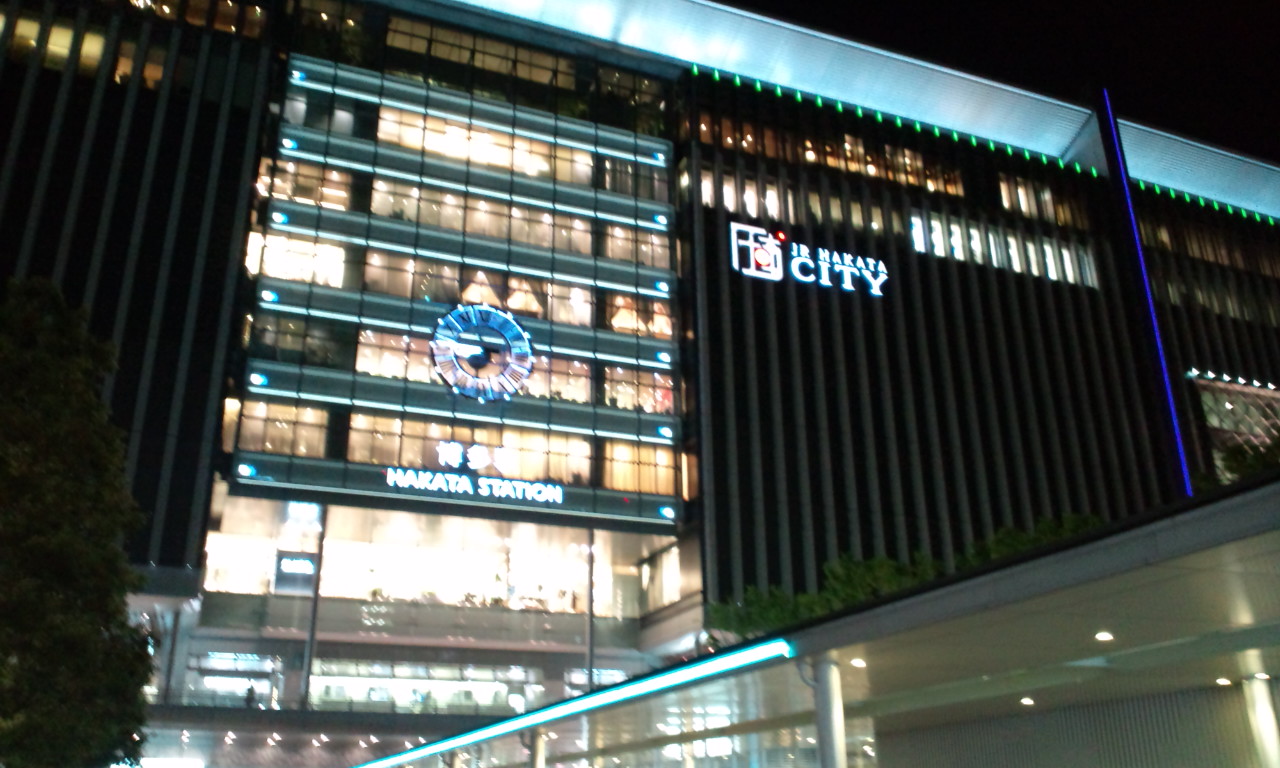 Nice big hotel room for just 3200 yen: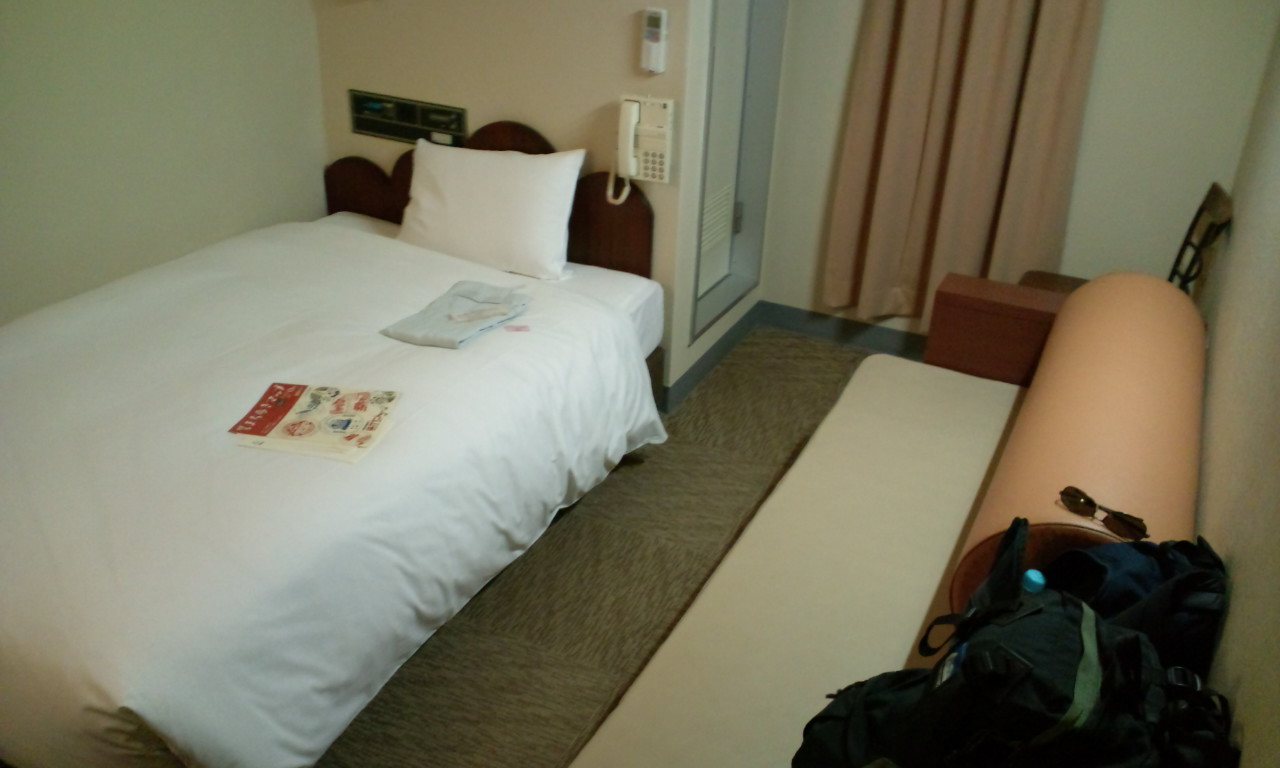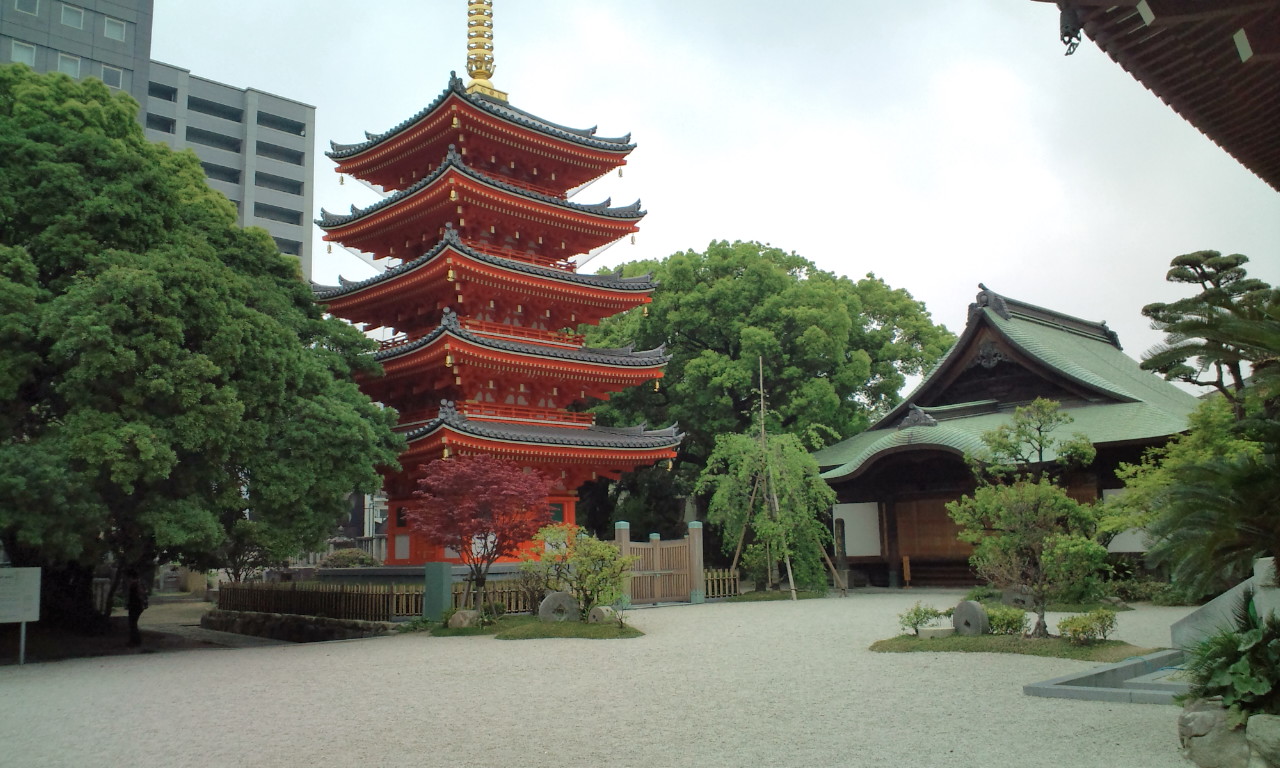 Some "old weapons shop" window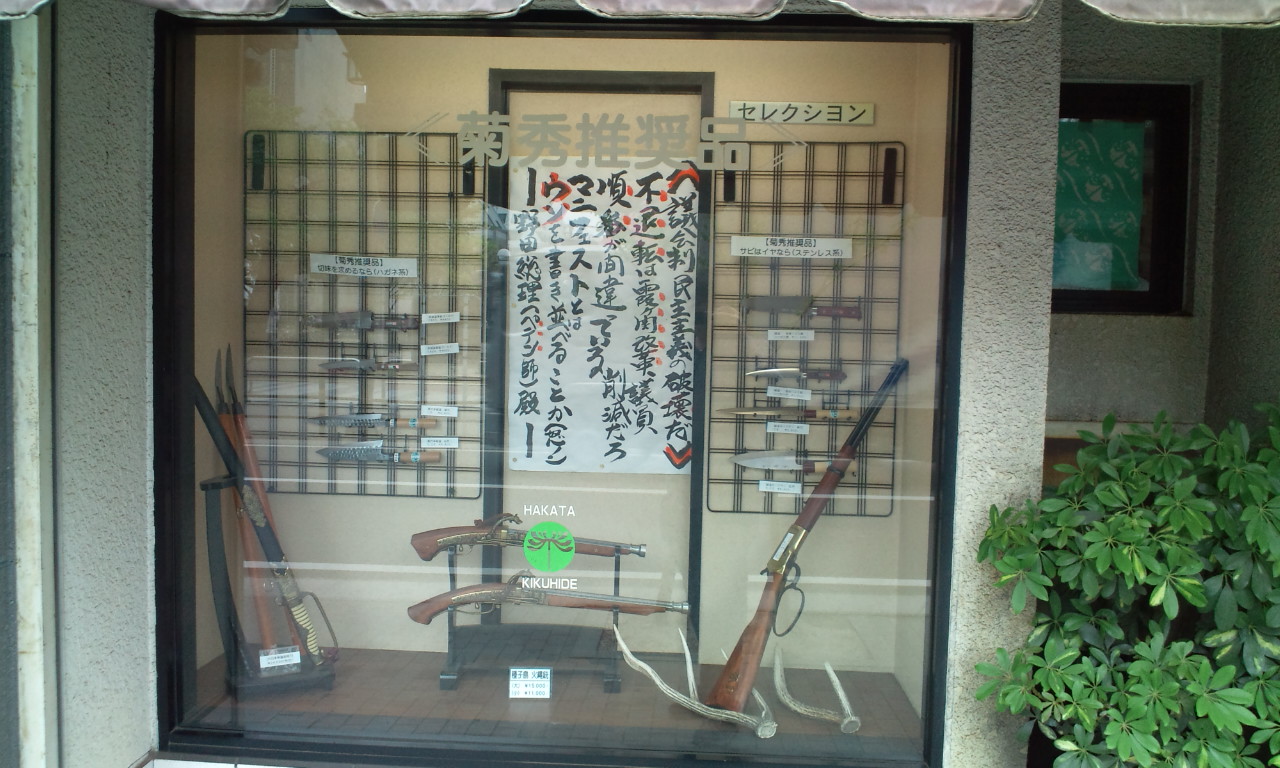 Famous dish of Fukuoka: Motsunabe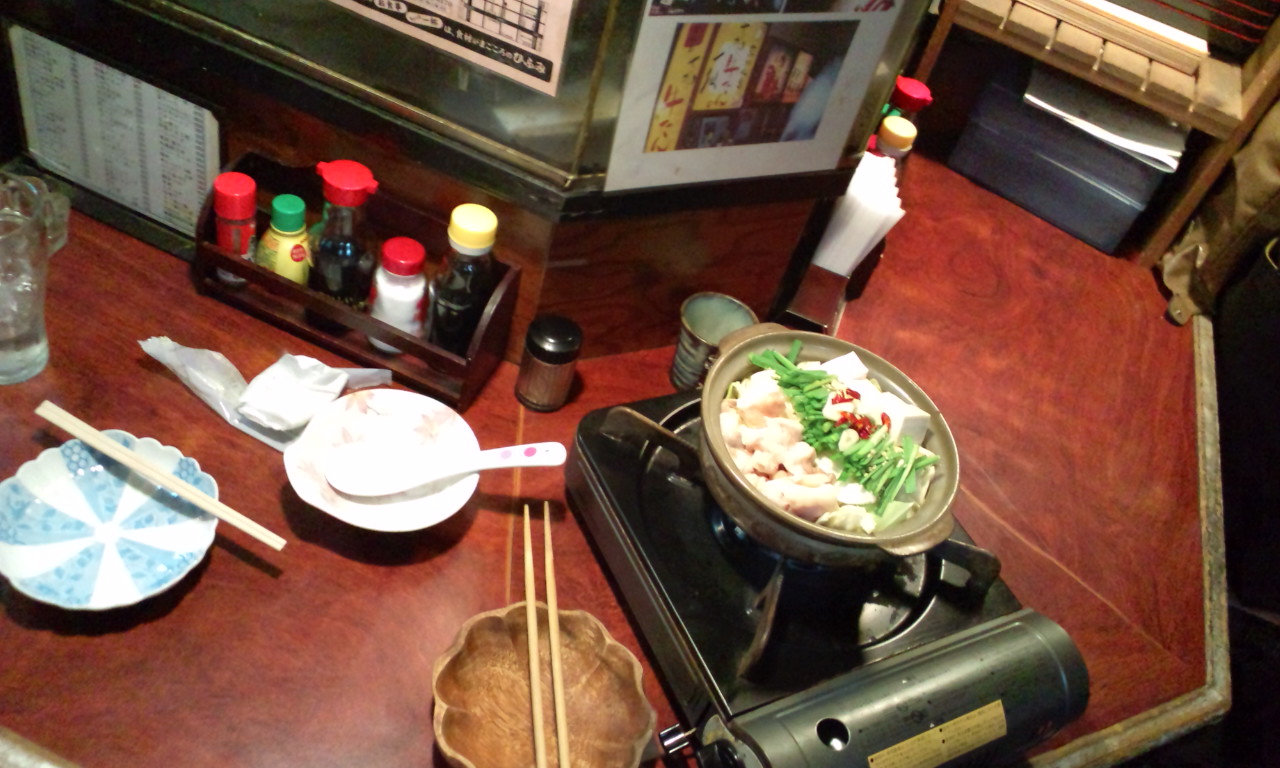 Picture with the the customers and owner of the motsunabe restaurant, I'll tell you later more about it maybe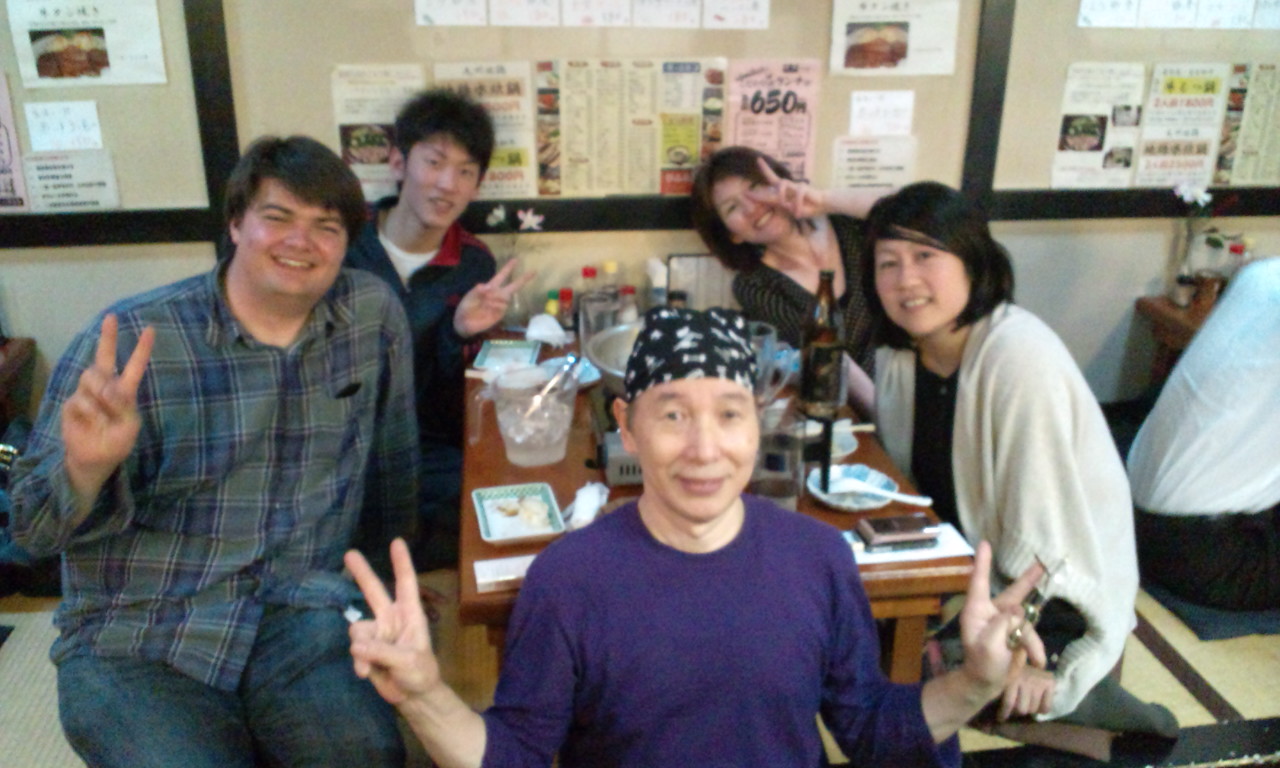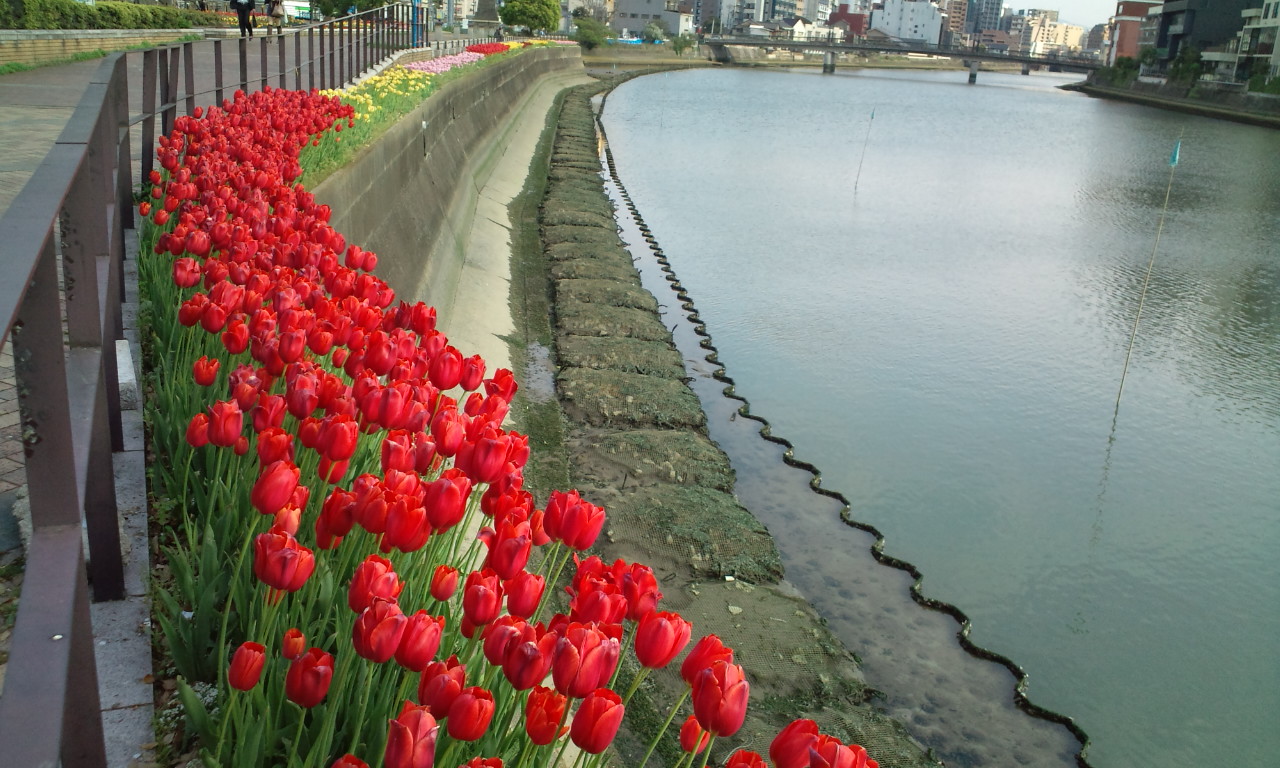 That's all now, See ya!
[ 1 comment ]
( 77 views ) |
permalink
|
print article
|





( 3 / 49 )
---
On day 13, I decided to stay one more night in Fukuoka, because my friend send me a message that we could go eat somewhere that evening. So we went and it was fun!
Then yesterday, I left Fukuoka. I first thought I would go Saga.. But then I thought that I could make it all the way to Kumamoto, about 100km or so. Well, I maybe could have managed.. But the weather wouldn't agree. The head wind was really strong and it was raining..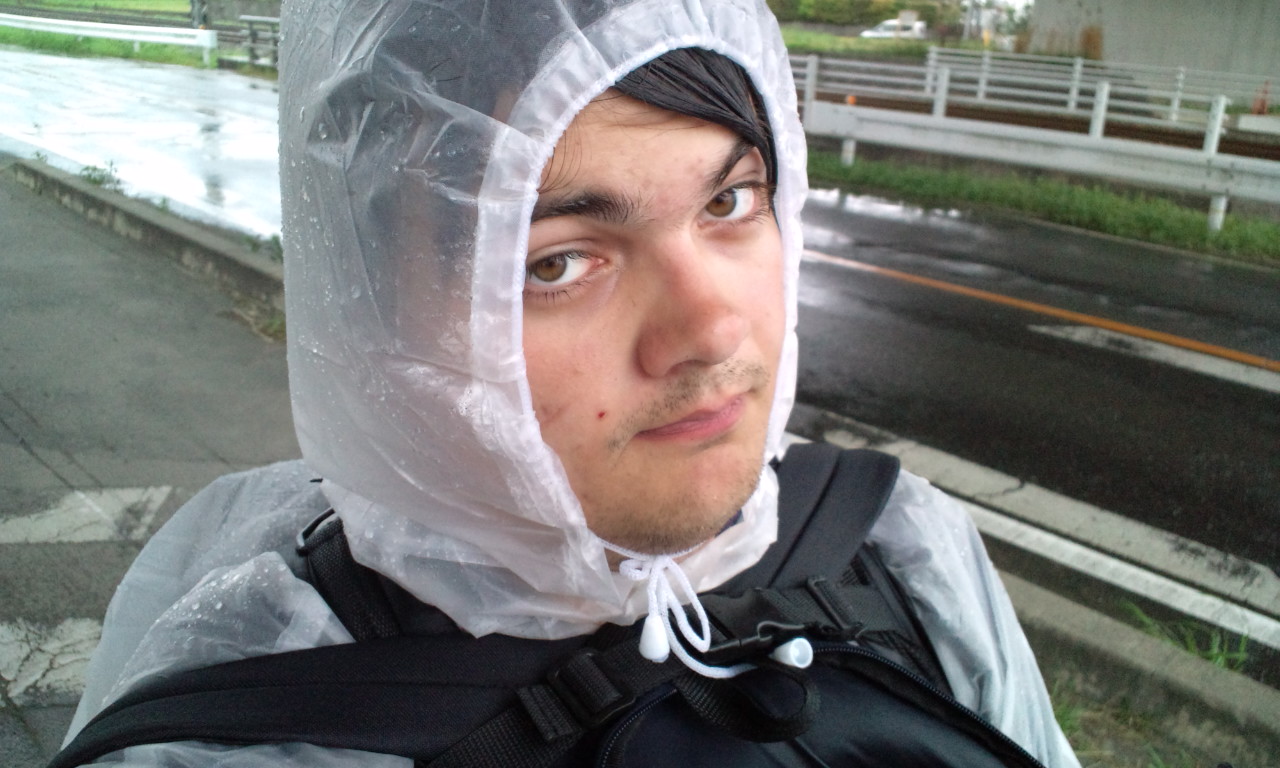 So, about 40km before Kumamoto, I went to a local supermarket, to change o some dry clothes and get something to eat. The shop owners(I guess)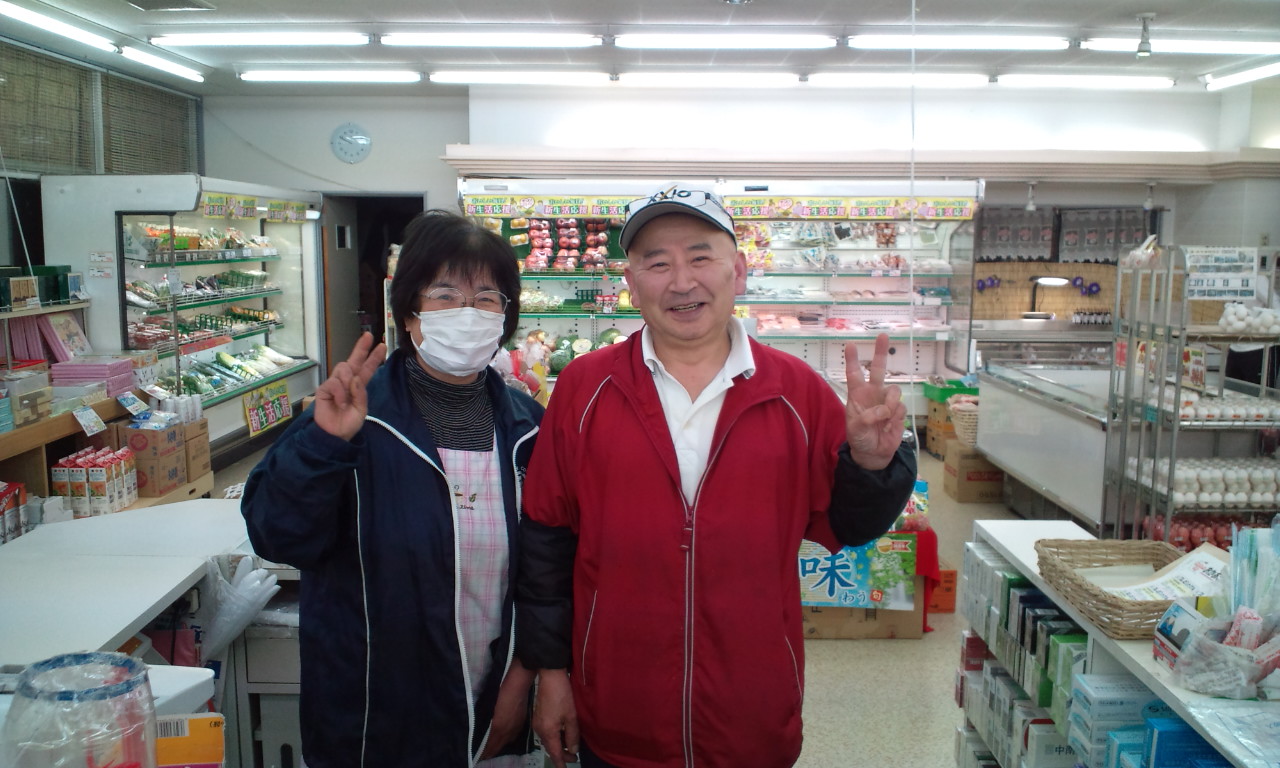 were really nice, I got hot cancoffee for free, and they told me that if I wanted to go, there is an Onsen(hot spring) nearby,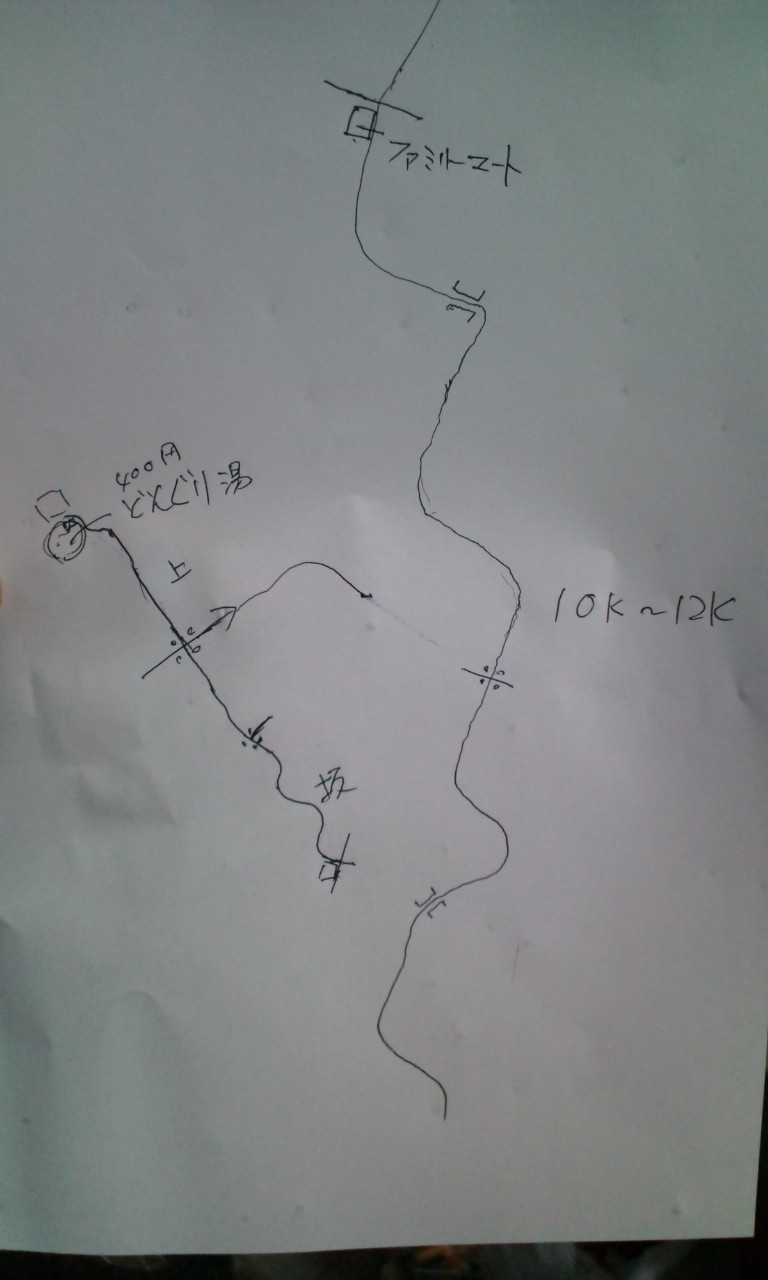 which is open until morning.
I made my way to the Onsen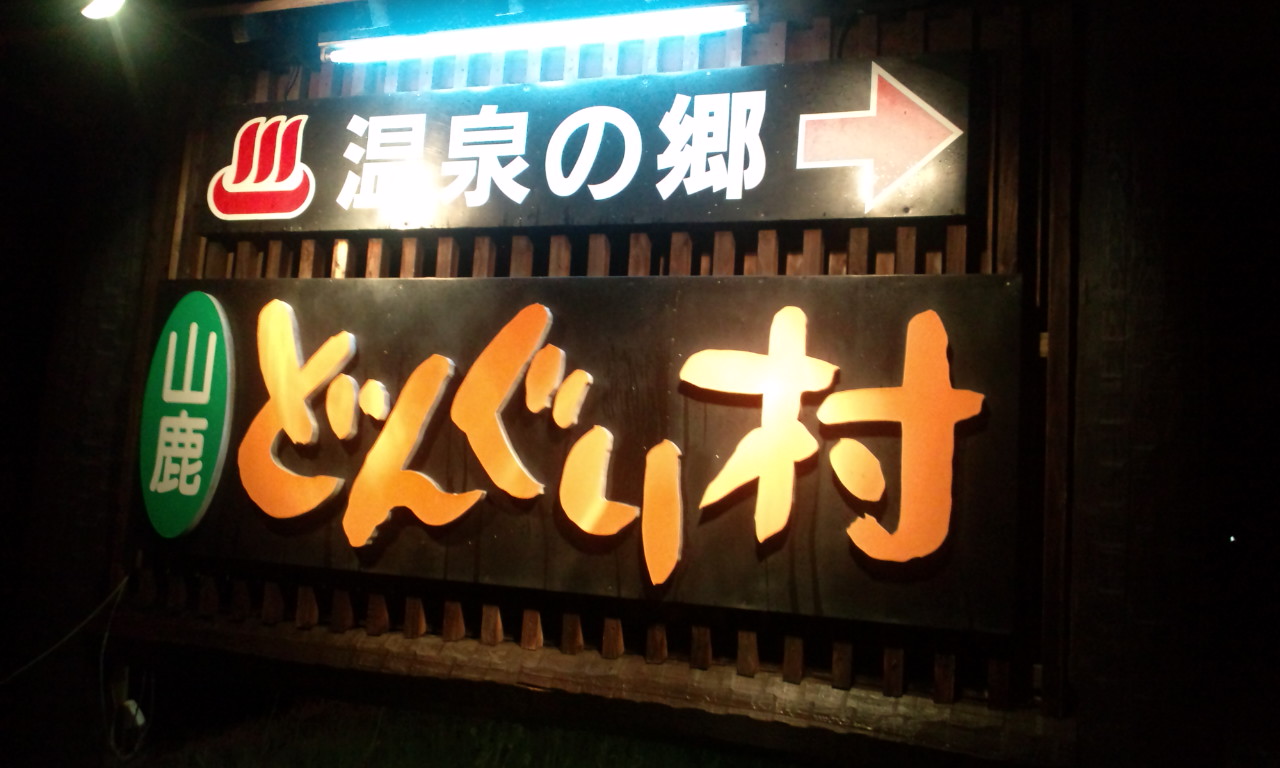 Bathed well and slept in the hall and used the massage chair a lot. Then 7:30 am, the cleaning started, and I went to the entrance to wait for the rain to stop. Here some pictures I took while waiting: a rabbit. There were a lot of them.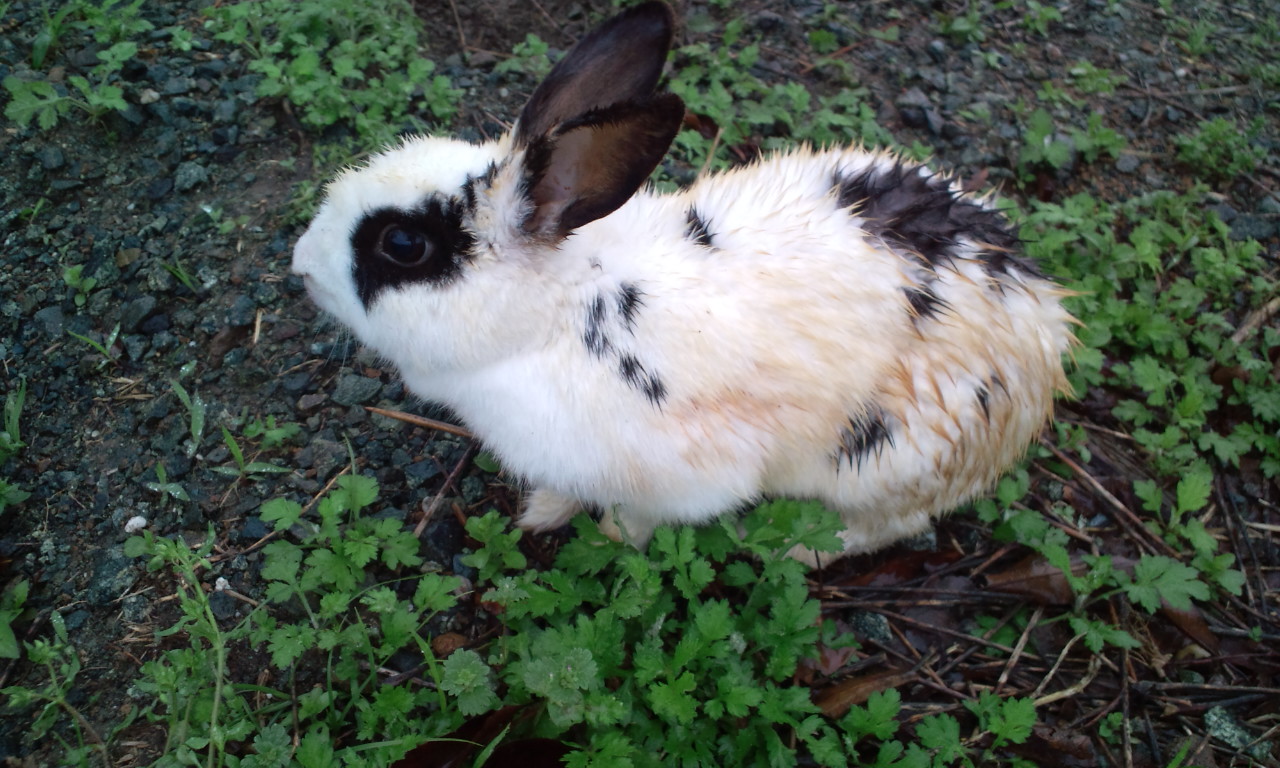 And just some scenery with the very low rain clouds..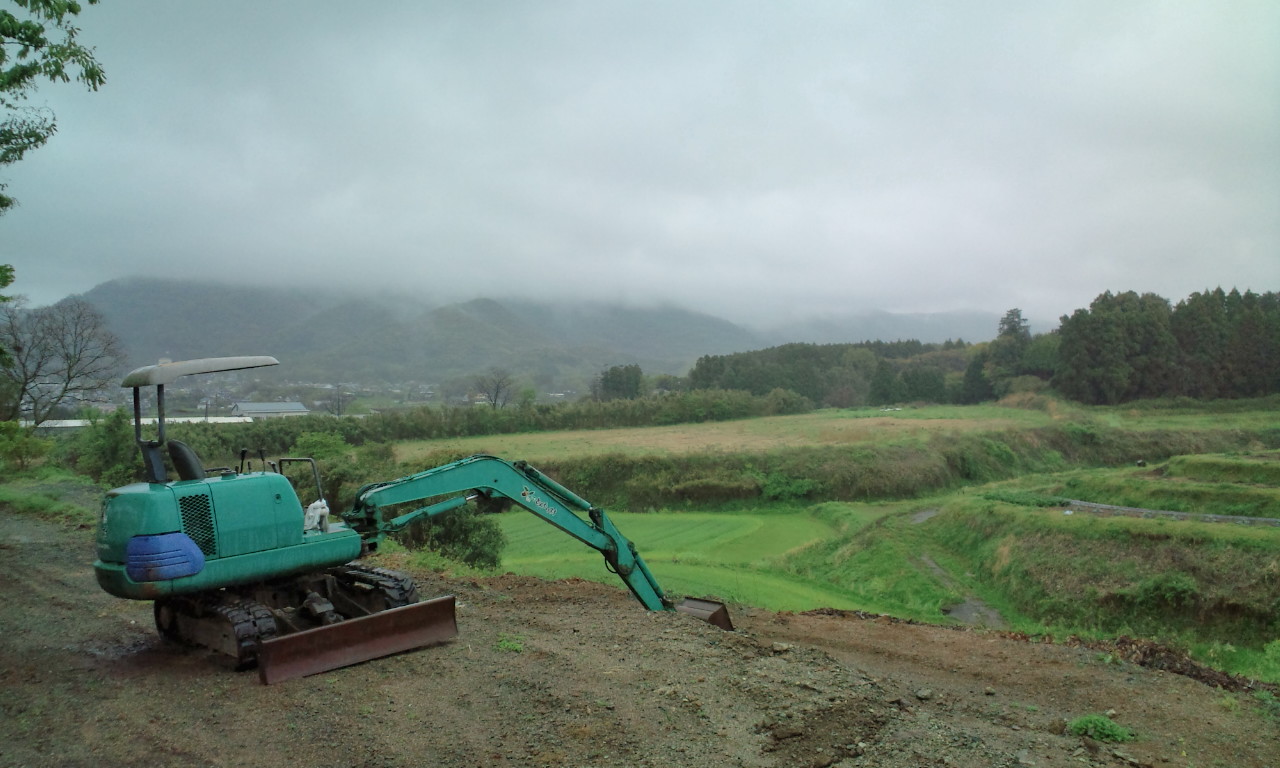 The rain should stop around midday.. so about 3 hours to wait. See you!
[ add comment ]
( 138 views ) |
permalink
|
print article
|





( 2.9 / 52 )
---
I spend splendid two days in Kumamoto, mostly thanks to my friend.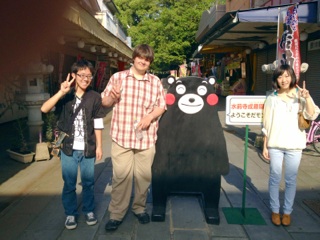 We went to Suizenji park on the day arrived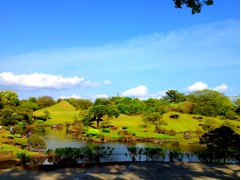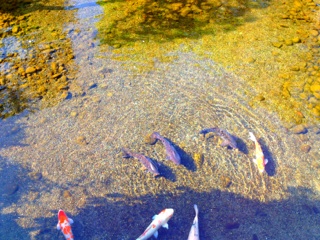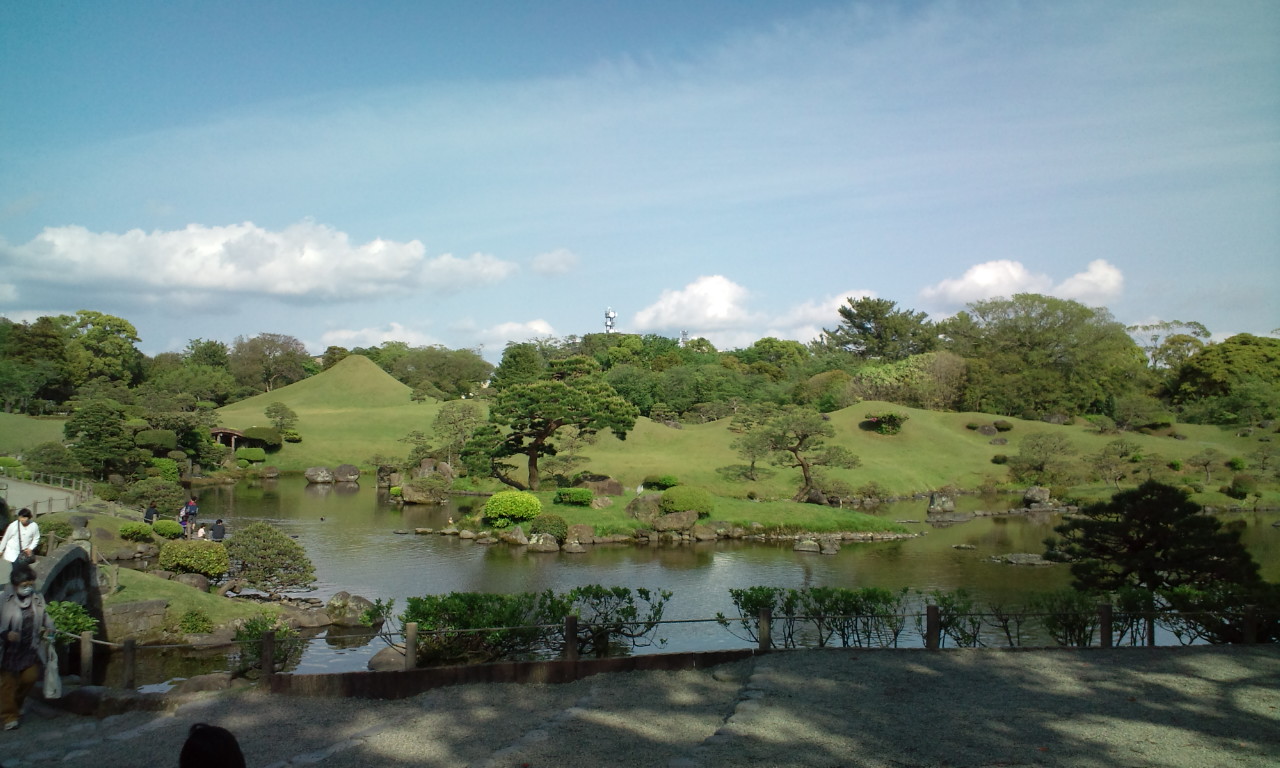 After that we went to Kumamoto castle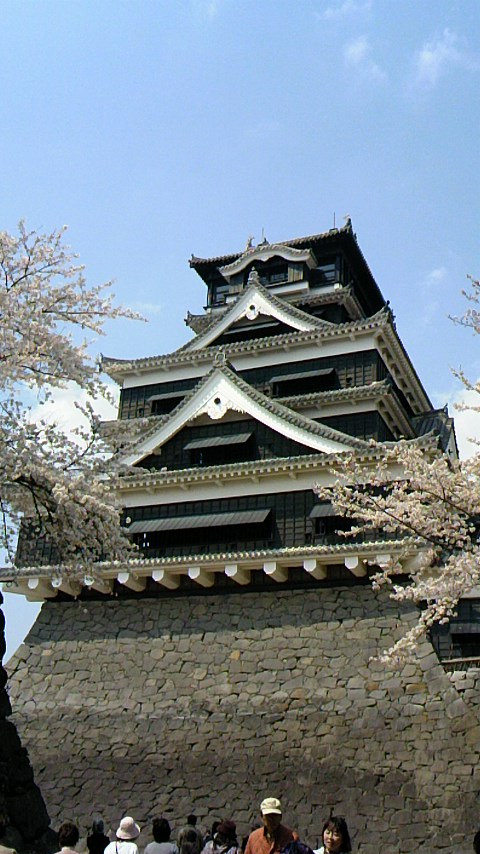 The picture actually taken by my friend few weeks before though.
Here are two pics I took later on day 15: a crab in the middle of the road(it started escaping really fast when i took the photo)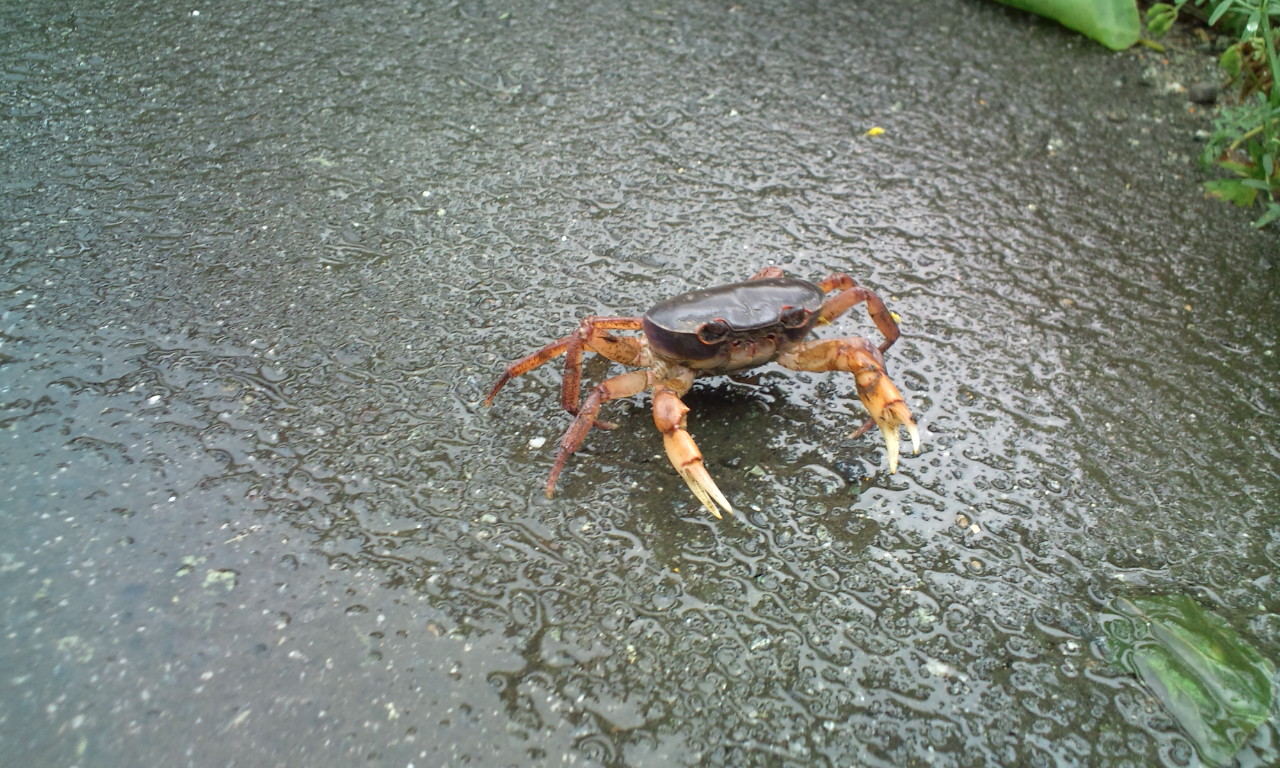 and some really weird car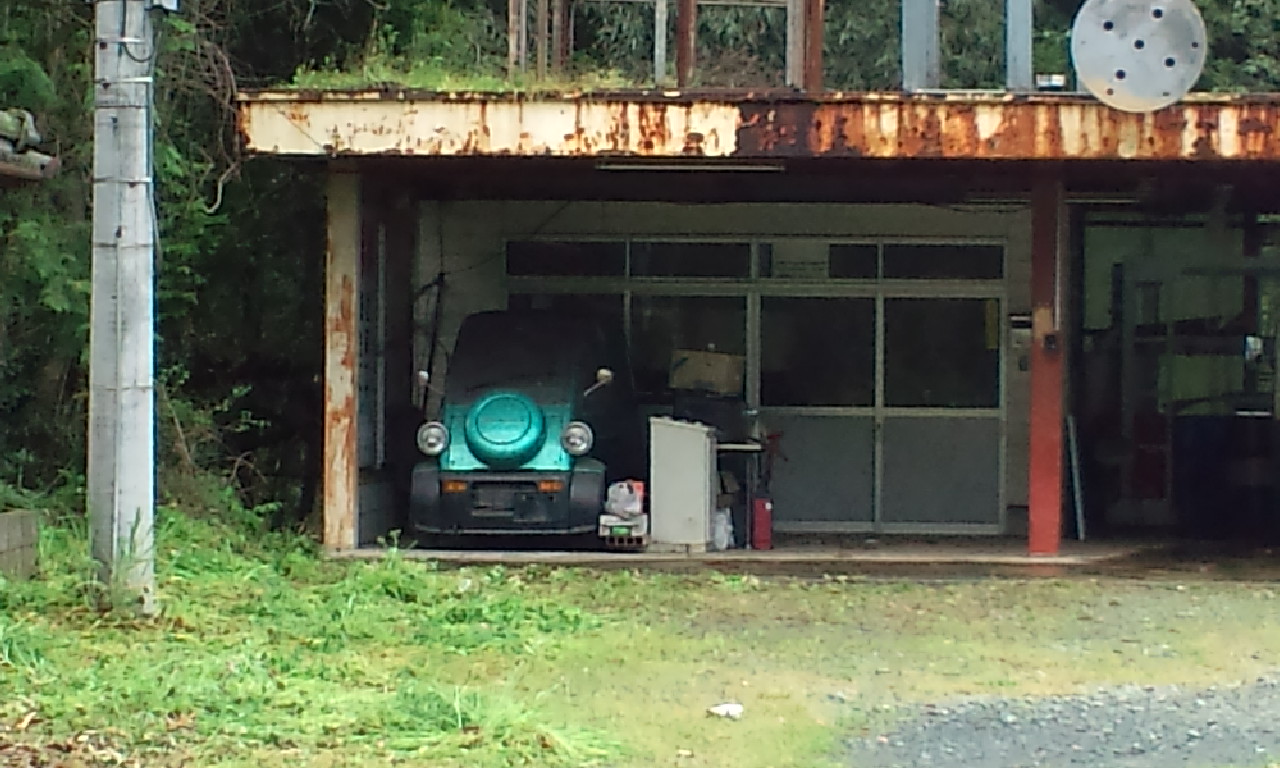 Next time I'll post from Nagasaki, I hope!
[ 2 comments ]
( 1074 views ) |
permalink
|
print article
|





( 3 / 52 )
---
Hi! Let's start with continuation from day 17.
I arrived in Shimabara and cycled towards Nagasaki city. When there was only 16 km left, I thought I was almost there. But starting from there, it was uphill all the way. About 2 km away from the city, it became downhill, but I had to hold mmy breaks all the time..
In Nagasaki, I went to Nagasaki station, because usually netcafe's and bicycle parking are near the station. To my surprise, there was no bicycle parking, and no netcafes. Nagasaki is apparently bit diffrent from other cities in Japan, especially when it comes to bicycles..
Anyways, I just parked my bicycle in front of the netcafe I finally found and had some rest. The next day I went for some sightseeing. The old and new china town. It was raining heavily, so I decided to stay one day more, to climb a nearby mountain, Inasa. So I did, climbed the mountain and stayed one more night in Nagasaki. and yesterday, I left Nagasaki to go back to Kumamoto and onward. on the way I thought I'd go to Unzen, which seemed to be famous for some reason. There were some amazing hot springs there, you could see the steam and smell the sulphur.
There was a risk of being late for the ferry, so I decided to stay at some hotel on the top of the mountain, even though I knew it would be bit expensive.. 6000 yen with Japanese breakfast. and that was cheapest, and most hotels didnt even have rooms for only one person.
Last, I'll give you some pictures.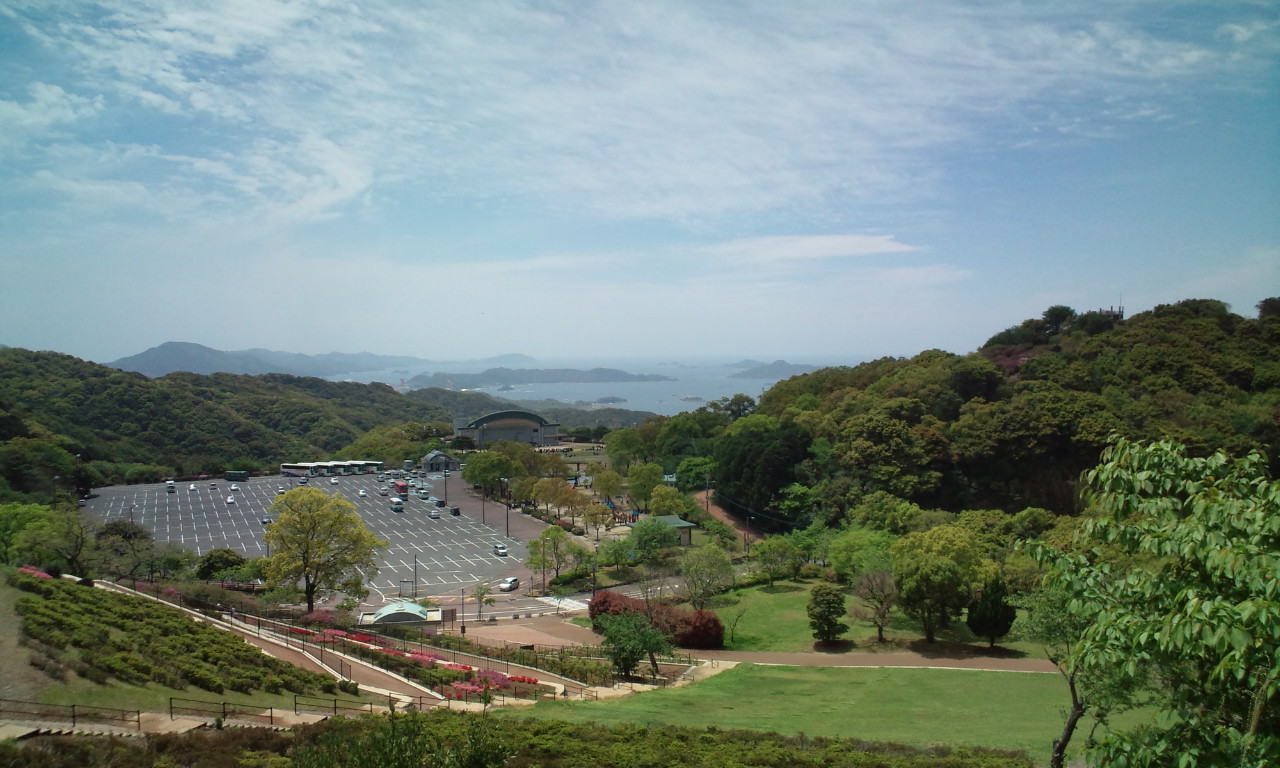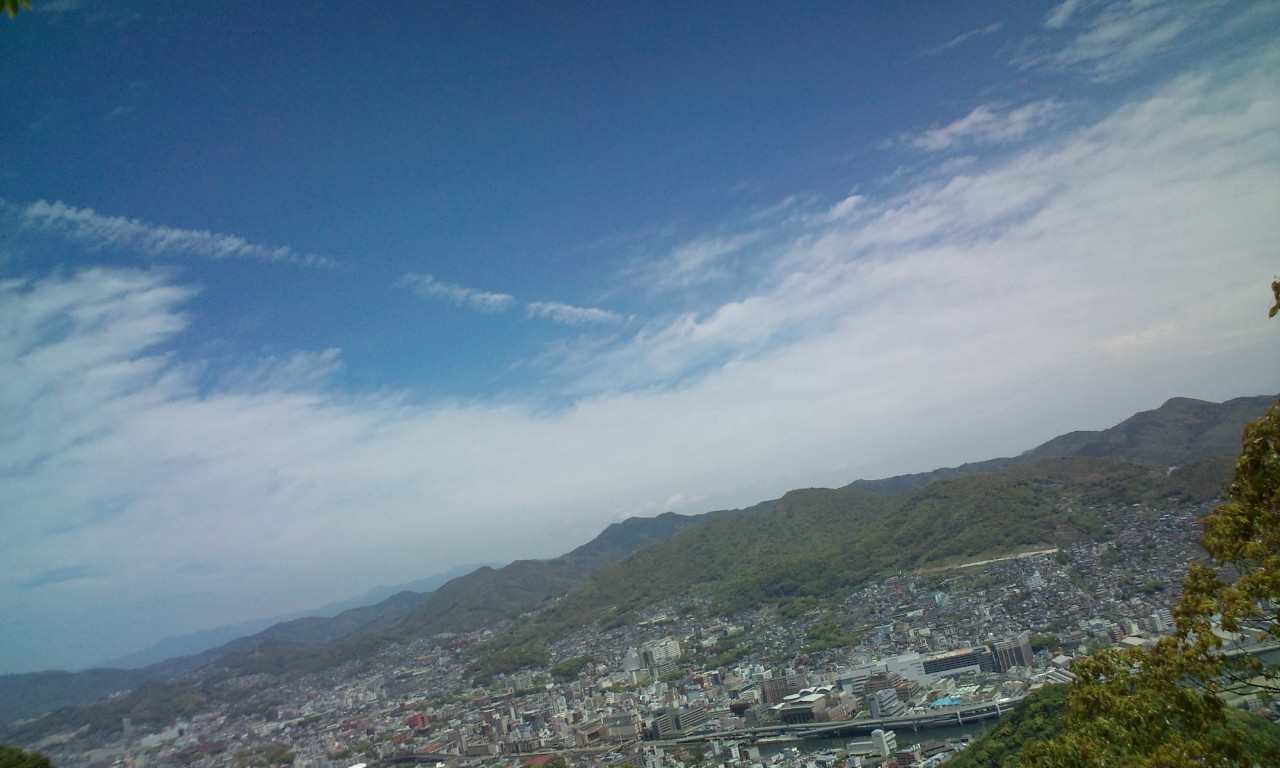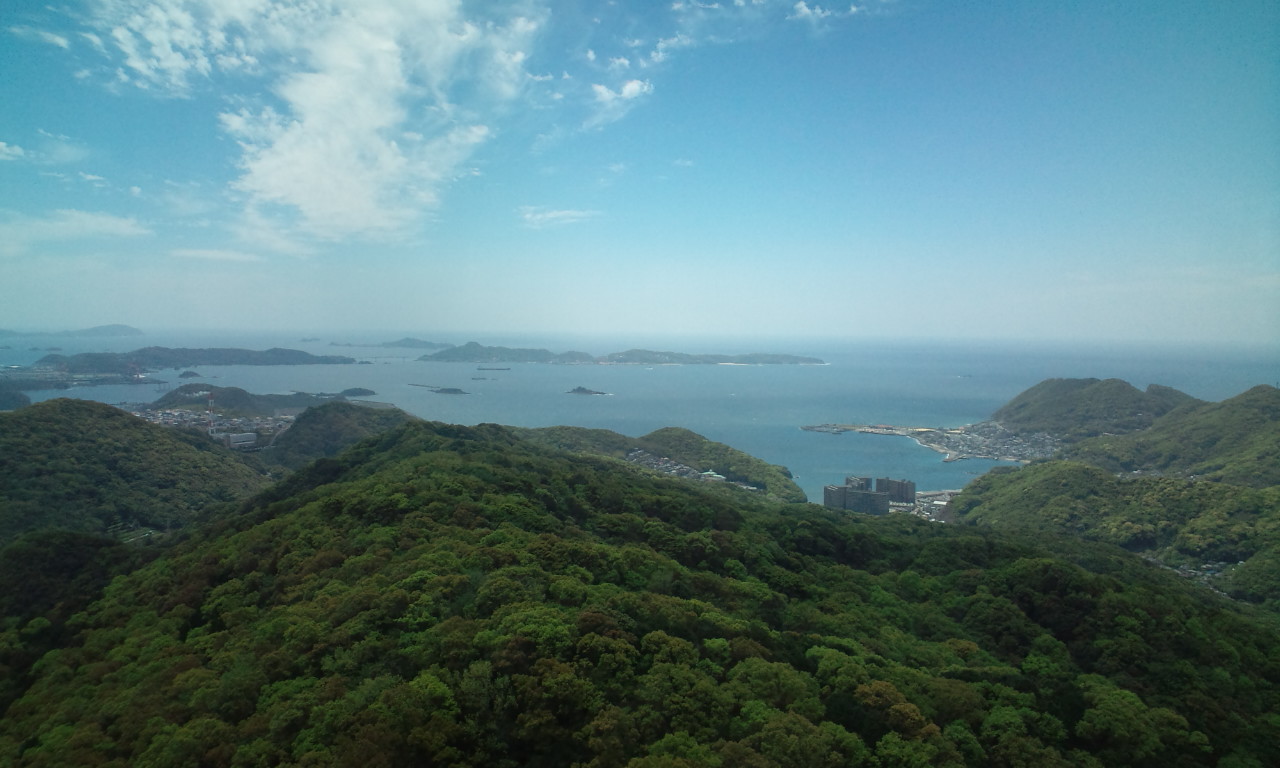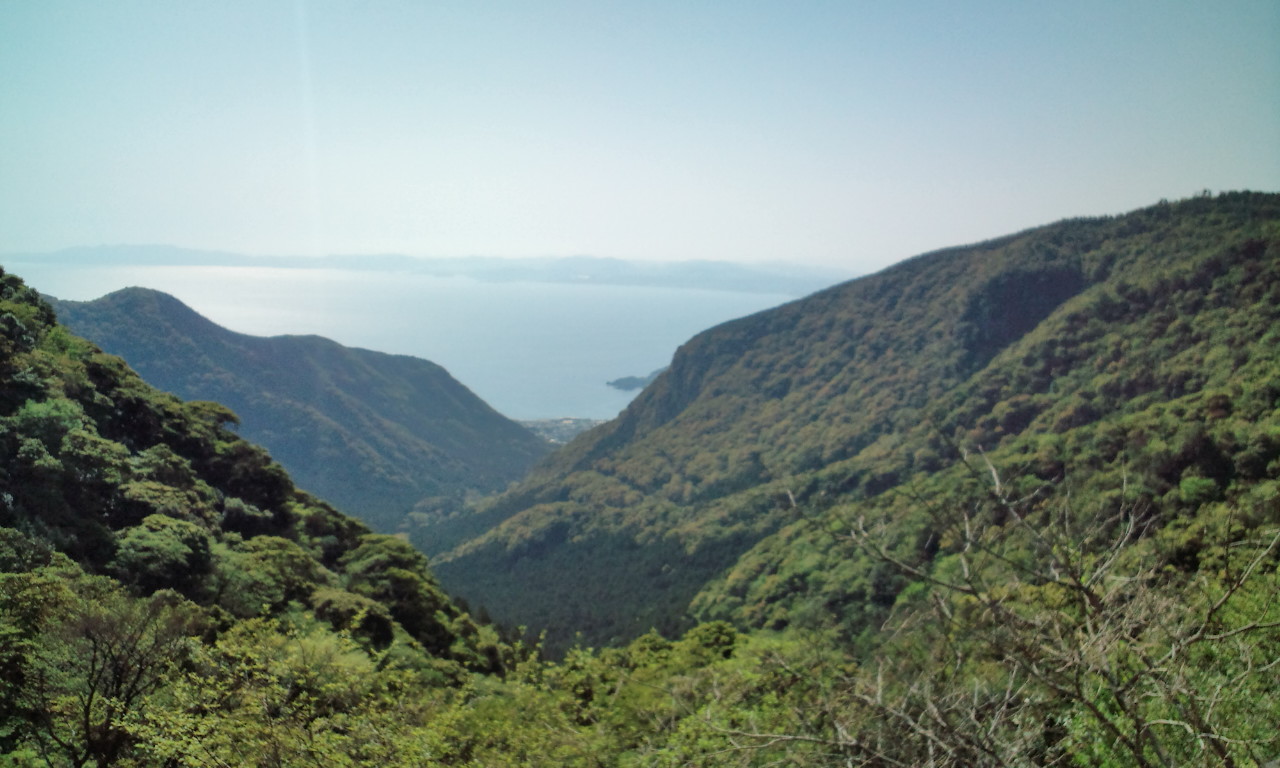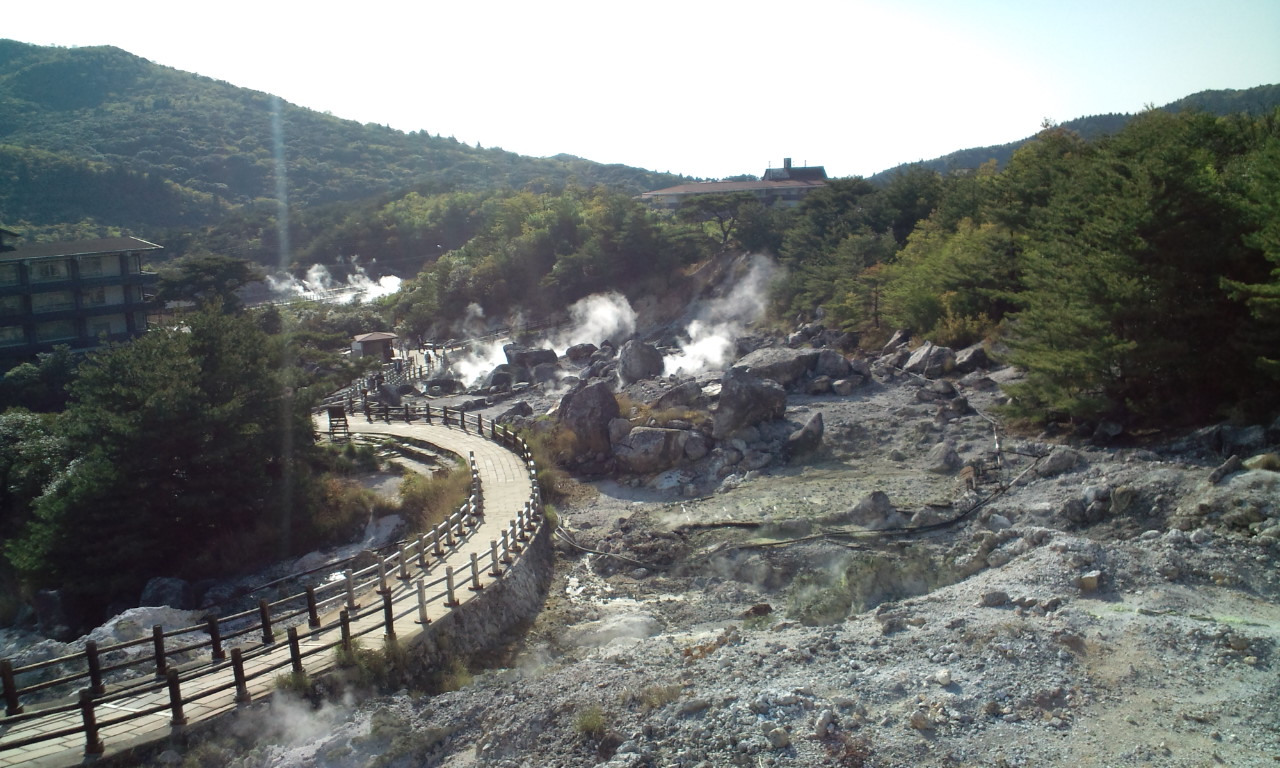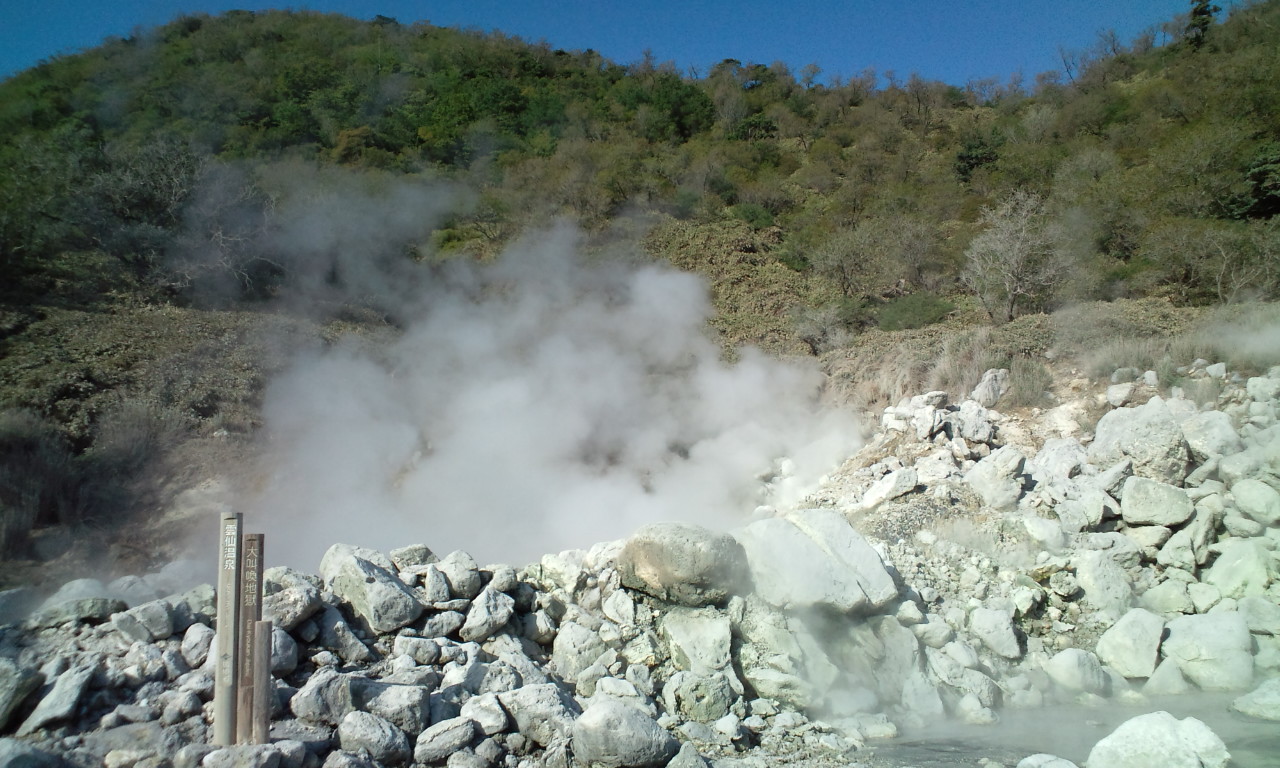 Eggs boiled in the hot spring.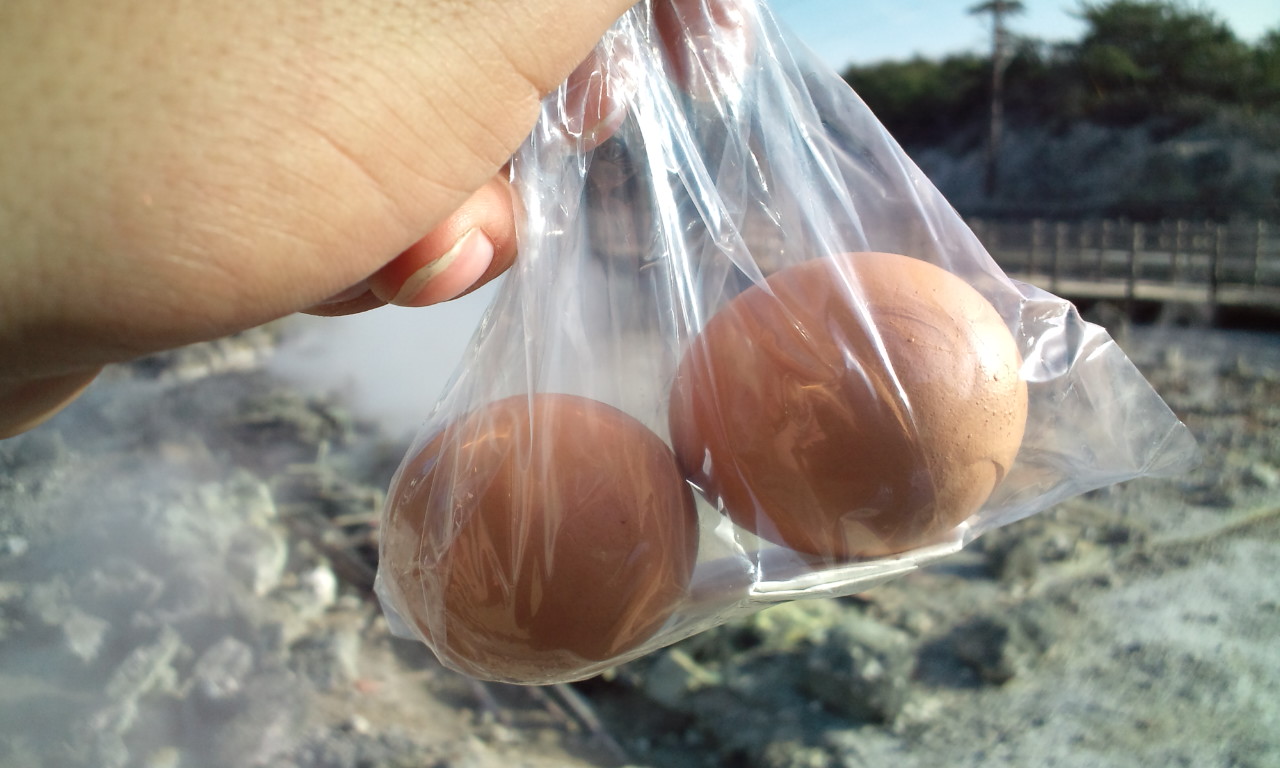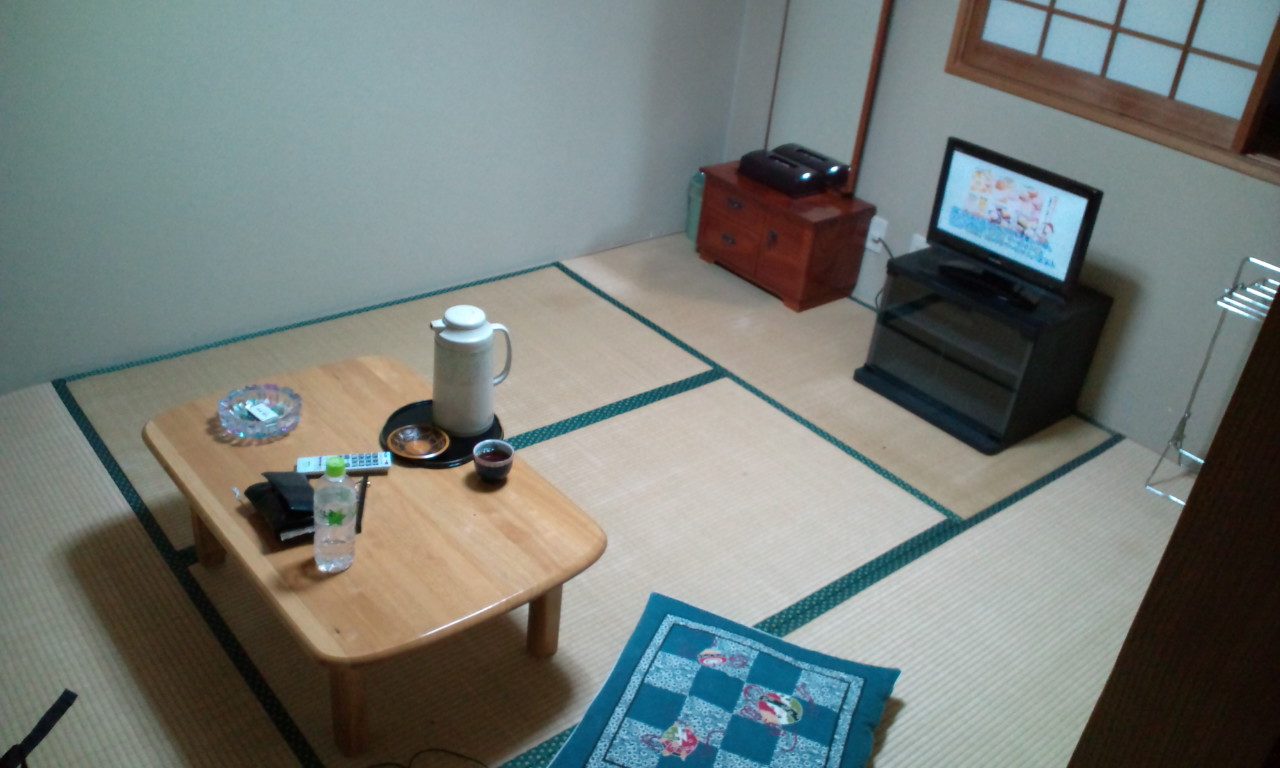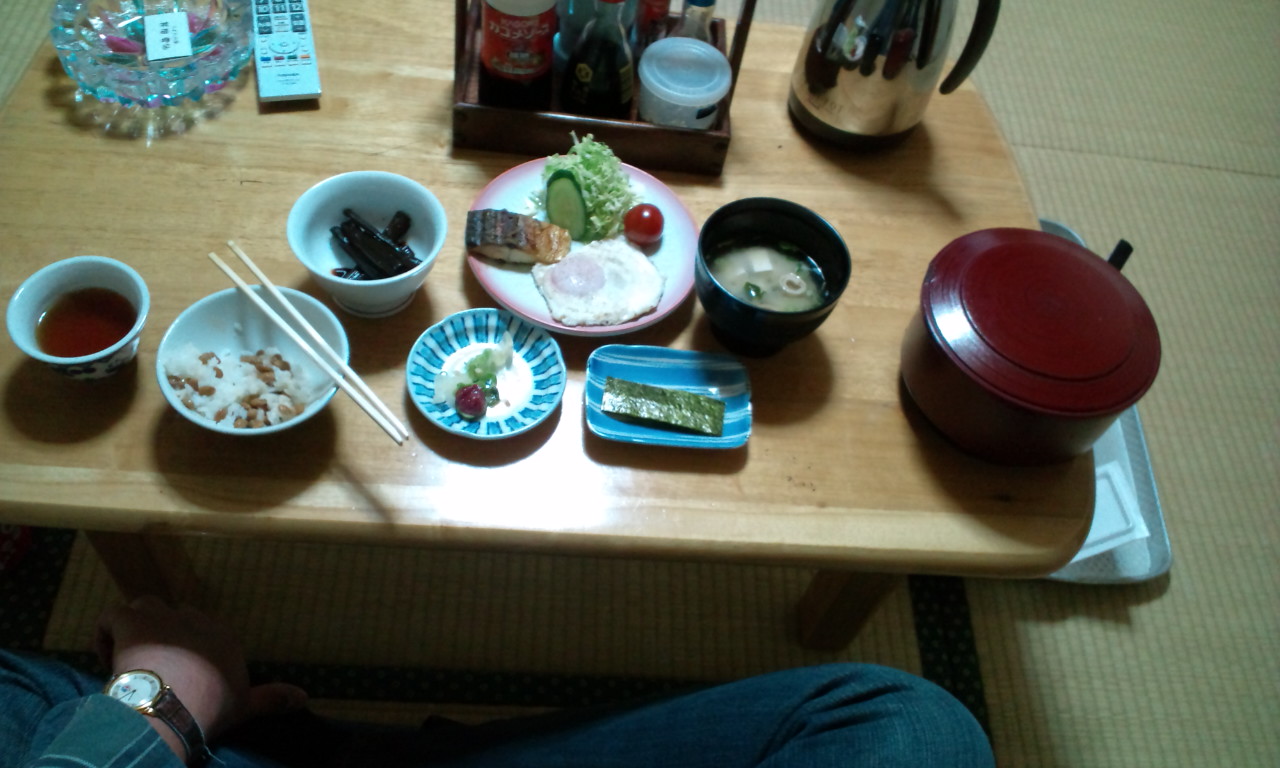 Now, I'll continue my trip to Kumamoto, and from there towards Shikoku! Bye!
[ 1 comment ]
( 275 views ) |
permalink
|
print article
|





( 3.2 / 52 )
---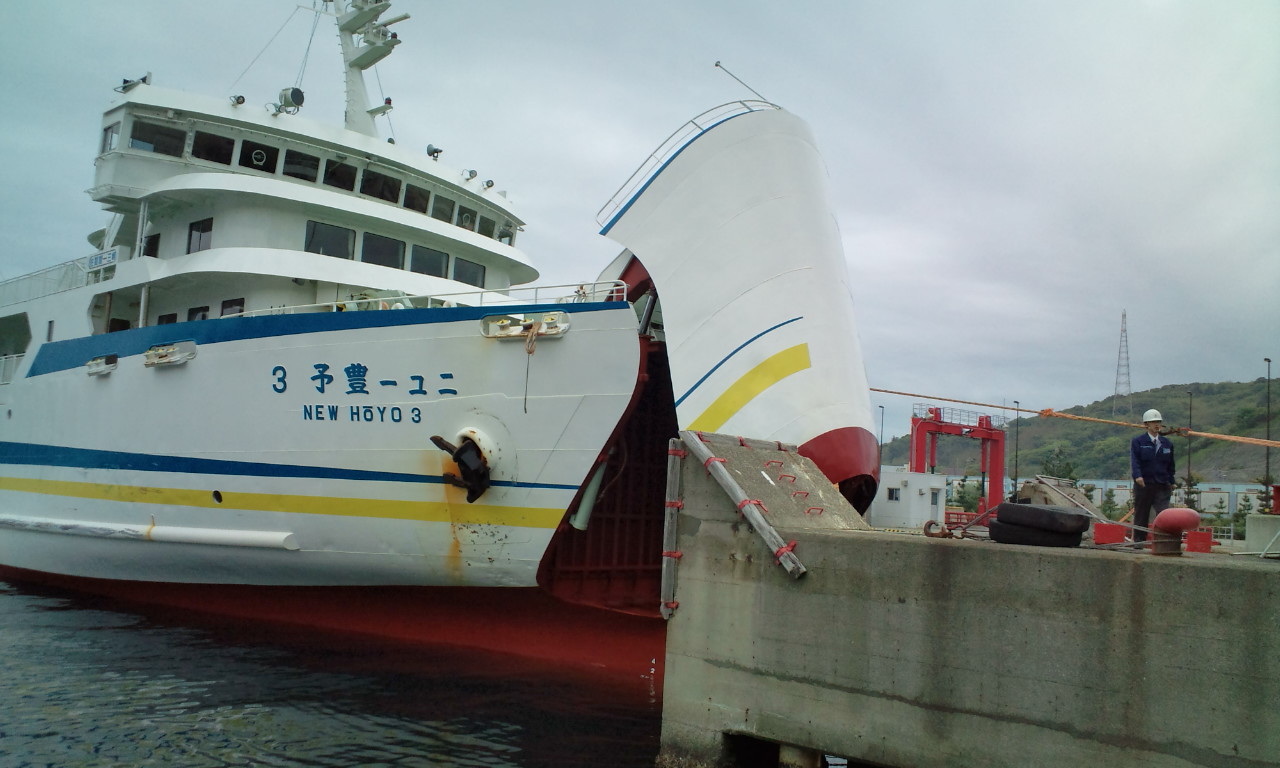 On day 22, I left Kumamoto and headed for Ooita. I stayed one night in tent.. and in the morning it started raining. I had no choice but to continue, and on day 23's evening, I reached Ooita tired and wet.
There I found really nice netcafe which gave free ticket to nearby onsen. Then, on day 24, I went to Saganoseki and took the ferry.
In Shikoku it is damn mountainous and my bicycle had some problems too. I'm bit afraid there something badly broken.. But then, it seemed to fix by itself. I hope it wont get stuck like that again.
Anyways, I reached my destination dead tired, and still partly wet.
I'm pretty sure the hotel staff wouldn't have been glad to see this setting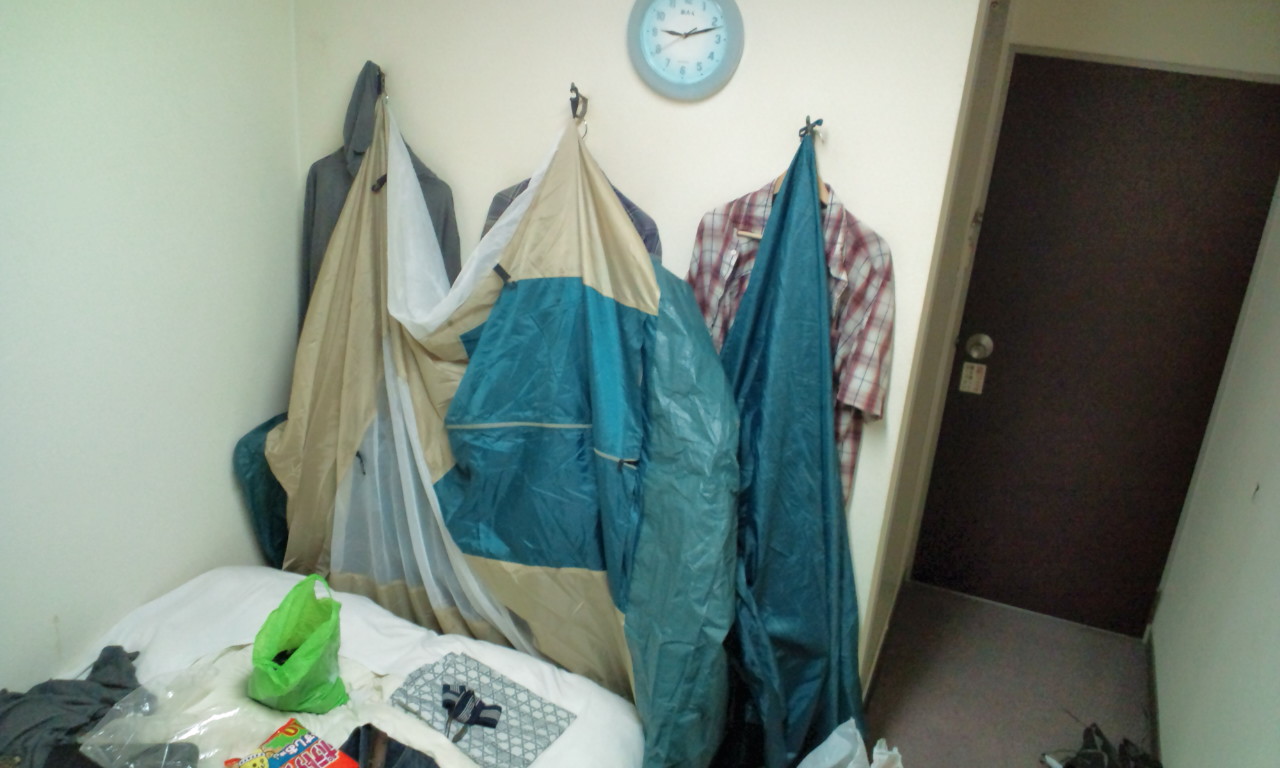 but i managed to get most of the stuff dry. Today it's little bit rainy.. But I think I can go onward few kilometers(especially because the netcafe here is not open 24h so I can't stay there..) to Oozu.from there, I will head to Kouchi, takes a day or two to reach there.
And last, some pictures!
First, the ropeway(which I didnt use) to the top of Unzen mountain.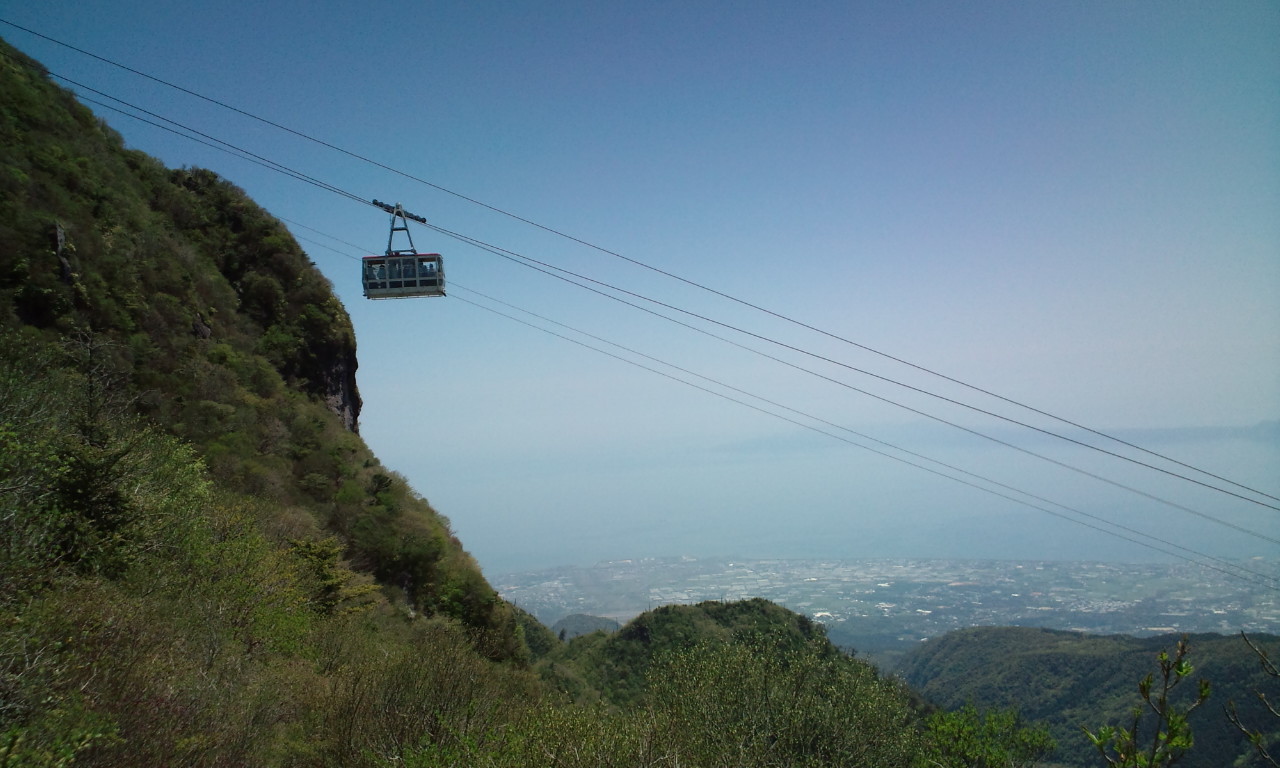 Some local lemonade
That's where I came from to Unzen. Seems to be far..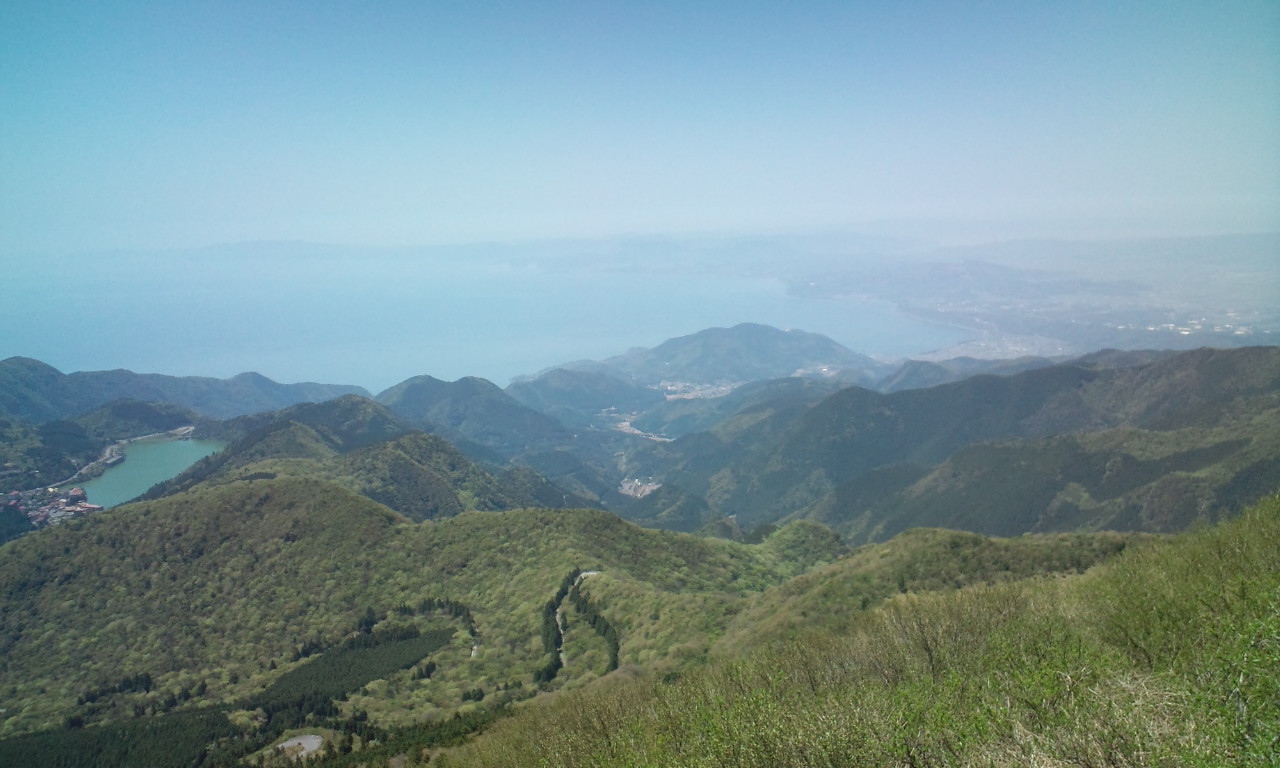 open until 1 am.. and 3 minutes over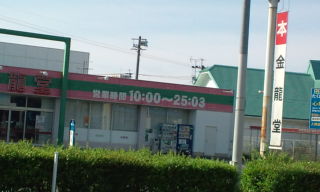 The local specialty in Kumamoto, Raw horse. Tasty it was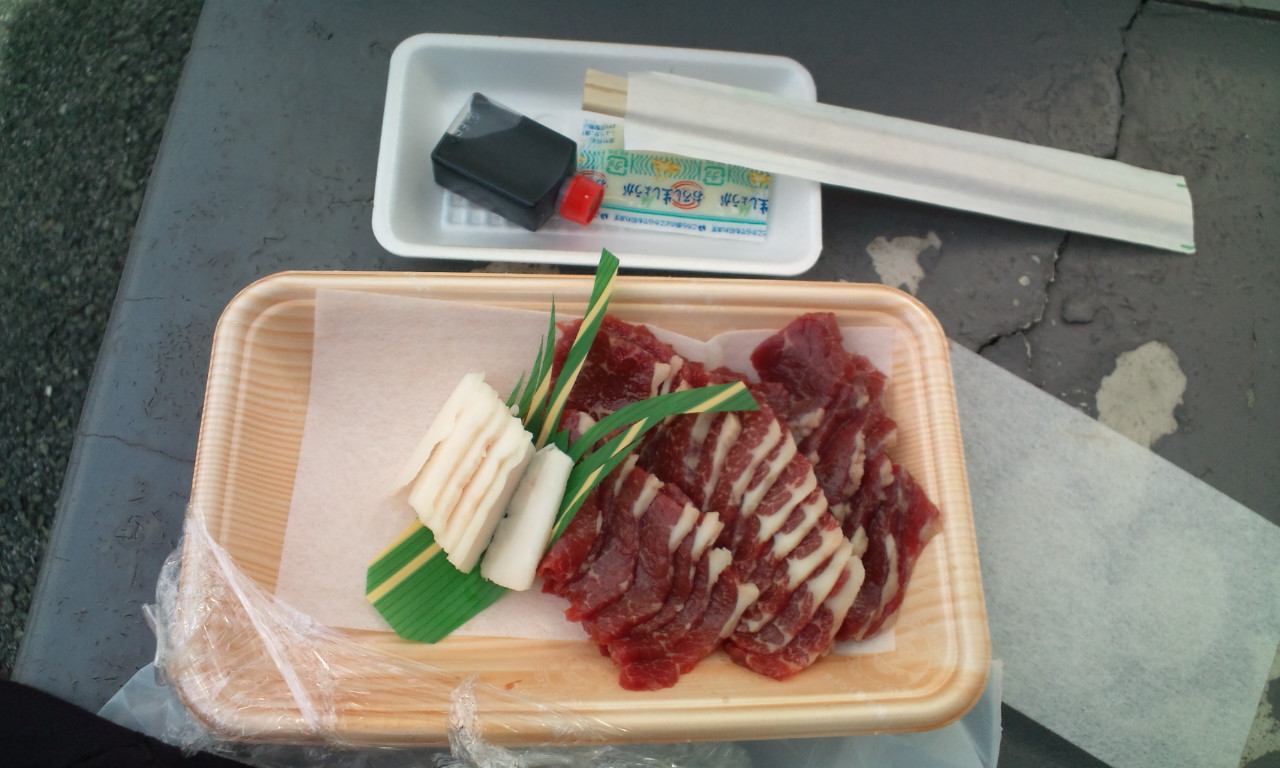 This is view from Aso city, famous for the views from the Mt. Aso.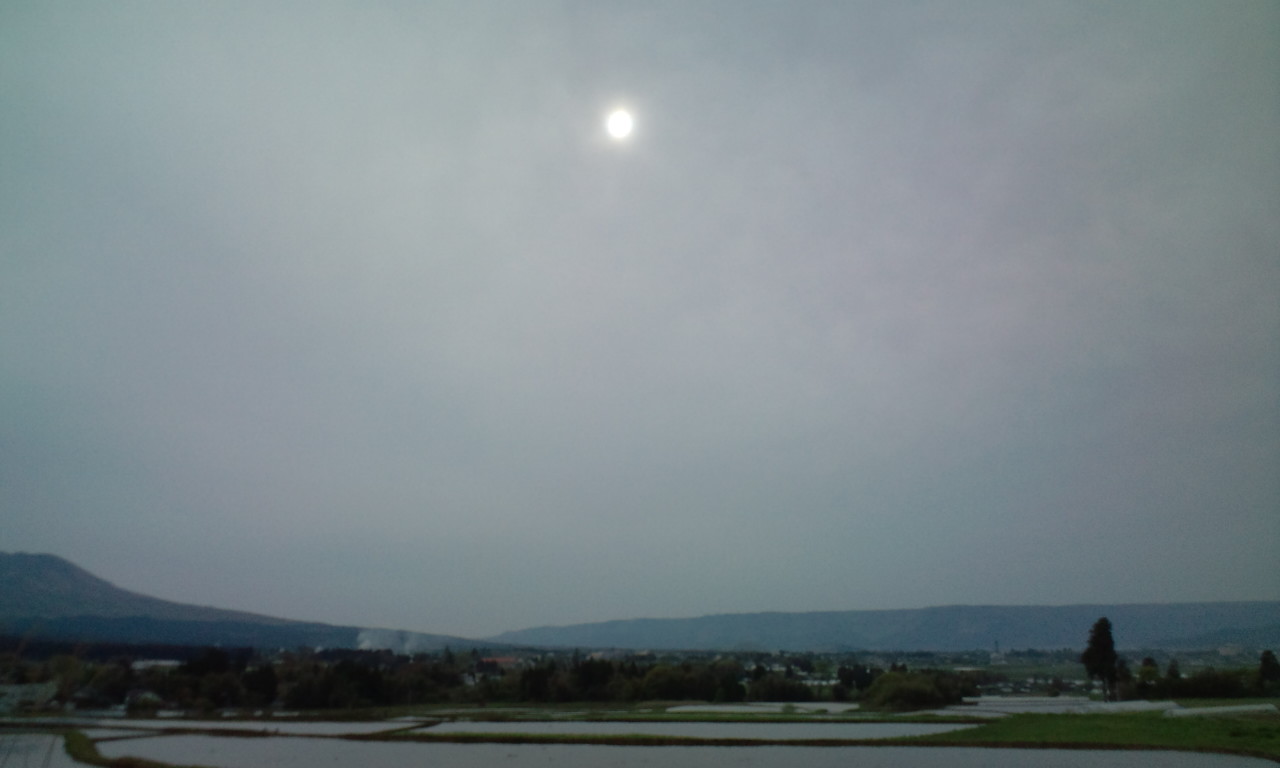 This looks like those fly eating flowers..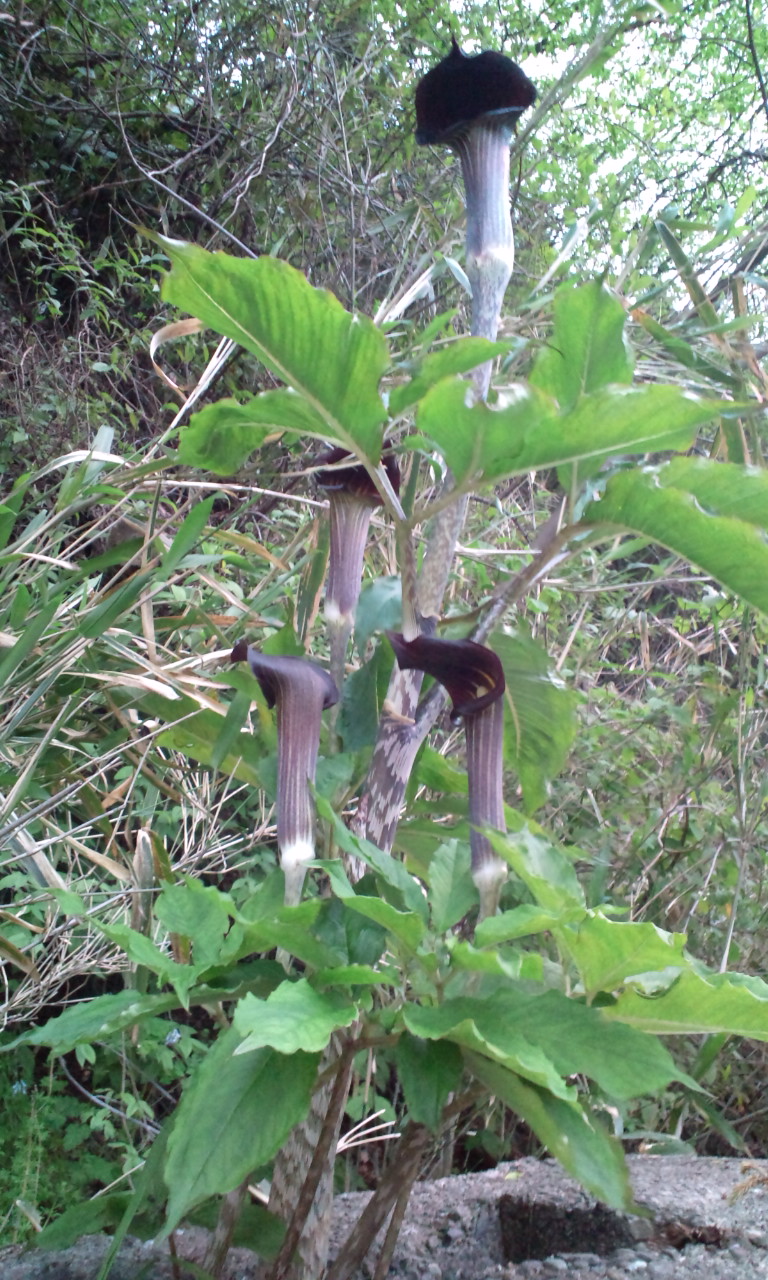 And guess what this is? I give you a hint, it was called "Melody road"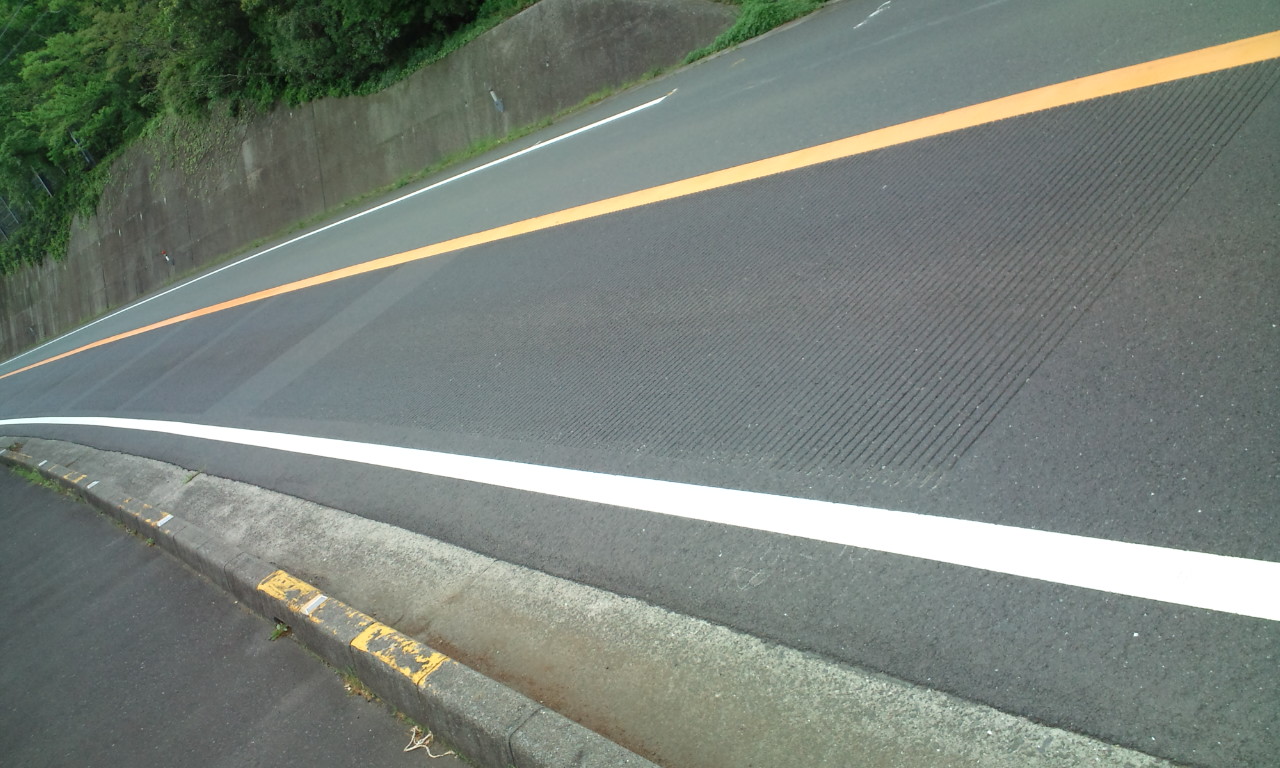 Ok! see you next time! ^^
[ 2 comments ]
( 284 views ) |
permalink
|
print article
|





( 3 / 48 )
---
<<First
<Back
| 1 | 2 | 3 | 4 | 5 | 6 | 7 | 8 | 9 | 10 |
Next>
Last>>